Breast Lift (Not an Augmentation) in Orlando, FL
At Spa Blue in Orlando, FL, we know that many women can be deterred by the possibility of complications and surgical downtime associated with many of the breast enhancement procedures on the market today. For these women, we offer the Breast Lift in Orlando, FL. Call Us Today or Book an Appointment Online.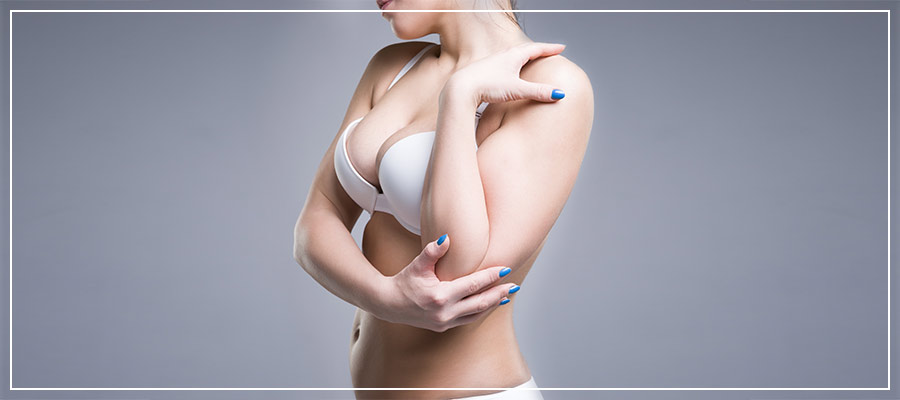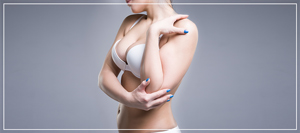 Table of Contents:
What is Breast Lift?
What will my results look like?
How long do the result from a Breast Lift last?
For women seeking to improve the appearance of their breasts without invasive surgical procedures, the Breast Lift offers a unique treatment option that can provide dramatic results with a minimally invasive procedure and almost zero recovery time. At Spa Blue in Orlando, our experienced clinicians proudly offer this impressive aesthetic solution to our clients.
What is Breast Lift?

Breast Lifts take advantage of cutting-edge aesthetic medicine techniques to provide lift, improve the skin of your décolletage, and create the appearance of firmer, fuller breasts. Your Breast Lift appointment will only take approximately 1 hour and will begin with the application of a topical anesthetic to reduce sensitivity on the area to be treated. Breast lift will then be created through a centrifuging process in our med spa. The blood used for your treatment will be drawn from your own body, making it a safe substance for your clinician to introduce into your breasts. Once your breasts are numbed, the solution will be injected into strategic areas of your breast to renew your skin from within and induce the production of collagen. often combined with hyaluronic acid and/or microneedling procedures to improve its efficacy.
What will my results look like?

You may notice some swelling or bruising immediately following and for the first few days after your procedure. These side effects are generally mild and resolve within a few days. As your body responds to the microinjuries created by the injections, and microneedling if it was part of your procedure, you will notice a gradual change in the volume and elasticity of the treated skin. We will help your body create collagen and elastin, which will improve the texture and tone of your breasts over the course of a few months. Most patients notice their complete results within approximately 3 months of their original treatment session. Your Breast Lift will not increase the size of your breasts, but it will provide lift akin to that of a push-up bra, which can make your breasts appear to be larger. The Breast Lift is an excellent treatment option for women who are interested in improving the look of their breasts and the skin of décolletage without invasive surgery and for whom natural-looking improvement is the ultimate goal.
How long do the result from a Breast Lift last?

Of course, as with any aesthetic procedure, your results may vary from those of others who have undergone the same treatment. On average, patients report noticeable results that last for 1-2 years at a time. Because the Breast Lift is minimally invasive, it can be repeated as necessary. Unlike plastic surgery, there is no downtime required for recovery and you can return to almost all of your normal activities, including work, immediately following your procedure. At Spa Blue in Orlando, your treatment provider will help you understand what you can expect from your treatment and whether multiple sessions repeated as part of a comprehensive plan can help you optimize your results.

If you live in the Orlando area and are curious about whether the Breast Lift might be right for you, contact Spa Blue today to schedule a one-on-one consultation with one of our dedicated treatment providers. We are proud to offer this minimally invasive aesthetic service to women seeking to achieve younger-looking cleavage and improved confidence by rejuvenating the appearance of their breasts. We serve clients from Orlando FL, Bay Hill FL, Oak Ridge FL, Windermere FL, Gotha FL, Belle Isle FL and Kissimmee FL.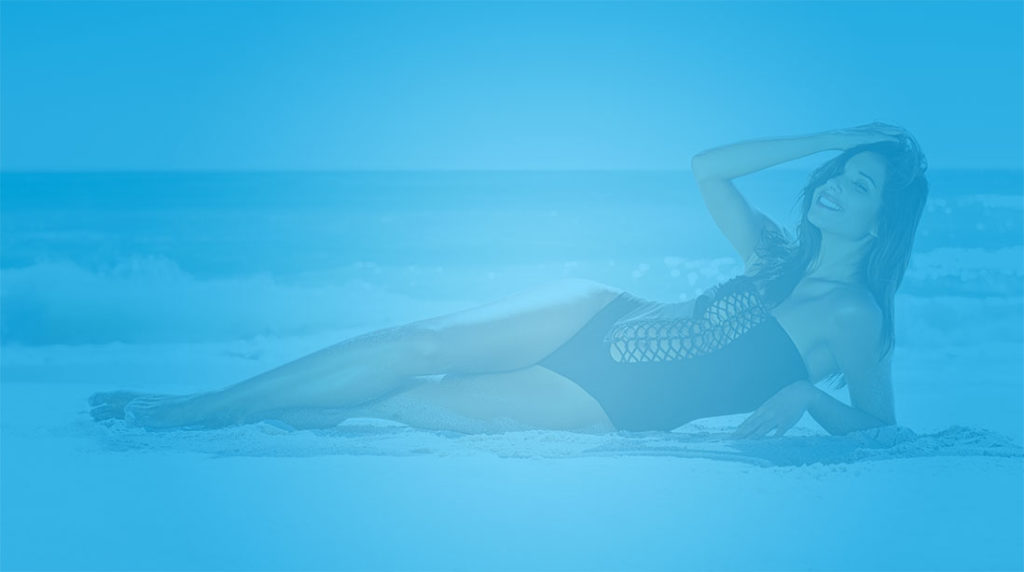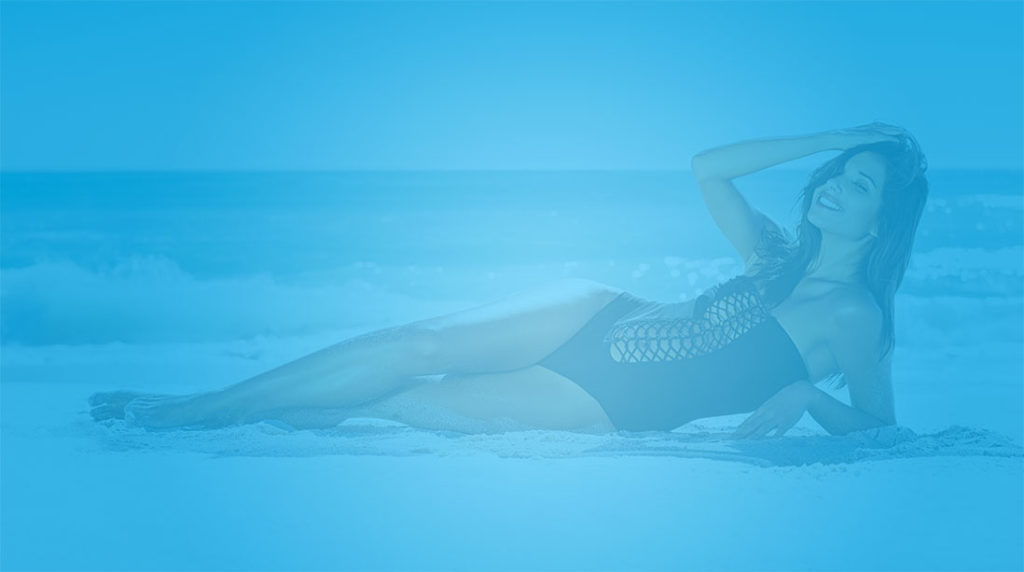 ADDITIONAL SERVICES YOU MAY NEED
ADDITIONAL SERVICES YOU MAY NEED