Dermaplaning in Orlando, FL
Spa Blue Provides Effective Dermaplaning Treatment to Patients Looking to Improve the Tone & Texture of Their Skin, Reduce Fine Lines, Wrinkles & Acne Scarring. Do Not Hesitate to Call Us Today to Learn More About the Benefits of Dermaplaning Treatment. Our Med Spa Is Located at 7565 W Sand Lake Road, Orlando, FL 32819.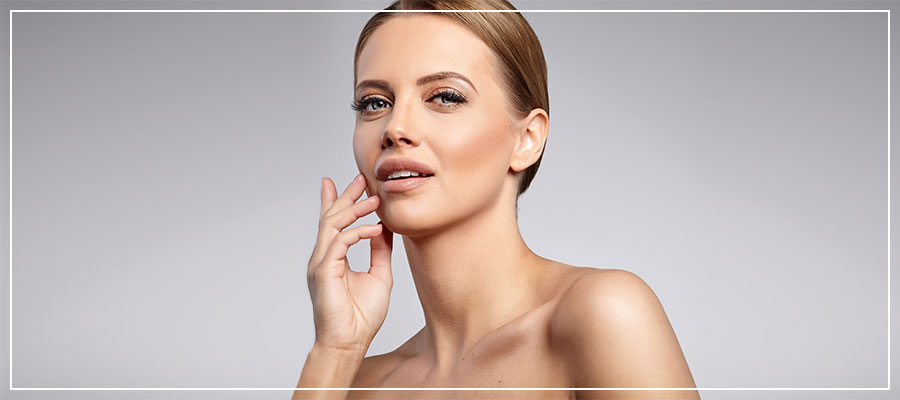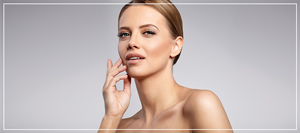 Table of Contents:
What is Dermaplaning?
What can Dermaplaning Treat?
What Should I Expect from Treatment?
Physician-performed exfoliations are some of the highest demand aesthetic procedures available today. But despite that fact that they often yield beautiful results, chemical exfoliation methods are sometimes too rough and extreme for patients with sensitive skin. Other patients desire a professional exfoliation, but only want to cleanse the upper layers of their skin. Individuals that would like a gentle exfoliation without downtime, pain, or the possibility of complication may want to consider dermaplaning.
Located in Orlando, Spa Blue is dedicated to providing our patient with individualized aesthetic care. Contact us today to schedule your initial consultation.
What is Dermaplaning?

Dermaplaning is a method of physically exfoliating the face using a ten gauge scalpel. When people first hear this, they're often confused, wondering "How can a scalpel exfoliate my face?".

Much of the confusing surrounding this procedure stems from the distinction between physical exfoliation and chemical exfoliation. Chemical exfoliation is more commonly used, and best known in the form of chemical peels. This exfoliation method penetrates deep into the skin but often comes with the possibility of adverse side effects and downtime.

While physical exfoliation cannot penetrate the skin as deeply, it can give patients a smooth, glowing appearance with absolutely no adverse side effects. In dermaplaning, a scalpel blade is used to scrape off the top layer of dead skin cells, as well as the fine, delicate peach fuzz that grows on the face. This procedure is gentle enough to be used on pregnant mothers who want a professional exfoliation but are not allowed to use peeling agents for the duration of their pregnancy.
What can Dermaplaning Treat?

In addition to providing gentle exfoliation, dermaplaning can help improve superficial hyperpigmentation, remove peach fuzz, help fade acne scars, lessen the appearance of fine lines and wrinkles, and correct rough, dry skin. Since dermaplaning exfoliates the skin, it also improves the overall quality of it, leaving you with a revitalized, youthful glow.
What Should I Expect from Treatment?

The dermaplaning procedure itself typically takes somewhere between 20-30 minutes. There is absolutely no downtime associated with the procedure, as well as no adverse side effects. Dermaplaning can be done as frequently as every two weeks.

At Spa Blue, we're proud to provide a wide variety of aesthetic treatments to help meet our patient's unique, individualized needs. If you're interested in learning more about the ways dermaplaning can benefit you, contact us today and schedule your initial consultation. We look forward to hearing from you! We serve clients from Orlando FL, Bay Hill FL, Oak Ridge FL, Windermere FL, Gotha FL, Belle Isle FL and Kissimmee FL.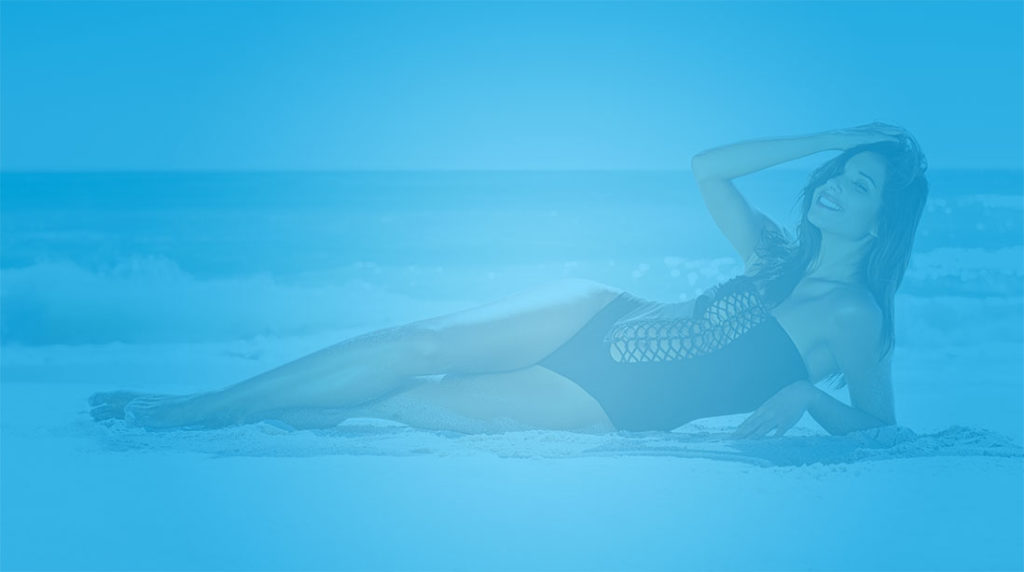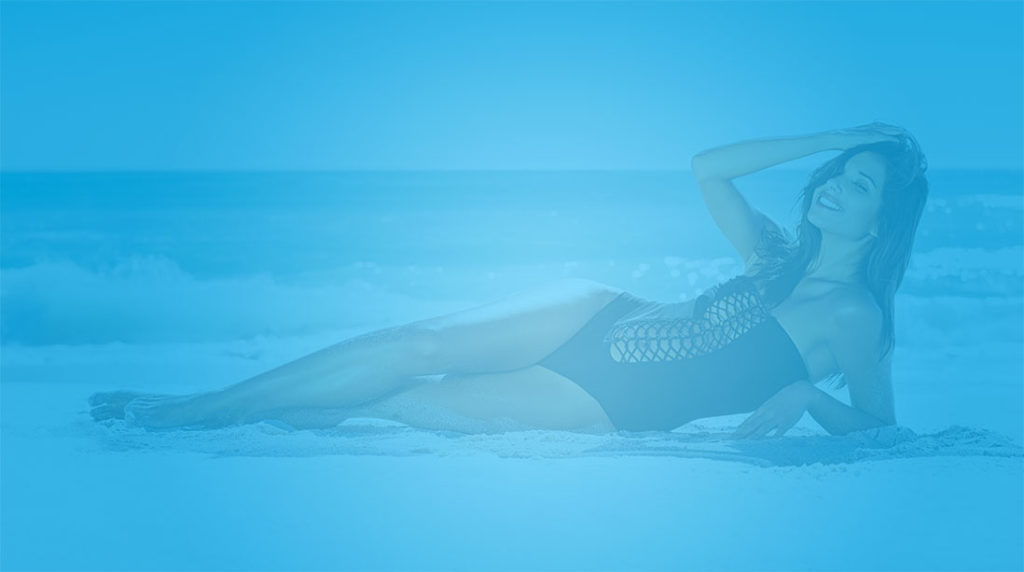 ADDITIONAL SERVICES YOU MAY NEED
ADDITIONAL SERVICES YOU MAY NEED