HydraFacial Specialist in Orlando, FL
At Spa Blue Skin Care our aestheticians offer HydraFacial so you can get glowing, healthy skin. For more information, call us or book an appointment. We serve clients from Orlando, FL and surrounding areas.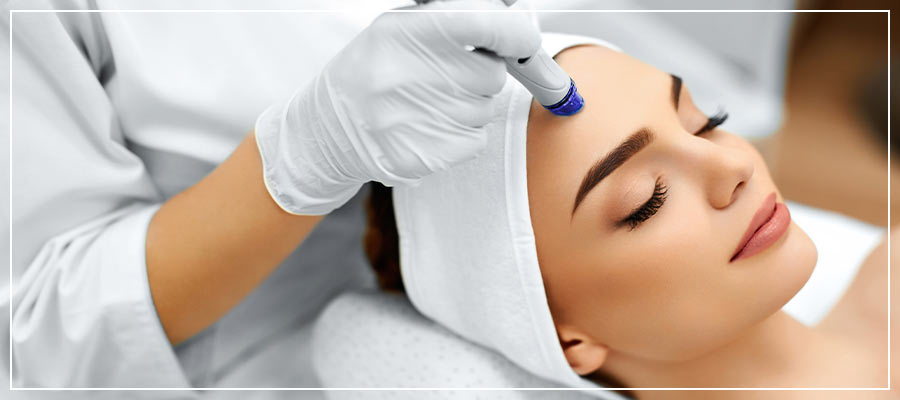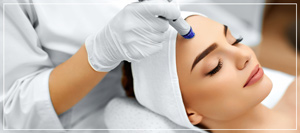 Table of Contents:
What does a HydraFacial do for your skin?
How often should you get a HydraFacial?
Is a HydraFacial worth it?
Are HydraFacials better than chemical peels?
The HydraFacial is a facial treatment that is done with a machine that cleanses the skin. In one session, an aesthetician can cleanse, exfoliate and deliver a variety of rejuvenating serums. This is a process that can be easily tailored to your skin and beauty goals. It has become very popular because of the way that it tightens skin and brightens appearance. It is so popular it is being done in at least 80 different countries.
What does a HydraFacial do for your skin?

HydraFacials are in many ways similar to microdermabrasion. Microdermabrasion can be likened to sanding the surface of the skin to remove dead particles and cleanse the skin. It will remove more of the outer layer of skin than a HydraFacial does.
 
Many people prefer a HydraFacial because it has more options than microdermabrasion. The HydraFacial uses an exfoliation tip combined with suction to remove dead skin. This is then paired with serums that can be infused into the skin for a more healthy glow. The treatment can be done in about 30 minutes and has no recovery time when completed.

The process includes exfoliation, extraction and hydration, infusion, and protection. The exfoliation clears the surface of the skin, which helps the skin to look brighter. It unclogs the pores and can increase the production of collagen and leaves the skin looking younger. By using water in the HydraFacial, it clears out the pores and moisturizes the skin, leaving the skin refreshed. In the last part of the process, serums are infused into the skin which helps reduce hyperpigmentation, wrinkles, dull skin, and enlarged pores
How often should you get a HydraFacial?

You can have HydraFacial treatments once every 4 weeks. This program seems to work the best for most people and generates the best skin-boosting benefits. A treatment every 4 weeks will typically address a wide range of aesthetic concerns, from acne control to anti-aging.
 
There are reasons that you may want to have HydraFacial treatments more than once every 4 weeks. If you are more acne-prone or have an oily skin type, having a HydraFacial treatment every 2 to 3 weeks may work better.
Is a HydraFacial worth it?

HydraFacials are more powerful than most normal facials and it is gentler on the skin than microdermabrasion. This balanced form of skincare utilizes sophisticated technology that cleans, exfoliates, and moisturizes the skin. The results are achieved through a device with a patented spiral tip. This tip removes impurities from the skin while it delivers nutrient-infused hydration.
 
The treatment works with your skin and is non-invasive and non-surgical making it very gentle when compared to other types of facial treatments. This allows for no downtime after the treatment and it works with all skin types.
Are HydraFacials better than chemical peels?

Determining which is better will depend on what goals you are trying to achieve. It will also depend on your skin type. A HydraFacial is very good for getting that fresh look before you attend a big event. It also works very well as a regular treatment that will improve your look.
 
A chemical peel can have good skin rejuvenation results that are long-lasting. But, with a chemical peel, you will need to give yourself time to heal. This means that you will need to be prepared to deal with dryness and peeling after the treatment. You will also need to avoid sunlight. This is not a treatment that you can do just before a big event.
 
To find out which will work better for you, please contact the helpful staff at Spa Blue and they can discuss the benefits of each and whether it will work for you. We serve patients from Orlando FL, Bay Hill FL, Oak Ridge FL, Windermere FL, Gotha FL, Belle Isle FL and Kissimmee FL.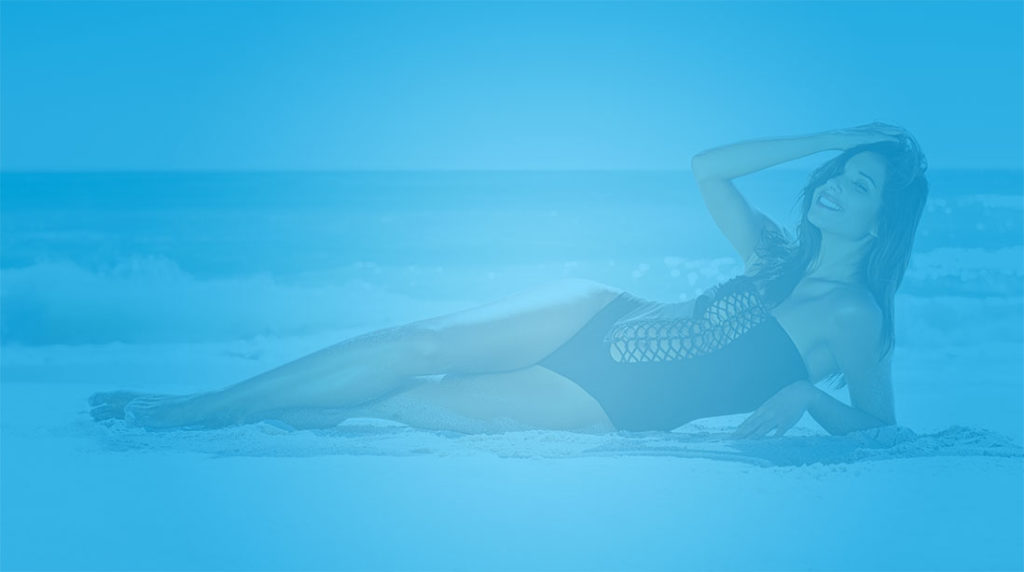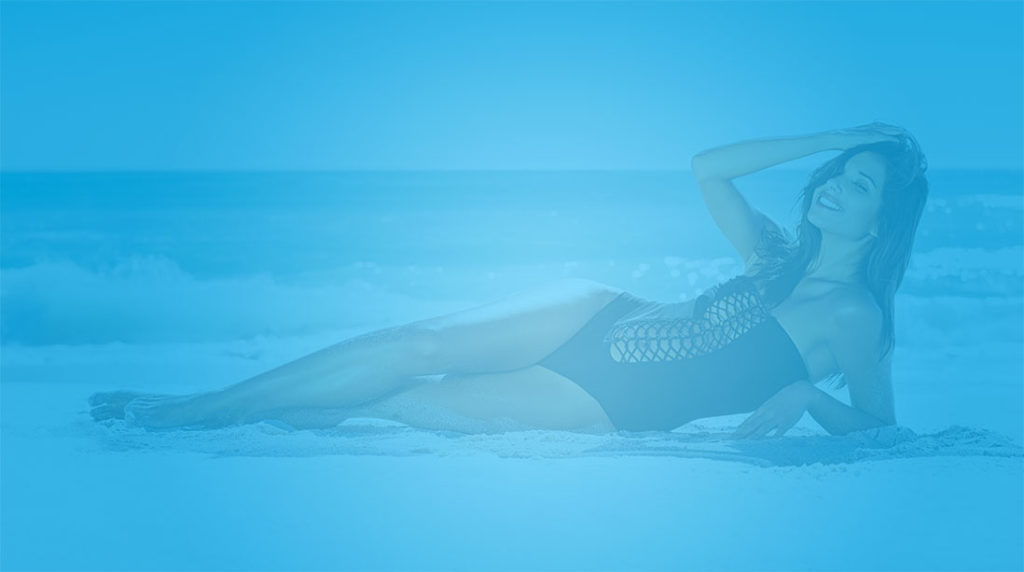 ADDITIONAL SERVICES YOU MAY NEED
ADDITIONAL SERVICES YOU MAY NEED