Acne Scars & Stretch Marks Treatment Specialist in Orlando FL
If your goal is to reduce the look of acne scarring and stretch marks, you've come to the right place! Spa Blue Skin Care has a staff that offers treatments to help you be as beautiful as you feel on the inside. Call us today or schedule an appointment online today. We serve clients from Orlando, FL and surrounding areas.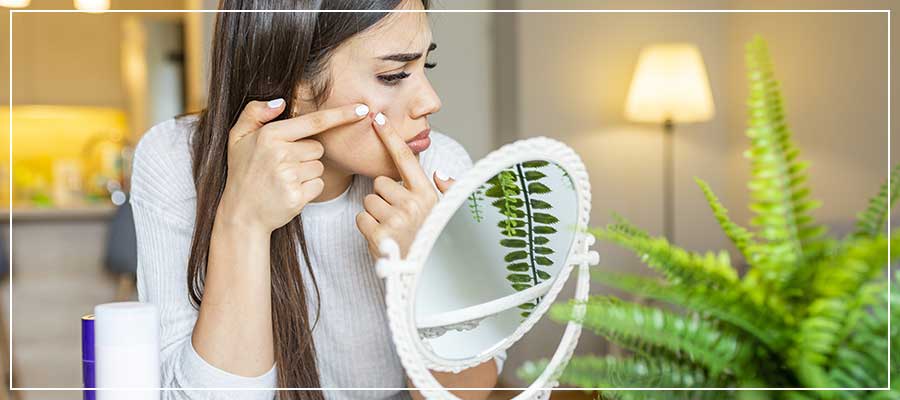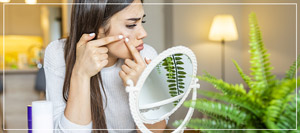 Table of Contents:
Can doctors get rid of acne scars?
How do dermatologists treat acne scars?
Can doctors get rid of stretch marks?
How do doctors treat stretch marks?
Acne is the most common skin condition in the US and even the world. Severe acne can often lead to scarring of the skin, which is typically a big concern when on the face. Stretch marks are found on almost every human body, especially as we grow and age. For people with stretch marks, their appearance can be seen as undesirable. Thankfully, there are treatments for both acne scars and stretch marks!
Can doctors get rid of acne scars?

The treatment of acne scars is dependent on the severity, the quantity, and the location of the scarring. While we would love for complete acne scar removal, the real goal of the best acne scar treatment is a dramatic improvement.
 
In order to stimulate the collagen and elastic fibers, a laser is used on the skin. This laser helps the scarring on the skin to become tighter ensuring that the scars will become less deep and shrink. Acne scars can be blended with the surrounding skin if the patient has a broad array of discolorations and scarring. A fractional CO2 laser can be used to treat the scar areas as well.
 
Microneedle RF is a relatively new treatment for skin tightening and acne scars. Radiofrequency energy is applied to the skin by using this microneedling technology. This is most commonly used on the cheeks and is known as one of the best treatments for acne scars. Patients experience minimal swelling and are able to return to work the next day. Microneedle-Radiofrequency can work for stretch marks from weight loss or on the belly from a recent pregnancy.
How do dermatologists treat acne scars?

There are several different options to treat discoloration from acne. Some dermatologists recommended starting with a topical retinoid, which helps exfoliate the skin and eliminate brown spots. If the scarring is very minor, it's wise to supplement it with another form of treatment. In-office chemical peels can be used in conjunction with topical retinoids to aid in exfoliating areas of hyperpigmentation.

The structure of a depressed scar is different from the rest of the skin on your face. Scars are very compact collagen and tether to the underlying skin. Dermatologists often try to replace the compacted collagen with normal, healthy collagen with the use of lasers or fillers.
Can doctors get rid of stretch marks?

There is no need to be embarrassed by your stretch marks as they are a very normal part of having a body that grows and experiences change. They can resemble lightning bolts, colored bands, and are typically a different texture than the surrounding skin. They're not dangerous or uncommon, but they can be mysterious.

Stretch marks are formally known as striae. When existing skin is stretched faster than new skin can form, this type of scar will appear.

Though topical treatments can hydrate and moisturize the skin surface, they don't significantly strengthen and protect the collagen and elastin in the deeper dermis, which is where the stretch marks develop.
How do doctors treat stretch marks?

Stretch marks are hard to remove, but treatment with lasers is one technique that's known to work. When lasers are set at a controlled wavelength, they can reach below the skin to the damaged connective tissue. The heat from the laser helps break down scar tissue that forms the stretch mark while stimulating the natural healing response. As a result, new collagen is produced that replaces the old scar tissue, diminishing, or eliminating the stretch mark.
 
– Microneedling: The doctor uses a machine to create many tiny puncture wounds in the stretch marks, which triggers your skin's natural healing response.
– Fractional Dual Laser: Using a laser, the doctor injures your skin's collagen to shock the fibers, which creates even more collagen.

If you or someone you know has acne scars or stretch marks, come to Spa Blue Skin Care, where our team of professional and caring staff can help you look and feel your best! Contact our office today to speak with a specialist. To schedule an appointment, call us or visit us online! We serve patients from Orlando FL, Bay Hill FL, Oak Ridge FL, Windermere FL, Gotha FL, Belle Isle FL, and Kissimmee FL.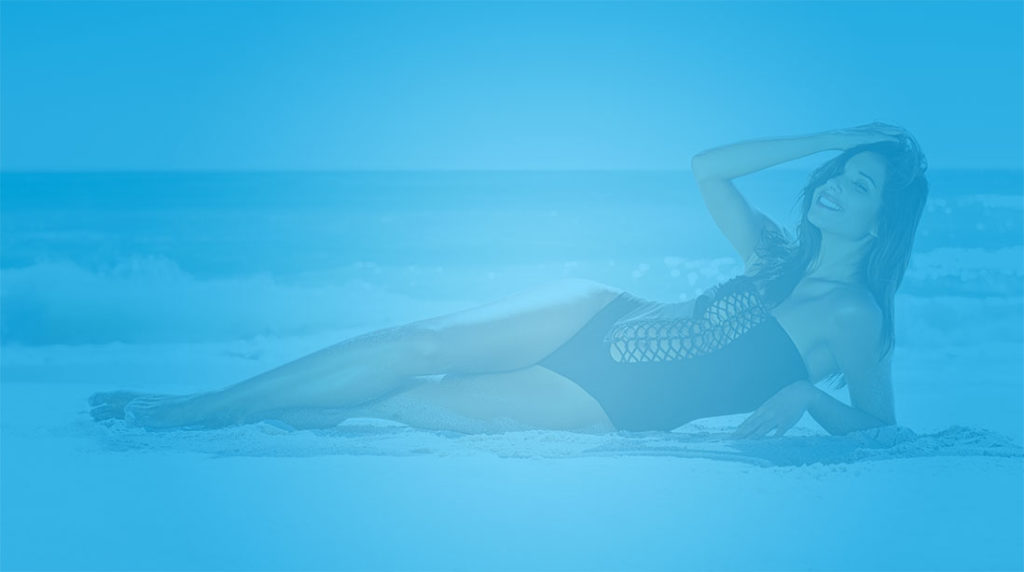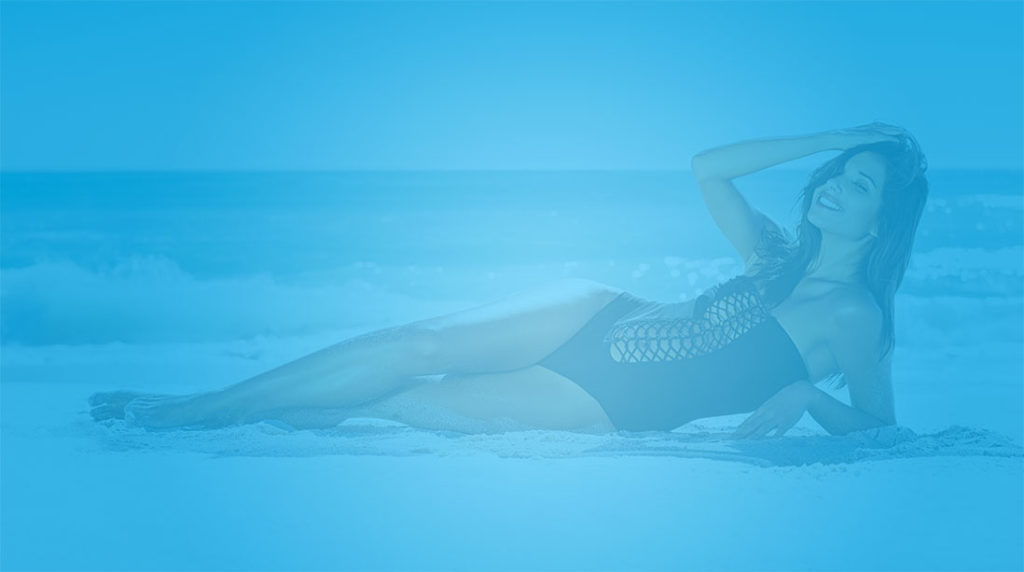 ADDITIONAL SERVICES YOU MAY NEED
ADDITIONAL SERVICES YOU MAY NEED