Sculptra Aesthetic® in Orlando, FL
Our Dedicated Med Spa Specialists Provide a Wide Range of Dermal Fillers & Injections Such as Botox®, Juvederm®, Sculptra Aesthetic® & Many More. Please Call Us Today.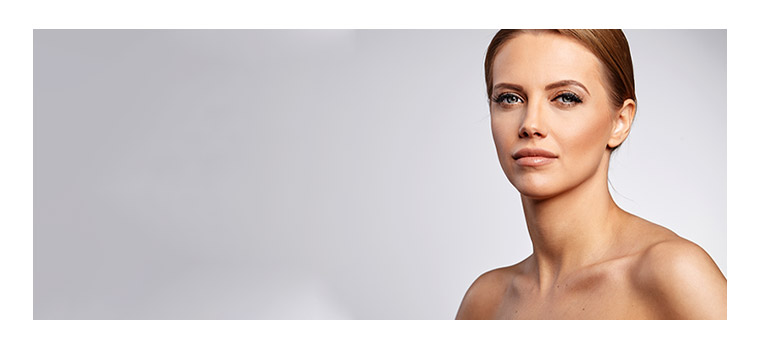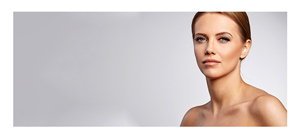 Table of Contents:
What Services Does Spa Blue Offer?
What is Sculptra Aesthetic®?
What is Sculptra Aesthetic®?

Sculptra Aesthetic®, which is called New-Fill™ in Europe, is an injectable dermal filler derived largely from a synthetic substance called poly-L-lactic acid. It is used to add volume to the face, and it can also fill in wrinkles and fine lines. Sculptra® can also be used to treat the facial volume loss seen in patients with diseases like HIV/AIDS. Poly-L-lactic acid has the advantage of being biologically inert, which means it won't cause allergic reactions in patients. Clients may therefore get the injections without undergoing allergy tests beforehand. Before treatment, however, they should still discuss any skin infections they have or any medications that they take.

Sculptra Aesthetic®, like other dermal fillers, is administered via injection during an outpatient procedure performed right here in our office. We then massage the treatment site to ensure the product is spread evenly throughout and doesn't form any bumps. The patient may generally resume their usual schedule quickly after receiving their injections.

Sculptra Aesthetics® works by causing a mild inflammation that triggers the body's healing process. That, in turn, stimulates the production of new collagen and fibroblasts that tighten the skin and add volume to the face. The results of the treatment take four to six weeks to fully manifest themselves, and they can last for up to two years. We serve clients from Orlando FL, Bay Hill FL, Oak Ridge FL, Windermere FL, Gotha FL, Belle Isle FL and Kissimmee FL.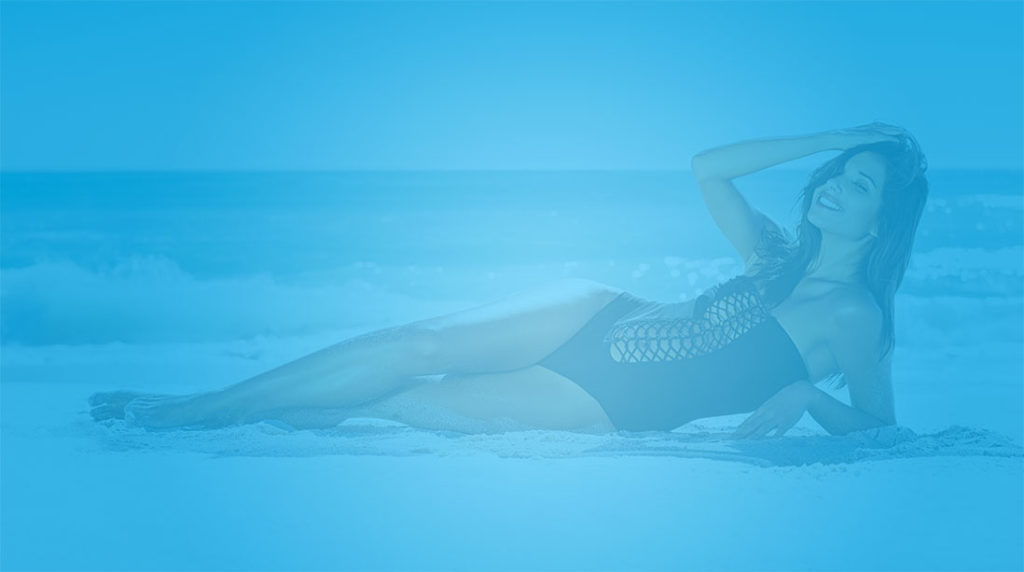 ADDITIONAL SERVICES YOU MAY NEED
ADDITIONAL SERVICES YOU MAY NEED