Sculptra Aesthetic Specialist in Orlando FL
Our Sculptra Aesthetic is a perfect addition to your wellness by allowing you to see your fine lines, wrinkles and fold smooth out, and notice more volume being added back to the face that will help you look more youthful and provide an even more gorgeous appearance. For more information, call us or schedule an appointment online today. We serve clients from Orlando, FL and surrounding areas.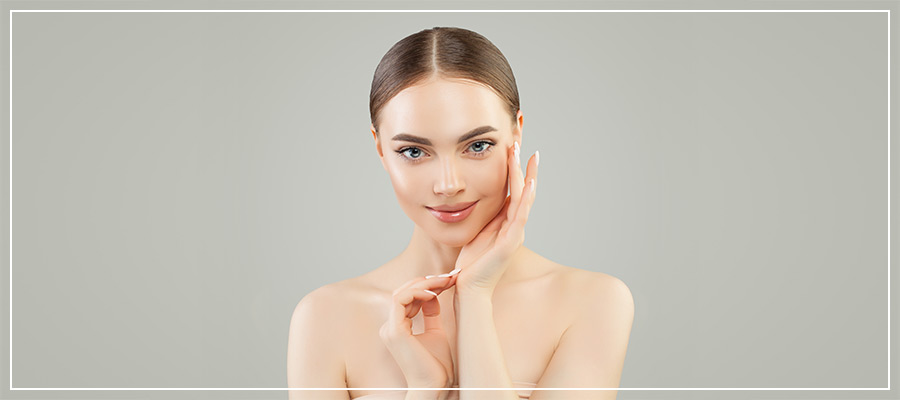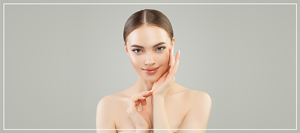 Table of Contents:
What Services Does Spa Blue Offer?
What is Sculptra Aesthetic®?
What does Sculptra do to your face?
How soon will I see Sculptra results?
When can you get Sculptra?
Who is a good candidate for Sculptra?
If you are looking to unlock natural beauty and diminish fine lines and wrinkles without the need for surgery, Spa Blue is a med spa that offers a variety of services including laser treatments, facials, Botox, fillers, micro-needling and so much more.
What is Sculptra Aesthetic®?

Sculptra Aesthetic®, which is called New-Fill™ in Europe, is an injectable dermal filler derived largely from a synthetic substance called poly-L-lactic acid. It is used to add volume to the face, and it can also fill in wrinkles and fine lines. Sculptra® can also be used to treat the facial volume loss seen in patients with diseases like HIV/AIDS. Poly-L-lactic acid has the advantage of being biologically inert, which means it won't cause allergic reactions in patients. Clients may therefore get the injections without undergoing allergy tests beforehand. Before treatment, however, they should still discuss any skin infections they have or any medications that they take.

Sculptra Aesthetic®, like other dermal fillers, is administered via injection during an outpatient procedure performed right here in our office. We then massage the treatment site to ensure the product is spread evenly throughout and doesn't form any bumps. The patient may generally resume their usual schedule quickly after receiving their injections.

Sculptra Aesthetics® works by causing a mild inflammation that triggers the body's healing process. That, in turn, stimulates the production of new collagen and fibroblasts that tighten the skin and add volume to the face. The results of the treatment take four to six weeks to fully manifest themselves, and they can last for up to two years.
What does Sculptra do to your face?

Sculptra is a dermal filler injection that stimulates collagen allowing the skin to renew itself. Over time it will add fullness and volume to problem areas such as your cheeks, jaw, mouth, and nose once you have completed the treatments you will notice more definition and a healthier and more youthful appearance.
 
Sculptra Aesthetic is much different as a facial filler in comparison to other dermal filler options available that use Hyaluronic Acid in their products. This is due to it working alongside the body's natural regenerative process which helps to stimulate the production of collagen naturally. Natural collagen loss is normal and is one of the main issues that many of our patients have mentioned during their consultation appointments about their aging skin.
 
Sculptra Aesthetics can help by replacing any lost collagen and reducing your appearance of aging-related issues by focusing on:
 
– Chin Wrinkles
– Marionette Lines
– Smile Lines
How soon will I see Sculptra results?

Typically, you should see results in 6 weeks, as Sculptra helps to stimulate collagen. After it is injected, it absorbs with water 1 to 2 days after injections and looks as if nothing has been done.
 
After 6 weeks most patients see a mild improvement and will proceed with another session. Full results are noticed after 2 to 3 treatments. Sculptra Aesthetic injectables were created to add more fullness subtly and gradually over time to the face, to showcase a more smooth, supple, and youthful appearance. As we all continue to age, our skin will naturally begin to lose collagen, as well as a compound that provides our skin with its natural volume and maintains the supple texture, with its smooth and youthful appearance.
 
Restoring the body's natural collagen production, will restore your skin to a healthy complexion starting from the inside out. Sculptra works to fight fine lines, facial volume loss, and wrinkles that often occur as a result of aging.
 
While other dermal fillers showcase their results almost immediately, Sculptra Aesthetics works gradually, and over time to showcase beautiful results.
When can you get Sculptra?

Ideally, you need to be over the age of 18, and it is shown to be a great age-reversing treatment, especially if you are suffering from volume loss. Most people start treatments in their 30s or when they start to notice fine lines and wrinkles.
Who is a good candidate for Sculptra?

As you age, your appearance will change, your cheeks and temples may become hollow, and your jawline may become less defined. If marionette lines and nasolabial folds are slowly
creeping up around your mouth and nose, maybe this has always been an issue or a consequence of aging none the less Sculptra can increase the fullness in a safe and non-invasive way to achieve volume and you will look healthier and more youthful.
 
With Sculptra Aesthetic injectables, they work to diminish any fine lines and wrinkles, with the specific ingredients in the filler that work as a collagen stimulator, will help to gradually restore fullness to the facial wrinkles, folds, and fine lines. The results from the Sculptra Aesthetic ingredients will showcase a much more youthful appearance and even softer features.
 
If you are looking to soften your appearance, and reduce the look of aging without invasive surgeries, then our Sculptra Aesthetic cosmetic filler may be the medical spa service you are looking for. Contact us today, or simply schedule an appointment online. We serve patients from Orlando FL, Bay Hill FL, Oak Ridge FL, Windermere FL, Gotha FL, Belle Isle FL and Kissimmee FL.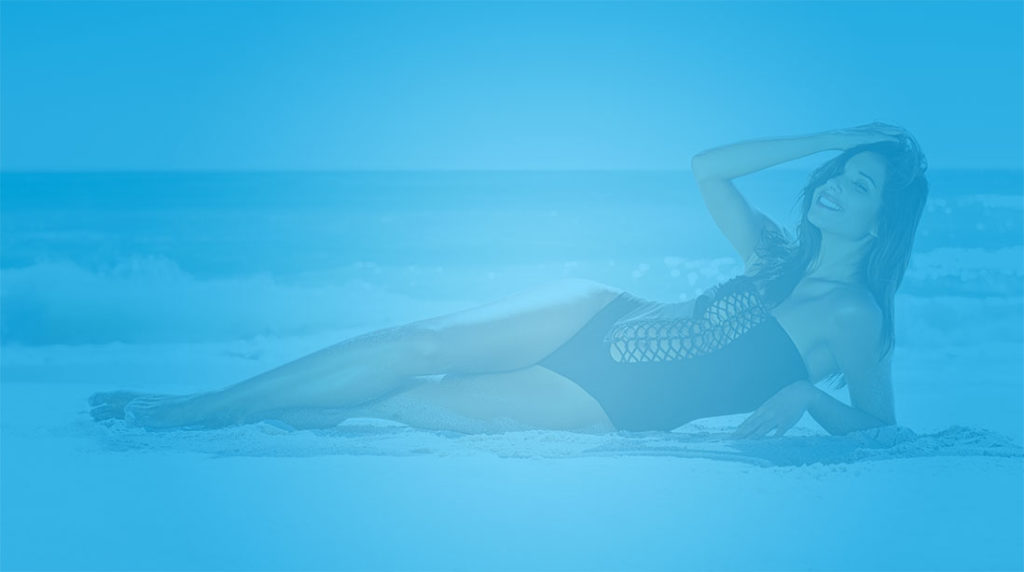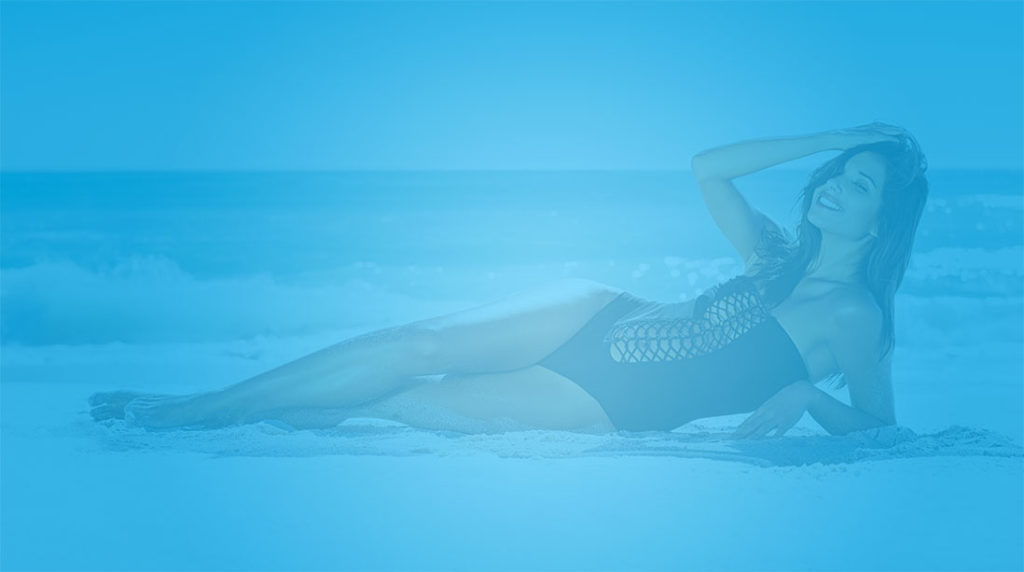 ADDITIONAL SERVICES YOU MAY NEED
ADDITIONAL SERVICES YOU MAY NEED