Lip Fillers in Orlando, FL
Get the Fuller, Plumper Lips You Desire With Our Lip Fillers in Orlando, FL at Spa Blue. We Offer Juvederm, Juvederm Voluma, Radiesse, Belotero Balance, and Restylane. Call or Visit Us at 7565 W Sand Lake Road, Orlando, FL 32819.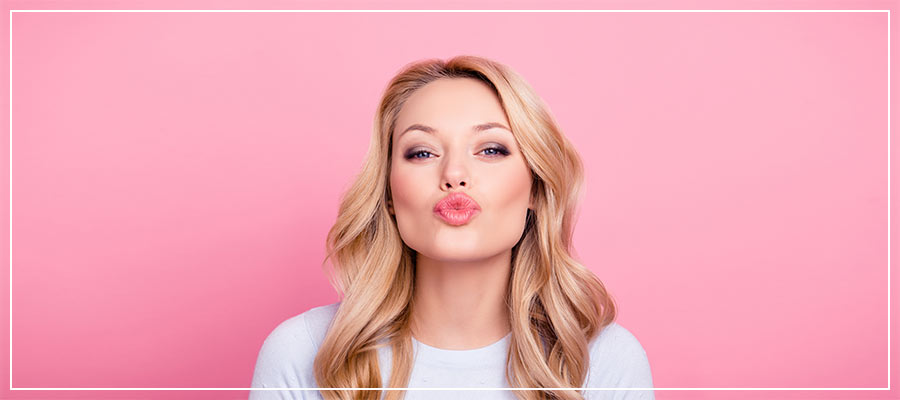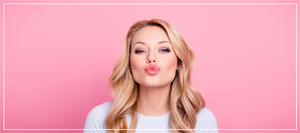 Table of Contents:
What are lip fillers?
Are lip fillers safe?
What lip filler treatments do you offer at your med spa?
Why should I choose Spa Blue in Orlando, FL, for lip filler treatment?
What are lip fillers?

Lip fillers are dermal fillers that are injected into the lips to provide a fuller look, correct crooked lips, and reduce lines around the lips.

Lip fillers are made of:

– Hyaluronic acid, a natural substance produced in the body and is one of the most popular dermal fillers available. Brand names include Juvederm, Restylane, Prevelle, Perlane, Hylaform, and Captique.

– Calcium hydroxylapatite, a mineral-like compound found naturally in human bones. It is biosynthetically produced, which means that rejection is rare, and no allergy test is needed prior to treatment. Brand names include Radiesse.

– Polyalkylimide, a semi-permanent filler that is compatible with human tissue and will not produce an allergic reaction. It is a gel that is injected into the desired area. After about a month, a thin film of collagen forms around it, which can be removed later if desired. Brand names include Aquamid.

– Polylactic acid is a synthetic filler that causes your body to produce collagen where it is injected. It is non-toxic and biodegradable and is considered semi-permanent and may take up to six weeks before results are noticeable. Brand names include Sculptra.

– Polymethyl-methacrylate microspheres (PMMA), known under the brand name of Bellafill, and is considered a more permanent option to collagen replacement or hyaluronic therapy. Unfortunately, this method can take up to three months before results are seen and may be visible under the skin.
Are lip fillers safe?

Today's lip fillers and techniques are safer, quicker, and less painful than earlier methods, and they often produce more even results, yet each medical procedure does come with its own list of risks and side effects. The cost of the risk vs the benefits is entirely personal and it is up to you if the risks are worth it. At Spa Blue, we will take the time to go over your goals and discuss which method of treatment best suits you. We will discuss all the risks and benefits associated with your desired procedure and answer any questions you have. Your overall well-being and comfort is the most important thing for us.

That being said, severe side effects related to dermal fillers are uncommon, but they can result in:

– Bruising, bleeding, swelling at the injection site
– Damage to the skin and possible scarring
– Infection at the injection site
– Lumps
– Rash and itching
– Redness
– Under or over-correction of wrinkles

You can always discuss these risks with your health care professional prior to receiving any procedure.
What lip filler treatments do you offer at your med spa?

We offer a range of dermal fillers at Spa Blue and believe these are the best quality dermal fillers on the market. We offer Juvederm®, Juvederm Voluma®, Radiesse®, Belotero Balance®, and Restylane®. Our talented medical staff can discuss which method is best for you during your complimentary consultation.
Why should I choose Spa Blue in Orlando, FL, for lip filler treatment?

At Spa Blue, your happiness, satisfaction, and well-being are most important to us. We always take the time to sit down with each individual to discuss their personal hopes and fears and work with them to reach the desired results. We understand that each of our patients is unique and our mission to provide the best service to each individual that we can offer. Our talented and experienced medical staff is most concerned with helping you reach your specific esthetic goals, and we can help you achieve this through top-quality esthetic medicine. If you are considering lip fillers in the Orlando area, call or visit our website to book your consultation appointment today. We serve clients from Orlando FL, Bay Hill FL, Oak Ridge FL, Windermere FL, Gotha FL, Belle Isle FL and Kissimmee FL.

We look forward to hearing from you!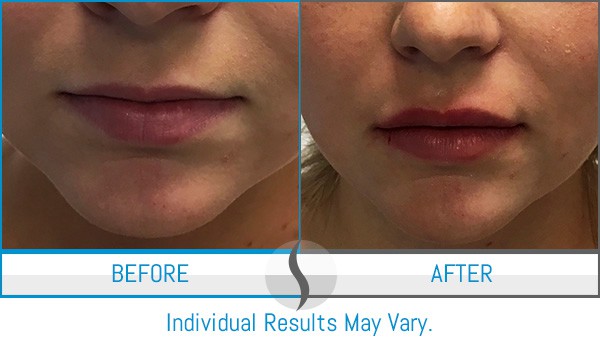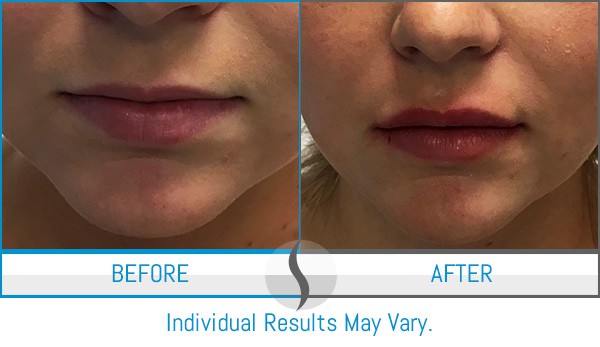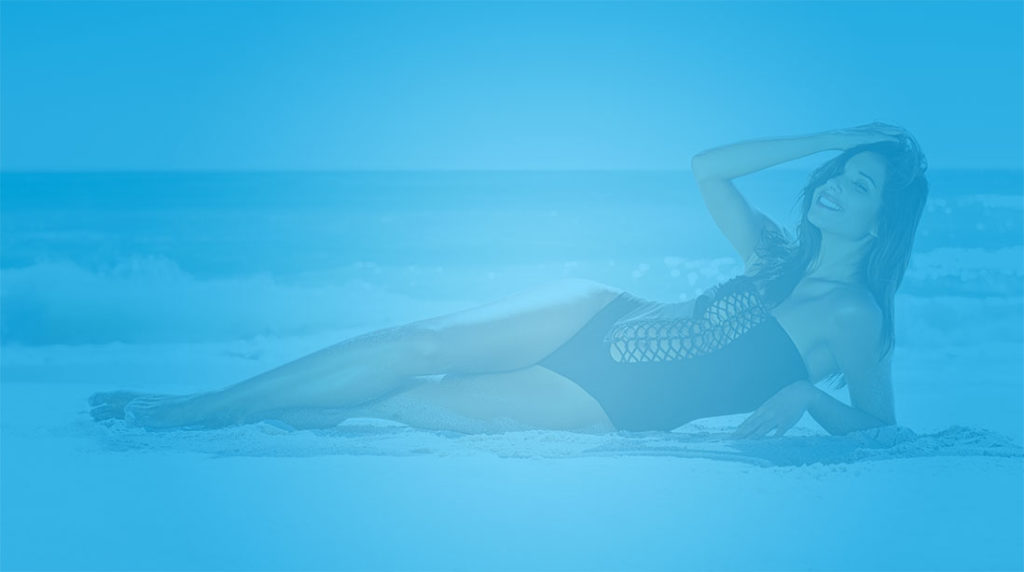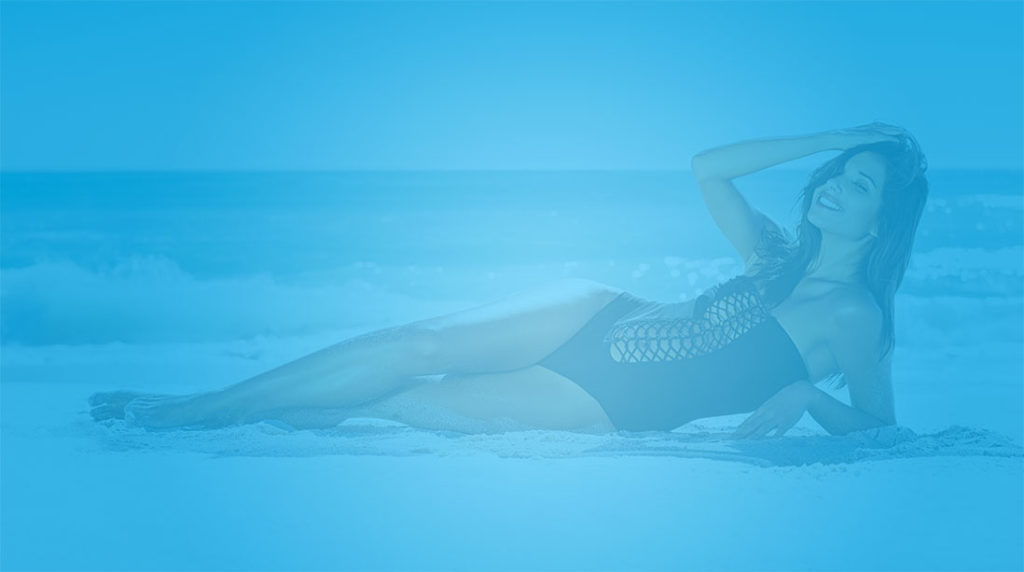 ADDITIONAL SERVICES YOU MAY NEED
ADDITIONAL SERVICES YOU MAY NEED