Microdermabrasion in Orlando, FL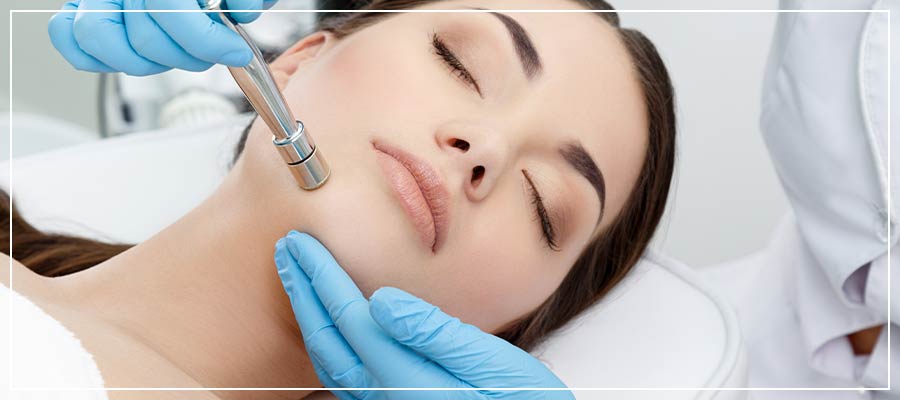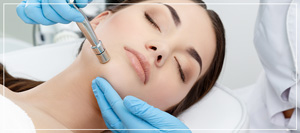 Table of Contents:
What is Microdermabrasion?
What Should I Expect from Microdermabrasion Treatment?
Who Isn't a Candidate?
As you get older, your skin naturally loses some of the luster of its youth. Wrinkles, fine lines, sunspots, and discoloration become commonplace characteristics of your face. While some people view these features as inevitable, microdermabrasion can combat these signs of aging for those who want to look as young as they feel.
Located in Orlando, Spa Blue has an enduring commitment to providing patients with comfortable, quality aesthetic care. Contact us today if you'd like more information about our practice, or are interested in scheduling a consultation. We look forward to hearing from you!
What is Microdermabrasion?

Microdermabrasion is the physical exfoliation of the top layers of skin, typically done using a wand with a head made of tiny crystals. This wand gently removes dead skin from the upper layers of the epidermis, stimulating the production of collagen in the process. This collagen makes your skin appear smoother, tighter, and more evenly toned. Since microdermabrasion clears up the upper layer of skin, it can be used to help other skin care medicine be absorbed more effectively.

Microdermabrasion can be used to treat a variety of skin conditions, including:

– Age spots
– Blackheads
– Stretch marks
– Large pores
– Acne
– Scars
What Should I Expect from Microdermabrasion Treatment?

Microdermabrasions are conducted using a handheld wand tipped with tiny crystals. This wand is rotated and moved across the skin, gently removing the outermost layer. No numbing medication is required during microdermabrasion treatments.

Following the treatment session, patients' skin is often dry, pink, and tight for 24-48 hours. Your doctor will advise you to use gentle moisturizers and sunscreens to keep your skin hydrated and protected from the sun in its delicate post-treatment state. It's best to avoid direct sunlight for the few days following treatment.
Who Isn't a Candidate?

While this treatment is safe for most people, individuals with some medical conditions may experience more harm than good from microdermabrasion. Patient with active rosacea, active onset acne, warts, open sores, psoriasis, or lupus should not undergo microdermabrasion treatments. During your initial consultation, your doctor will take into account your aesthetic goals, medical history, and current condition and evaluate if microdermabrasion is right for you.

At Spa Blue, our primary goal is to help our patients achieve their aesthetic goals. If you're interested in undergoing a microdermabrasion treatment and would like more information, contact us today. We serve clients from Orlando FL, Bay Hill FL, Oak Ridge FL, Windermere FL, Gotha FL, Belle Isle FL and Kissimmee FL.

We look forward to hearing from you!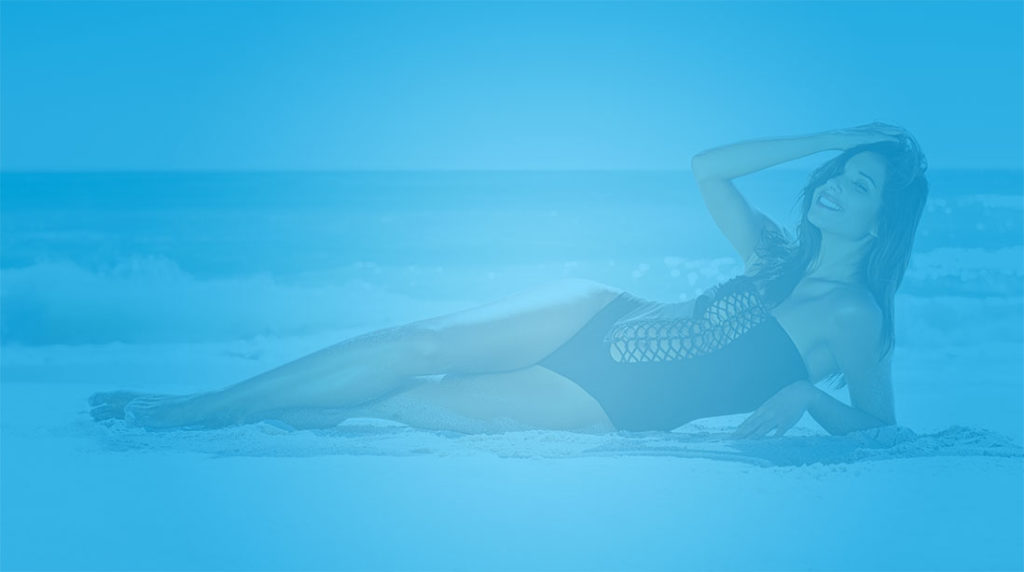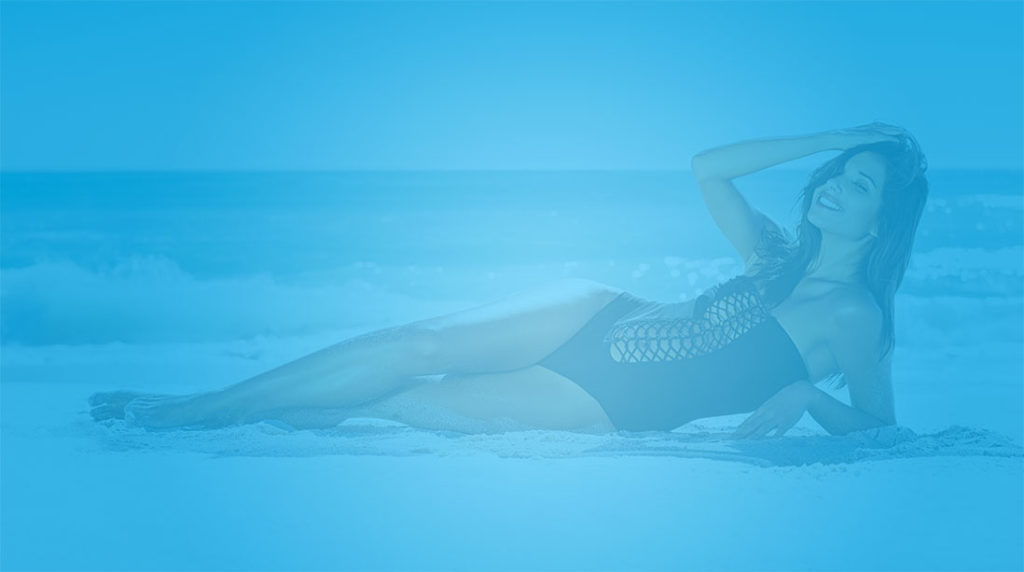 ADDITIONAL SERVICES YOU MAY NEED
ADDITIONAL SERVICES YOU MAY NEED