Juvashape Specialist Q & A
If you are looking for a body contouring or skin tightening procedure in Orlando, FL, that is affordable and minimally invasive, we have a great option for you at Spa Blue Skin Care & Laser Center! Call us today or book an appointment online. We serve patients from Orlando FL, Bay Hill FL, Oak Ridge FL, Windermere FL, Gotha FL, Belle Isle FL and Kissimmee, FL.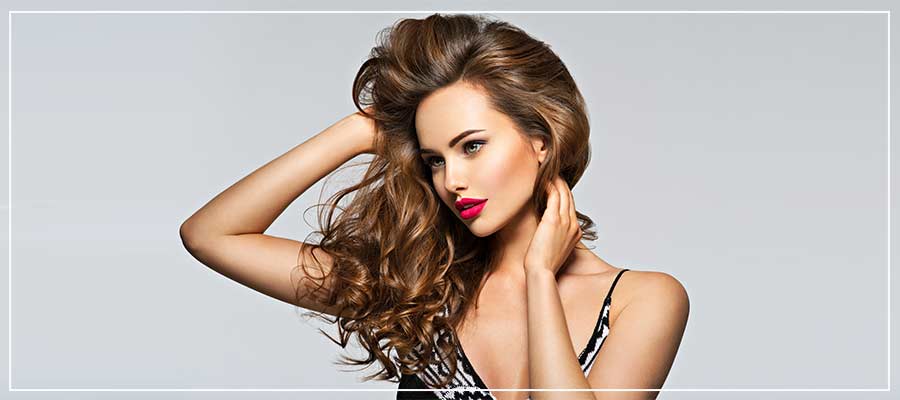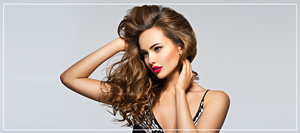 Table of Contents:
What is JuvaShape?
How much does JuvaShape cost?
How long does JuvaShape last?
Whether you are dealing with skin laxity or would like to improve your body shape, the option of liposuction can either be a non-starter or a decision that requires a significant weighing of the pros and cons. However, there is an excellent alternative to liposuction that is painless and has minimal recovery time. This alternative is called JuvaShape treatment, and we are delighted to offer this innovative and effective skin tightening and body contouring treatment to you at Spa Blue Skin Care & Laser Center!
What is JuvaShape?

JuvaShape is a minimally invasive skin tightening and body contouring procedure that uses radiofrequency (RF) energy to deliver a controlled amount of thermal energy to the face and many other areas of the body for skin rejuvenation purposes. JuvaShape is branded as an alternative to both liposuction and CoolSculpting. With JuvaShape treatment, the JuvaShape specialist will pass a handheld RF applicator over the treatment area numerous times to deliver concentrated thermal energy. This heat penetrates the subcutaneous fat tissue below the dermis layer of skin, which compresses and disrupts fat cells and stimulates increased collagen production. The compression and disruption of the fat cells trigger their natural death. Eventually, your body eliminates the disrupted fat cells through the lymphatic system. The increased collagen production and fat cell destruction have the effect of tightening loose skin and contouring and smoothing out the shape in the treatment area. JuvaShape can also treat cellulite, rhytids, and wrinkles.

During a JuvaShape procedure, which takes about an hour to complete, you can expect minimal discomfort. In fact, some patients even feel relaxed and quite comfortable during the procedure due to the warming effect that the applicator has on their skin! In this way, JuvaShape differs from CoolSculpting, as the latter can sometimes feel a bit too cold for comfort. Moreover, JuvaShape has minimal risk and requires no downtime once treatment is completed! As such, you should be able to return to your daily routine without any complications after the JuvaShape procedure.

JuvaShape technology is patented by Alma Lasers and comes in two different options, either the vShape or the vShape Ultra workstation. While the vShape workstation utilizes radiofrequency energy, the vShape Ultra option integrates microablative RF and advanced ultrasound technology into its repertoire in addition to radiofrequency energy. Both workstations are highly adaptable to the varying skin types and needs of patients.
How much does JuvaShape cost?

JuvaShape treatments vary quite widely in price depending on the clinic location, the extent of treatment, and the expertise of the JuvaShape specialist conducting the procedure. Typically, JuvaShape treatments are highly affordable and reasonably priced, given the excellent benefits they deliver!

If you would like to know our specific prices for JuvaShape treatments at Spa Blue Skin Care & Laser Center, we welcome you to give us a call at (407) 634-1670 to speak with our financial administrator! You can reach us during the following hours:

– Monday, Wednesday, and Thursday from 9:00 AM to 6:00 PM.
– Tuesday and Friday from 9:00 AM to 4:00 PM.
– Saturday from 9:00 AM to 2:00 PM.
How long does JuvaShape last?

With successful treatment, JuvaShape results should last anywhere from one to three years. However, while many clients will see improvements after just one session, the best results are usually achieved after four to six sessions spaced two to three weeks apart. Consequently, optimal treatment will likely be spread out over four to five months before the best results are achieved.

If JuvaShape treatment interests you, our JuvaShape specialists at Spa Blue Skin Care & Laser Center would love to meet with you to discuss a treatment plan! For an appointment, we welcome you to schedule one through our website or by calling us. You can find Spa Blue Skin Care & Laser Center at 7565 W Sand Lake Road in Orlando, Florida.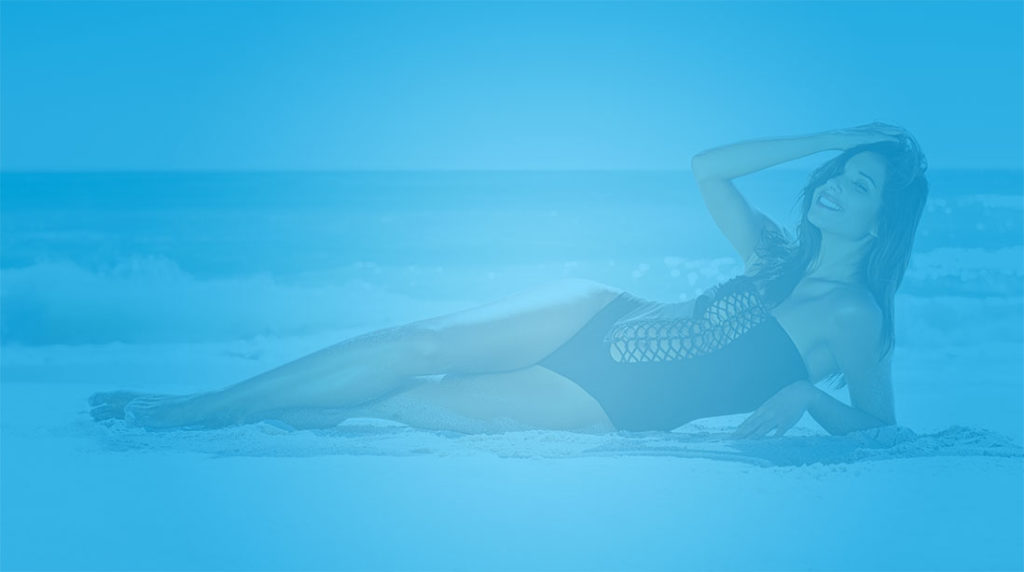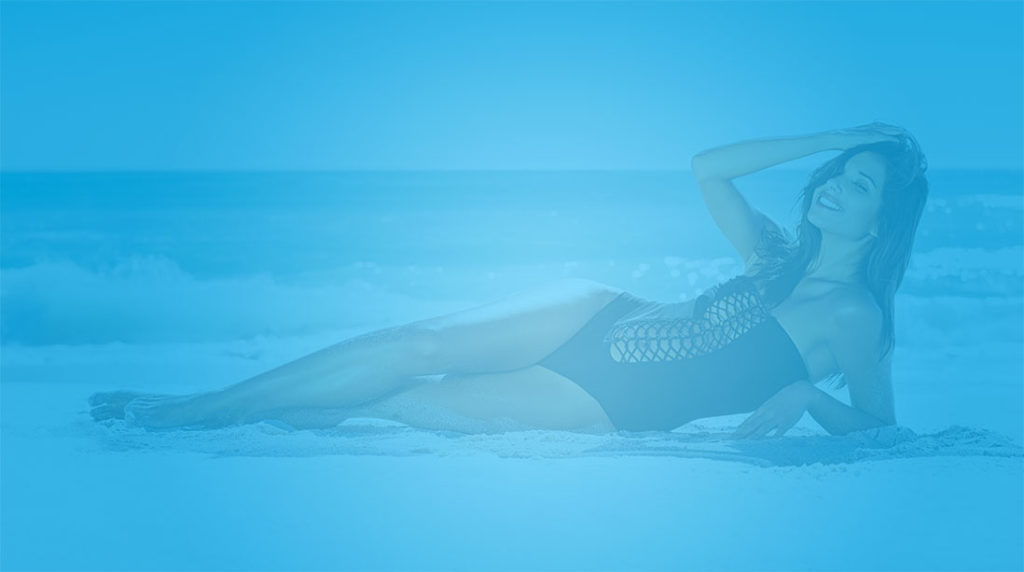 ADDITIONAL SERVICES YOU MAY NEED
ADDITIONAL SERVICES YOU MAY NEED