4 Questions to Ask Juvederm Voluma Specialist in Orlando FL
If you want to learn more about Juvederm Voluma treatment in Orlando FL, contact the licensed and trained specialists at Spa Blue Skin & Laser Center today or book an online appointment. Our team of certified professionals can provide you with a consultation and answer all your questions.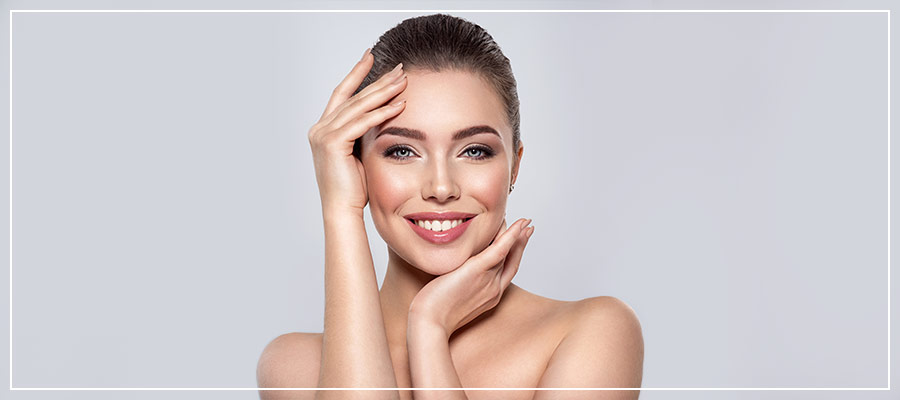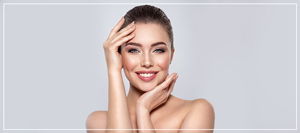 Table of Contents:
What is Juvederm Voluma?
Who can get Juvederm Voluma?
What are the benefits of Juvederm Voluma?
Where can Voluma be injected?
What is Juvederm Voluma?

Juvederm Voluma is a gel injected into the cheek area to gently lift the skin and restore volume lost from aging. It is made from a modified form of hyaluronic acid, a natural complex sugar that occurs within our bodies. The hyaluronic acid in Juvederm Voluma helps to give you full, youthful-looking cheeks. As a result, you can add back some of the volume you have lost to aging and gravity without any surgery or downtime.

Juvederm Voluma works by adding volume to areas of the face that have lost fat and elasticity due to aging or other causes. The treatment is safe and effective, with minimal downtime and discomfort. The procedure takes approximately 20 minutes to complete, with 2-3 sessions required every six months for optimum results.

If you are unsure if you are a good candidate, consult Spa Blue Skin Care & Laser Center for more information.
Who can get Juvederm Voluma?

Juvederm Voluma is used to help restore volume in the mid-face, such as the cheeks and temples. As we age, we lose volume in this area, causing hollowing. We also lose fat in this area, and the skin becomes stretched and thinned out. Injecting Juvederm Voluma into this area will add volume and restore a more youthful appearance to the area.

Juvederm Voluma is ideal for patients with mild to moderate facial wrinkling and sagging of the cheek area. Patients who have lost a lot of volume are not good candidates for Juvederm Voluma because there is insufficient tissue to support the product. Those patients are more suited for other fillers that can be injected deeper into the skin.

Juvederm Voluma is safe for all skin types, including sensitive and oily skin, so you can use it without worrying about any side effects or complications.
What are the benefits of Juvederm Voluma?

Juvederm Voluma is a soft tissue filler that adds volume to your mid-face and helps you regain your youthful appearance. It doesn't take much time to get the treatment done, and the results can last for up to two years. Juvederm is used to correct facial lines and folds, particularly around the lips and around the eyes. This can be done by injecting a filler substance directly into the skin, or by injection into the underlying muscle tissue.

Here are some of its benefits:

– Long-lasting
– Natural
– Safe for all skin types
– Plumping up your pout and making it look bigger. The goal is to have a lip injection that will last for many years. Not only do you want to increase the size of your lips, but you also want them to look natural so that people can't tell that you're wearing cosmetic enhancements. Treatments such as Juvederm injections help you achieve a fuller pout without looking artificial or fake.
Where can Voluma be injected?

Voluma can help reduce facial wrinkles and folds around the mouth, nose, and eyes. Like the more popular Juvederm product, it helps create a smoother appearance to aging skin on the face. The most common places Juvederm Voluma is injected include:

– Along the cheekbone
– Along the temples
– By the eyes
– Nearby wrinkles
– Around the mouth

If you are considering getting Juvederm Voluma, but you have questions about the procedure, please call Spa Blue Skin & Laser Center. Our team will answer any questions you may have and help you schedule a consultation to get started on your skin rejuvenation journey. We serve clients from Orlando FL, Bay Hill FL, Oak Ridge FL, Windermere FL, Gotha FL, Belle Isle FL and Kissimmee FL.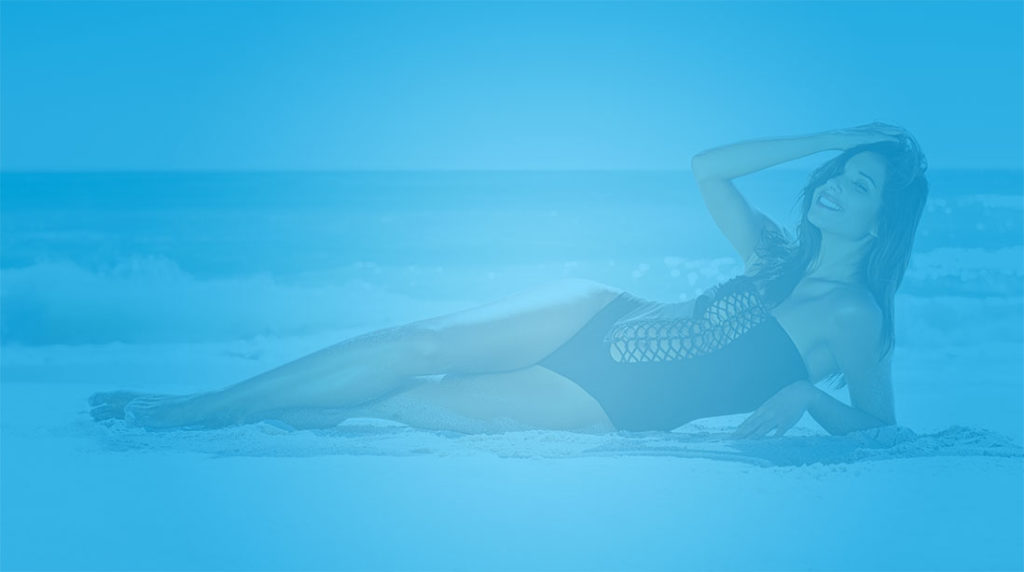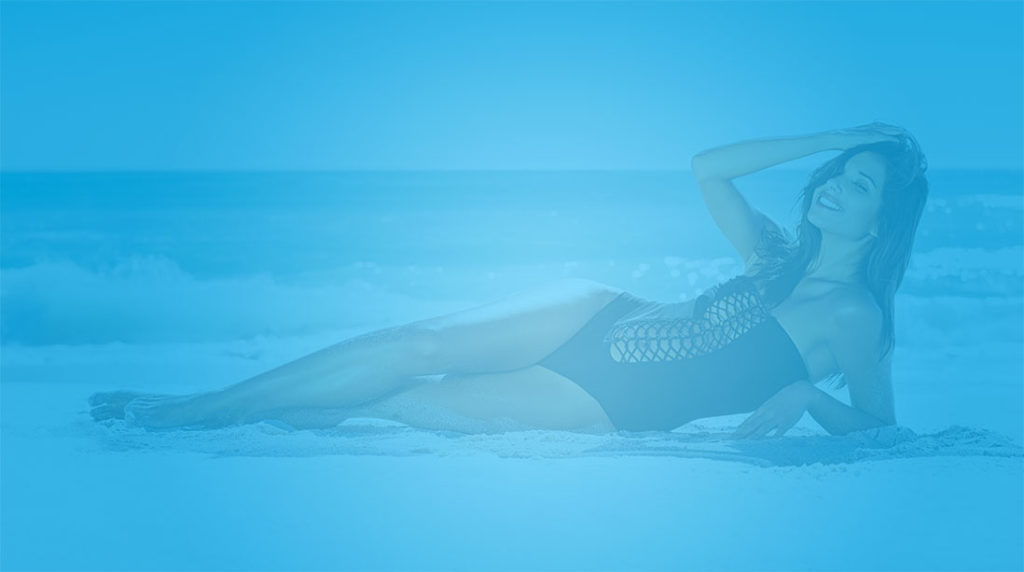 ADDITIONAL SERVICES YOU MAY NEED
ADDITIONAL SERVICES YOU MAY NEED