What Are the Types of Body Treatments?
If you are looking for safe and effective body treatments, Spa Blue has the treatments to fit almost anything you may be looking to have treated in Orlando, FL. For more information, call us or book an appointment.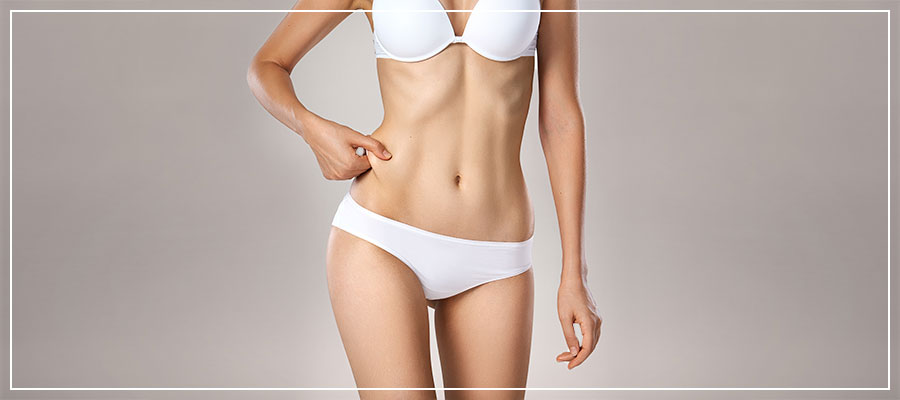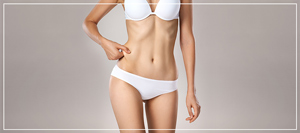 Table of Contents:
What are body treatments?
What are the benefits of a body treatment?
What are the types of body treatments?
What body treatment do you offer at Spa Blue?
What are body treatments?

Body treatments at a medical spa include multiple different services that are specifically focused on the body only. Our body treatments are available to help our clients achieve something specific for their body and wellbeing when they come to visit Spa Blue.

Our term of body treatment refers to a few of the following treatments which are available at our medical spa in Orlando, FL:

– JuvaShapeTM
This non-invasive radiofrequency treatment delivers thermal energy to renew, revitalize and refresh your body with both hot and cold ultrasound to destroy unwanted fat cells. Our JuvaShapeTM treatment treats multiple issues including cellulite, wrinkles, rhytids, and uneven skin texture.

– Nutrient IV Therapy
Nutrient IV Therapy is a body treatment that focuses on restoring your health, strengthening your immunity, and improving your energy levels with IV therapy services. Our Nutrient IV Therapy treatment offers a safe and effective body treatment that offers you natural vitamins, minerals, and amino acids directly into the bloodstream, so the effective treatment hits your system faster than with pills or other options. treatment is beneficial to anyone looking for more energy and improving their overall health, wellbeing, and mood.

– Breast Lift (Not An Augmentation)
Our breast lifts offer the ability to create a firmer, fuller breast as well as improving your cleavage while providing a lift to your chest. Our breast lift offers dramatic results with our minimally invasive procedure and next to no recovery time, it's no wonder our clients rave about our breast lift treatment.

– Laser Therapy
Our laser therapy services include laser hair removal and laser tattoo removal which can be done on any part of the body. Call our clinic today to learn more about our laser therapy services, and if the area that you have in mind can be effectively treated by one of our laser therapies.
What are the benefits of a body treatment?

Looking and feeling your best is one of the major benefits our body treatments offer to our clients. There are many other benefits as well to our body treatments, which are:

1. Healthy skin
Our body treatments offer healthier skin by riding any toxins from our skin and body to help keep us feeling better and protecting us overall.

2. Flush toxins
By getting the proper vitamins and nutrients into our body, we are able to flush out any unwanted toxins so our body is able to function more efficiently and effectively than ever before.

3. Increased confidence
Our body treatments will give you that confidence boost you've been looking for and will maintain your positive outlook on your body, health and wellbeing for a long time.
What are the types of body treatments?

At Spa Blue, we are known to offer some of the top services in Orlando, Fl. Some of these major body treatment services that we offer include:

– JuvaShapeTM
– Nutrient IV Therapy
– Breast Lift
– Laser Body Treatments
– And many more!
What body treatment do you offer at Spa Blue?

At Spa Blue, we only offer top-quality treatments and services to our clients in Orlando, FL, and surrounding areas. We specialize in a wide variety of medical spa body treatments including Vampire Treatments, Laser Treatments like laser hair removal, laser tattoo removal, and laser skin resurfacing, JuvaShapeTM, Body Contouring, Nutrient IV Therapy, Breast Lift, and so much more!

If you are interested in any of the services that Spa Blue has to offer, contact us today! Our team of medical professionals would be happy to answer any questions or concerns you may have about treatment or the area you want to deal with. We serve patients from Orlando FL, Bay Hill FL, Oak Ridge FL, Windermere FL, Gotha FL, Belle Isle FL and Kissimmee FL.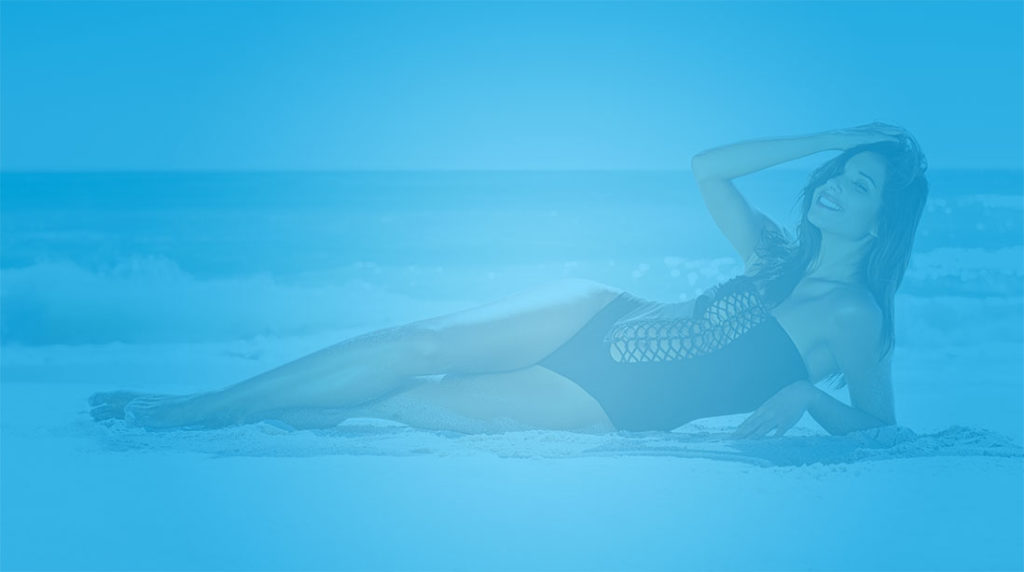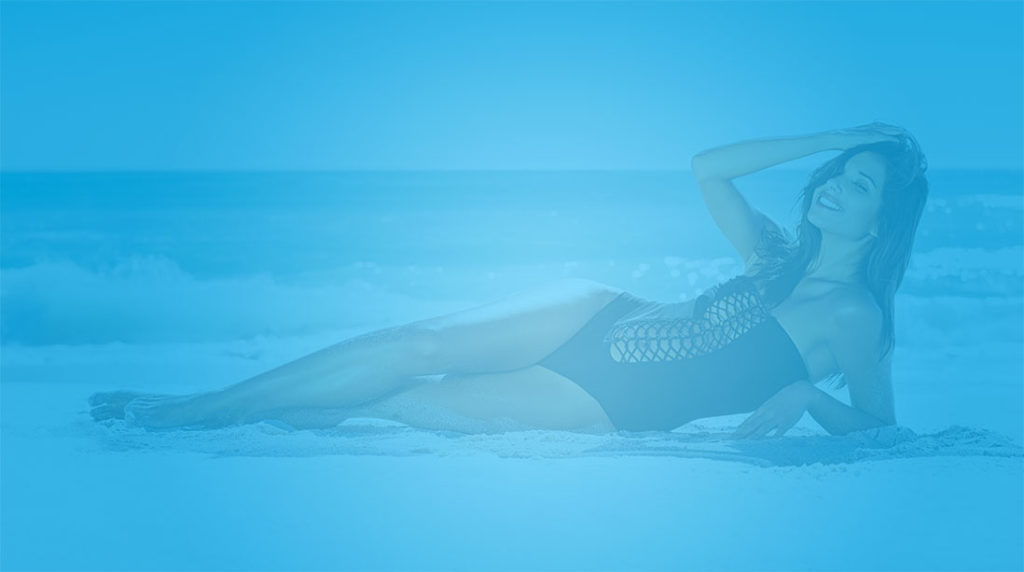 ADDITIONAL SERVICES YOU MAY NEED
ADDITIONAL SERVICES YOU MAY NEED