Dysport® Injections in Orlando, FL
If You Are Looking for a Skin Rejuvenation Treatment That Can Reduce the Appearance of Forehead Wrinkles, Frown Lines & Crow's Feet, Dysport® Injections Can Be the Right Option for You. Please Give Us a Call to Learn More About Dysport® Treatment at Spa Blue.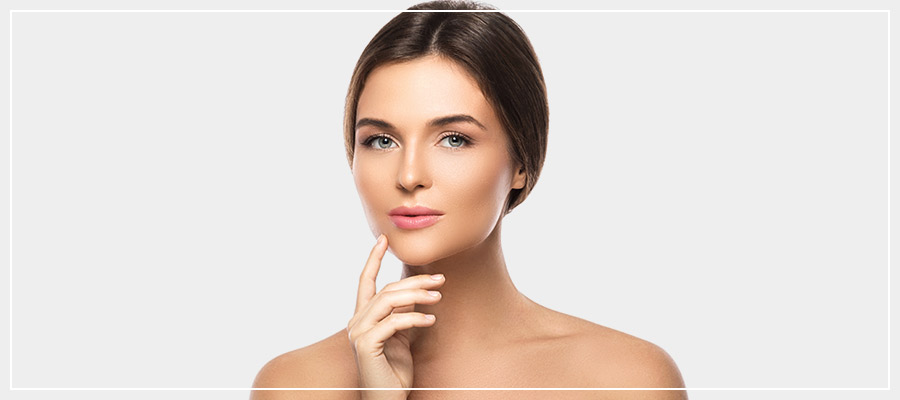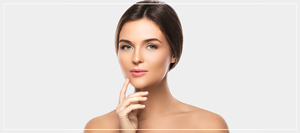 Table of Contents:
What is Dysport®?
How Does it Work?
What Should I Expect From my Treatment?
Am I a Good Candidate?
While wrinkles and fine lines do become more common as you age, they're not just a problem for older individuals. Because some wrinkles are caused by facial movement alone, younger people also have the potential to develop crows feet, forehead wrinkles, and smile lines. Whether you're treating wrinkles that already exist, or simply trying to halt their development in its tracks, Dysport® can help.
Located in Orlando, Spa Blue is committed to providing patients with quality aesthetic care in a tranquil, relaxing office environment. Contact us today to find out more information about Dysport® or to schedule your initial consultation.
What is Dysport®?

Dysport® is an injectable neuromodulator that is used primarily to treat frown lines in the forehead and crow's feet in the corners of the eyes. It is part of the same class of injectables as BOTOX® and XEOMIN®.

Dysport® is one of the most successful treatments of its kind. It is approved for use in over 57 different countries and has 25 years of clinical experience. You can feel secure knowing your aesthetic treatment is not only tried and true but safe and effective.
How Does it Work?

Dysport® works by treating wrinkles at their source – the muscles. Wrinkles are caused by repeated muscle contraction. As a neuromodulator, Dysport ® uses botulinum toxin to temporarily paralyze targeted facial muscles. This precision eases the appearance of wrinkles while still allowing you to move your face freely and naturally.

Botulinum toxin is the main component of the three most popular neuromodulators – Dysport®, BOTOX® and XEOMIN®. All three of these products are made using slight variations of this toxin. Depending on which they carry, your doctor will be able to recommend which neuromodulator is right for you based on both their own clinical experience and your unique cosmetic goals.
What Should I Expect From my Treatment?

Unlike other aesthetic treatments, Dysport® is quick, non-surgical and features absolutely no downtime. While you may experience some discomfort during the injections, they typically only take between 10-20 minutes. Results can be seen as soon as two days after treatment, and these results can last up to four months.

After this four-month period, you will need to receive additional injections to retain its benefits. While this may make some patients apprehensive if they haven't received Dysport® injections before, 97% of users report that they would undergo them again.
Am I a Good Candidate?

If you're under 65, in good health, and have a desire to get rid of moderate facial folds and wrinkles, you're probably a good candidate for Dysport®. If you are pregnant, breastfeeding, have any neurological diseases, or have had a bad reaction to injectable neuromodulators in the past, this may not be right for you.

Before receiving Dysport® injections, you will need to schedule a consultation appointment. During this appointment, members of our skilled medical staff will take into account your cosmetic goals and medical history and help you decide if Dysport® is right for you.

If you're interested in Dysport® and would like to know more about how it can help you reach your cosmetic goals, contact Spa Blue today. We serve clients from Orlando FL, Bay Hill FL, Oak Ridge FL, Windermere FL, Gotha FL, Belle Isle FL and Kissimmee FL.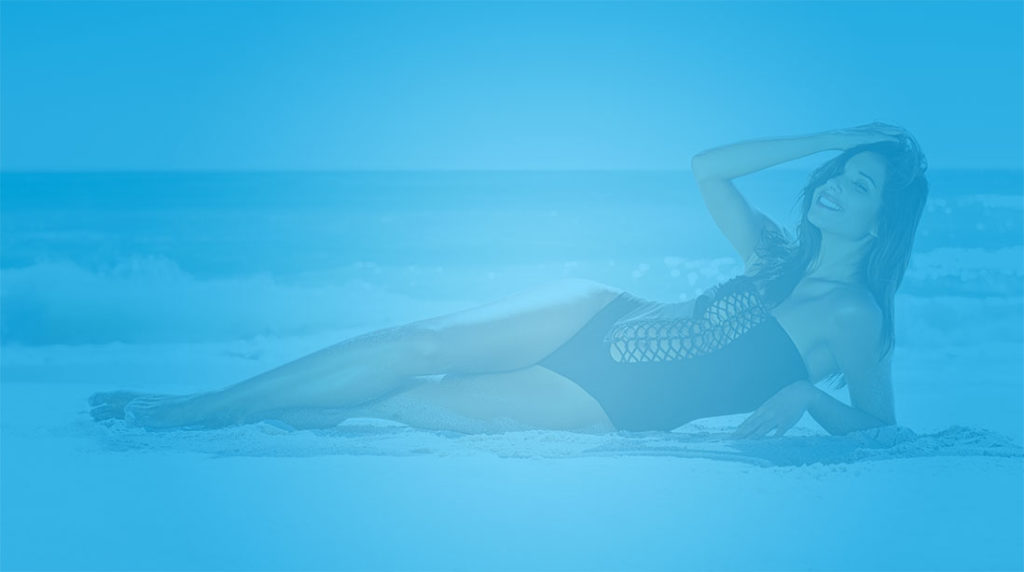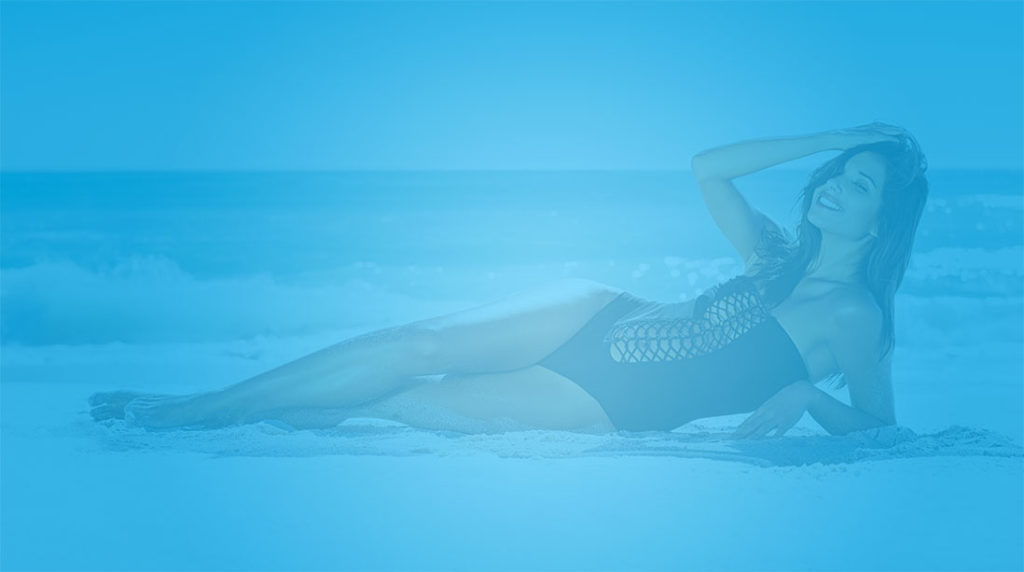 ADDITIONAL SERVICES YOU MAY NEED
ADDITIONAL SERVICES YOU MAY NEED