Laser Hair Removal Orlando, FL
Get Rid of Unwanted Hair Permanently! If You Are Tired of Shaving, Tweezing, or Waxing, Laser Hair Removal May Be an Option Worth Considering. Please Give Us a Call to Learn More About Laser Hair Removal at Spa Blue in Orlando. Our Medical Spa Is Located at 7565 W Sand Lake Road, Orlando, FL 32819.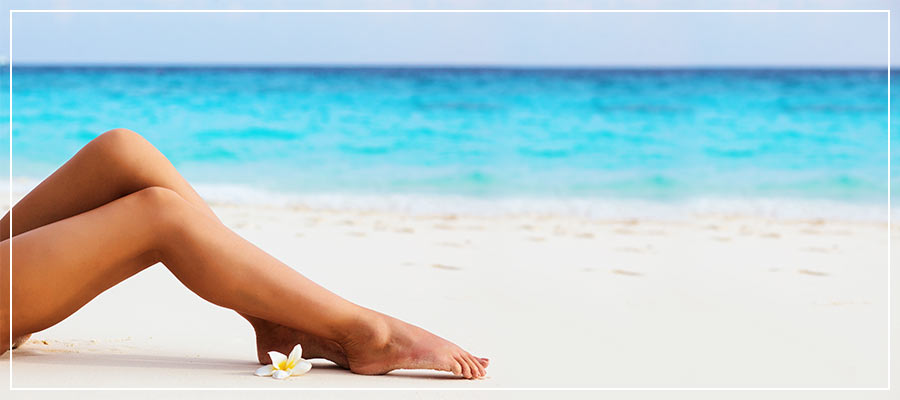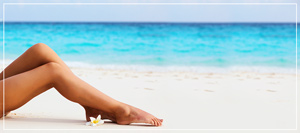 Laser hair removal is an excellent procedure for both men and women who are sick and tired of wasting their time by shaving, waxing, or tweezing the same parts of their body time and time again. Let Spa Blue help you save time, money, and energy by scheduling your laser hair removal procedure at our medical spa.
Laser hair removal helps your skin stay smooth all year long by destroying hair follicles so that hair cannot grow in the first place. The light pulses created by our laser system target the melanin in your hair follicles. The pigment in your follicles absorbs the light as it passes through your skin, damaging the follicles. Hairs that are already present are typically rejected and shed in approximately 2-3 weeks following your procedure. To achieve complete hair removal, 4-6 treatments are required on average. However, the exact number of procedures you will need to achieve your desired results will vary based on a number of factors including your skin tone and hair color, as well as the area(s) being treated. Laser hair removal sessions are generally scheduled about 6 weeks apart for maximum effectiveness.
Preparing for your laser hair removal appointment at Spa Blue is relatively simple, but there are a few things to take into consideration. Prior to your appointment, you will need to stop the use of tanning beds and self-tanning products for about a month leading up to your session. It is also important that you do not tweeze, wax, or have electrolysis performed in the 2 weeks prior to your appointment. You are also not permitted to dye the hair in this time. Avoiding skincare products that contain BHAs, AHAs, and retinoids is recommended for about 1 week prior to your appointment, as these may cause skin irritation. On the day before your appointment, we ask that you thoroughly shave the area that will be treated.
At Spa Blue, Janet Beres PA-C and her experienced team of med spa professionals strive to provide the most comfortable laser hair removal experience possible for each of our clients. During your treatment, you will be given protective eyewear, and we use a topical anesthetic to help numb the treatment area and make your treatment as comfortable as possible. Most patients describe a slight stinging sensation when the laser hits their skin, with many comparing the sensation to the snapping of a rubber band. Once the session is completed, you may use ice or anti-inflammatory cream to soothe the treated area.
After your laser hair removal procedure, you may experience sensitivity, redness, or itching. Cold compresses and moisturizer can sometimes help lessen these effects and provide relief. Treated areas should always be protected by sunscreen if there is any chance of exposure to UVA or UVB rays. An exfoliating scrub or washcloth may be used when showering to encourage the shedding of hairs on the treated areas, but please be gentle so as not to irritate the skin.
If you are interested in laser hair removal services to permanently remove hair from your underarms, face, legs, back, or bikini area, call Spa Blue in Orlando today to schedule a consultation. We serve clients from Orlando FL, Bay Hill FL, Oak Ridge FL, Windermere FL, Gotha FL, Belle Isle FL and Kissimmee FL.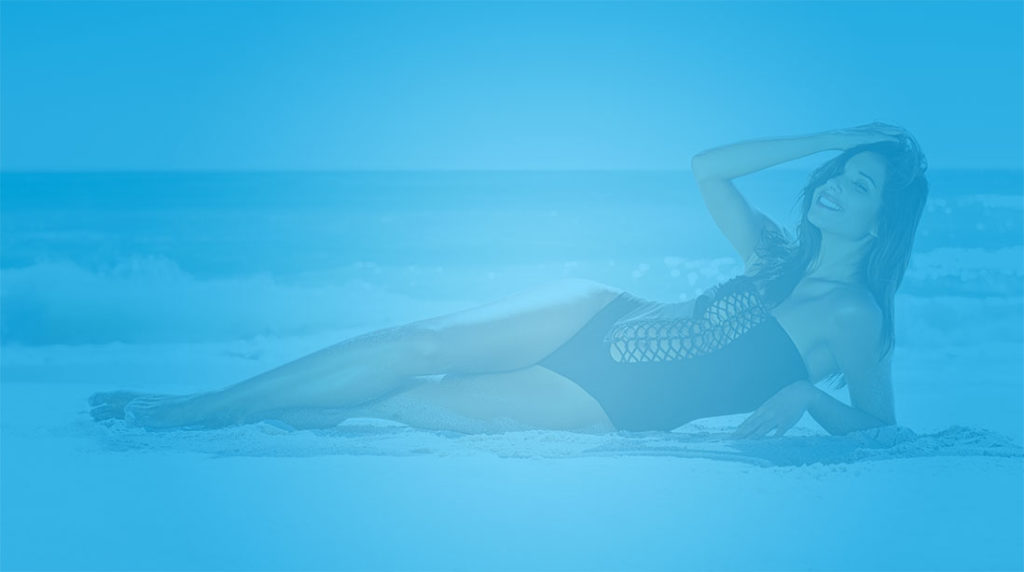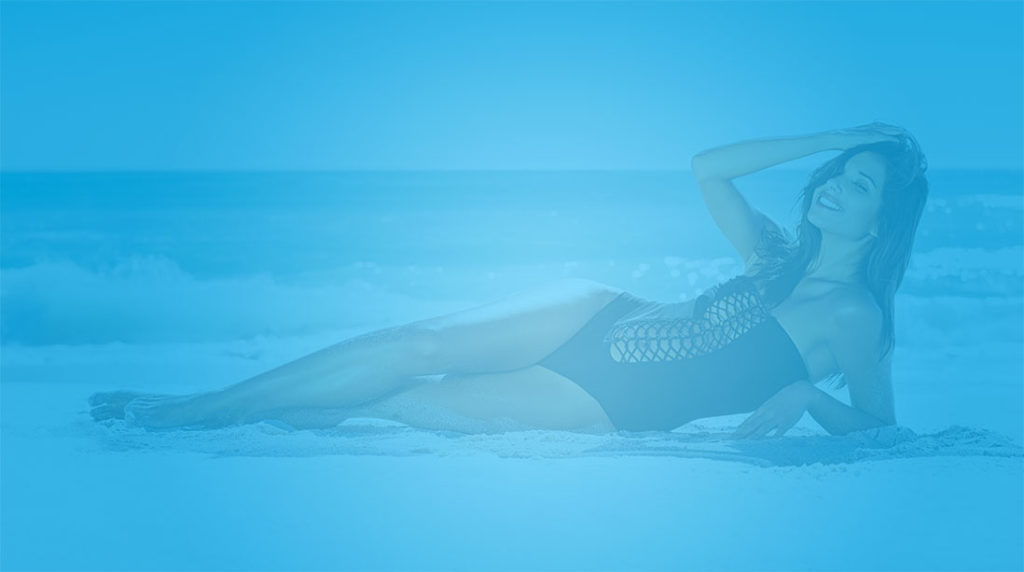 ADDITIONAL SERVICES YOU MAY NEED
ADDITIONAL SERVICES YOU MAY NEED