Laser Tattoo Removal in Orlando, FL
Tattoo Regret? Consider Laser Tattoo Removal! Spa Blue Skin Care & Laser Center Offers Fast & Effective Laser Tattoo Removal Services. Please Call for More Information.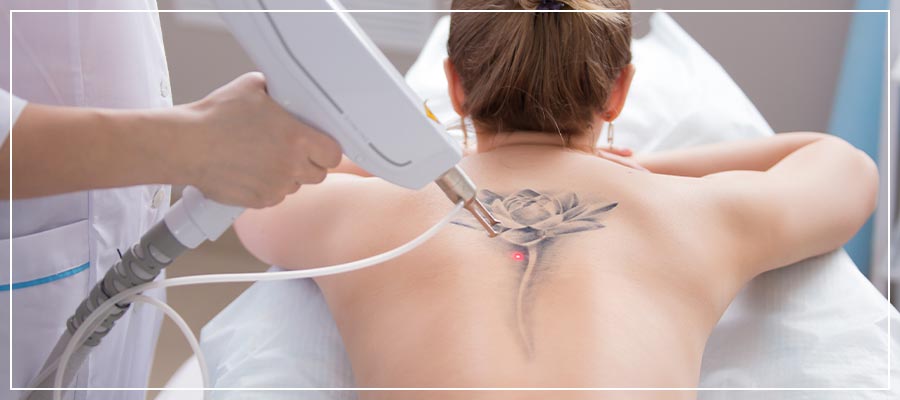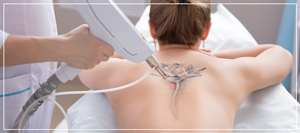 Did you recently get a tattoo and now you regret making the decision? If so, know that you are not alone. The American Society for Plastic Surgery keeps track of the number of individuals who opt to have their tattoos removed by lasers. This society has seen a 50 percent increase in the number of people who get tattoos removed. If you are among the throngs of people who got a tattoo that they now regret, you might be asking yourself what options exist for fixing the tattoo. Laser tattoo removal in Orlando, FL is likely the answer for you.
Laser tattoo removal is a popular choice for permanently removing ink that you don't want. A carefully controlled laser is used to cause the dyes in your tattoo to break down. When the dyes begin to break down into smaller particles, your body is able to absorb the dyes, causing the tattoo to slowly fade away and eventually disappear.
It is important to note that laser tattoo removal can take several sessions, depending on the size of your tattoo and its location. Some factors that determine how easy it will be to remove your tattoo include the color of the tattoo and how close or far away the tattoo is from your heart.
Generally speaking, the simpler the tattoo and the darker the color, the easier it is for lasers to remove the tattoo. Laser tattoo removal is not something that happens in one sitting. It is usually done over multiple sittings at our office in Orlando, FL.
Many people are opting to use lasers to remove their tattoos. They might have gotten tattoos when they were young and they thought that their tattoos were super cool. As they have gotten older, they realize that the tattoos they got in their youth were not as cool as they thought.
A lot of people who have tattoo regret and turn to laser tattoo removal are those who got their tattoo while they were under the influence of alcohol or when they were pressured by friends to do it. For many, the time needed to remove an unwanted tattoo is worth it.
Laser tattoo removal makes it so you do not have to live with the decision that you made when you were wrapped up in the moment for the rest of your life. Don't punish yourself by looking at a tattoo you regret indefinitely and visit Spa Blue in Orlando, FL so that you can say goodbye to tattoo regret with laser tattoo removal. Contact us today to schedule a consultation! We serve clients from Orlando FL, Bay Hill FL, Oak Ridge FL, Windermere FL, Gotha FL, Belle Isle FL and Kissimmee FL.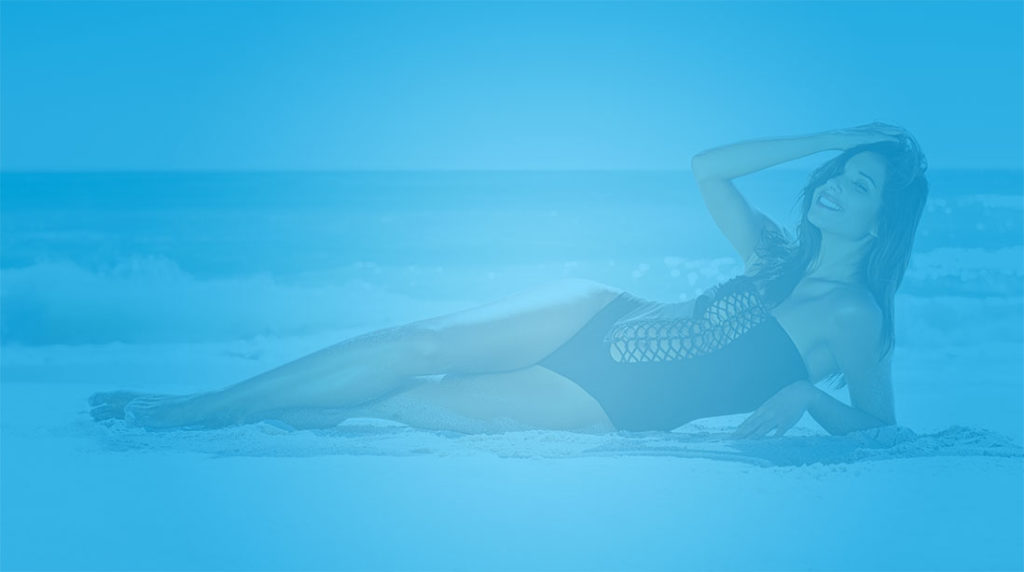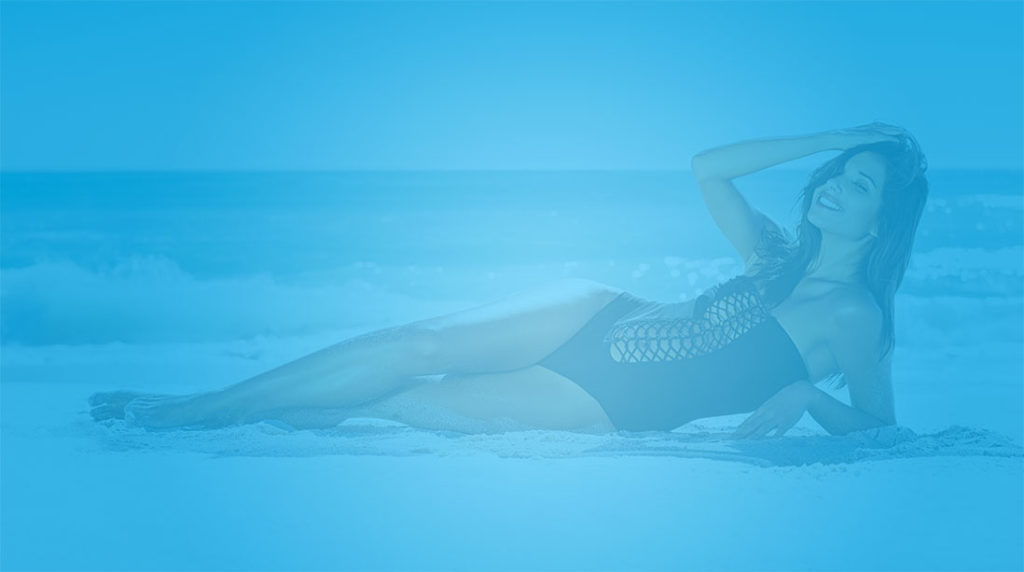 ADDITIONAL SERVICES YOU MAY NEED
ADDITIONAL SERVICES YOU MAY NEED