Laser Treatments Orlando, FL
At Spa Blue, We Offer a Wide Variety of Laser Treatments Such As Laser Tattoo Removal, Spider Vein Removal, Laser Skin Tightening & More. Call Us Today to Book an Appointment With One of Our Med Spa Professionals.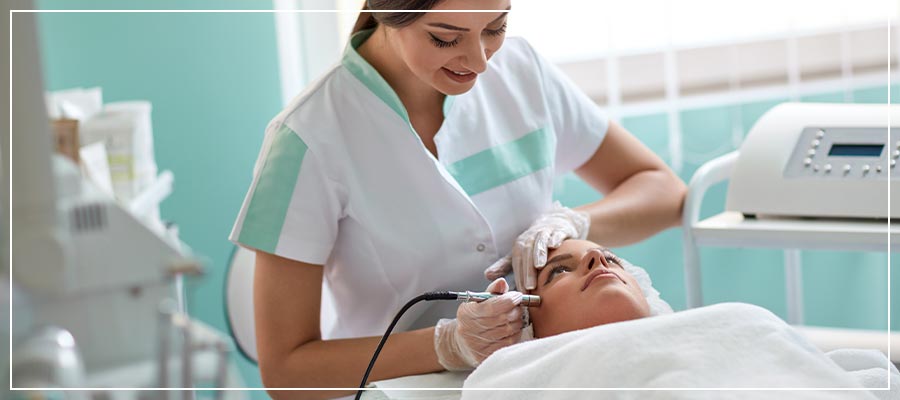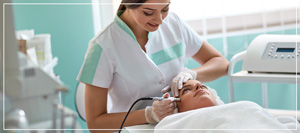 Laser Treatments
Many of our clients are interested in cosmetic laser treatment at Spa Blue in Orlando. Modern-day laser treatments can reduce the appearance of varicose veins, treat a variety of pigmentation issues with the skin, and even remove unwanted hair.
In our med spa, IPL photo facials are performed by our trained PAs with 15 years of experience for clients who want to enhance the effect of a regular facial or chemical peel. Photo facials use a special laser light energy to penetrate deep into the skin and repair damaged tissues for long-lasting results.
Laser treatment is effective for:
Tattoo Removal
Skin Revitalization (laxity of the skin, heavy eyelids, sagging skin, smoother and tighter skin)
Stretch Marks
Acne and Surgical Scars
Spider Veins
Pigmentation
Hair Removal
Rosacea
Broken Capillaries
Telangiectasia
Redness of Face
Sun spots
Freckles
Melasma
Before and After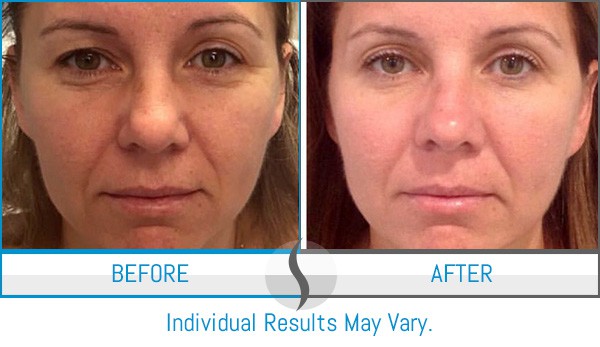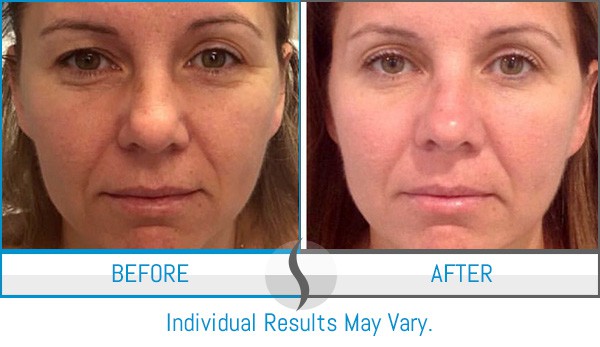 Alma Harmony XL PRO | Before and After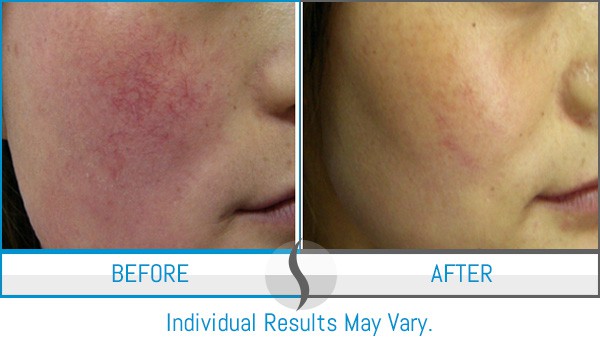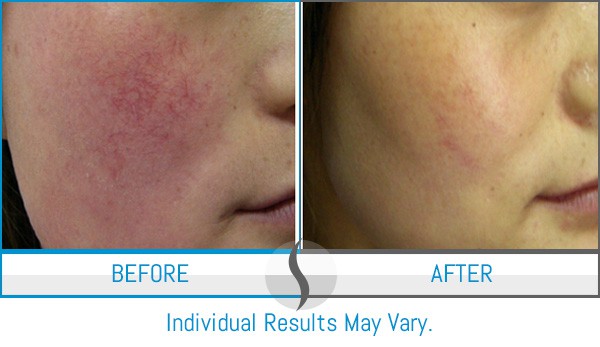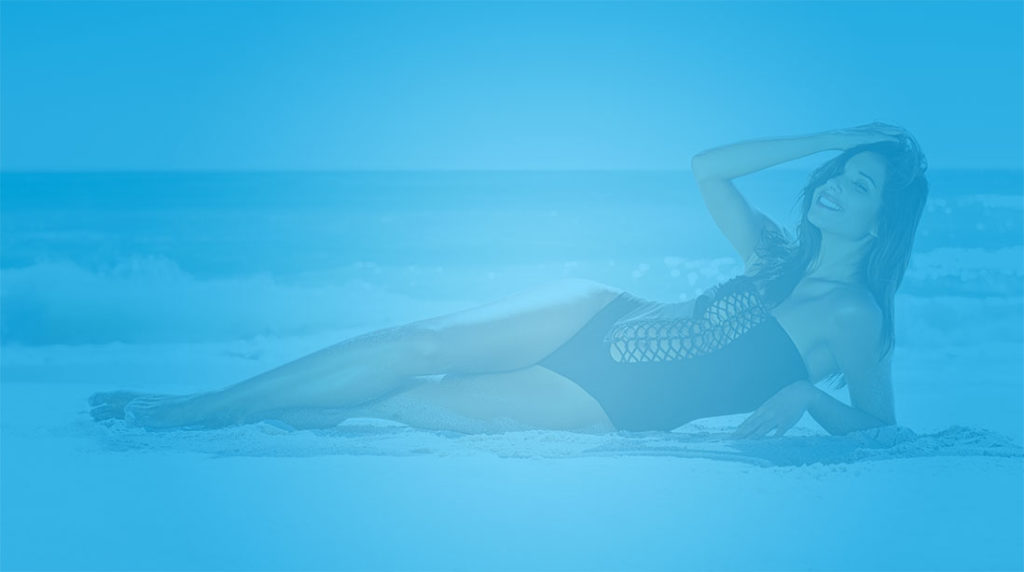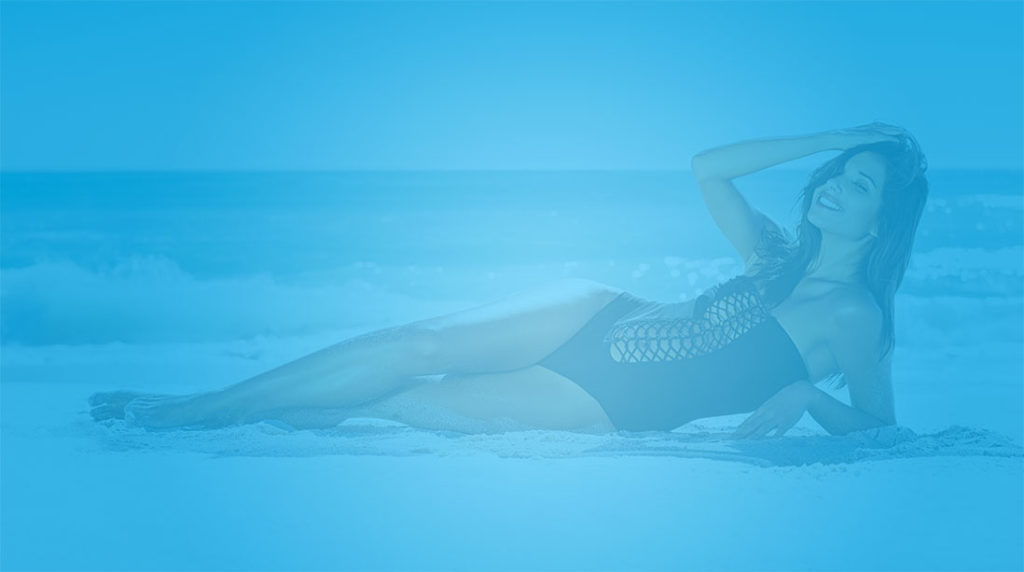 ADDITIONAL SERVICES YOU MAY NEED
ADDITIONAL SERVICES YOU MAY NEED