IPL Photofacial Orlando, FL
Get Rid of Signs of Aging with IPL Photofacial! At Spa Blue Skin Care & Laser Center, We Are Proud to Offer IPL Therapy for Sun Spots, Pigmentation, Rosacea, and Melasma. Simply Call Us Today or Request an Appointment Online. Our Med Spa Is Located at 7565 W Sand Lake Road, Orlando, FL 32819.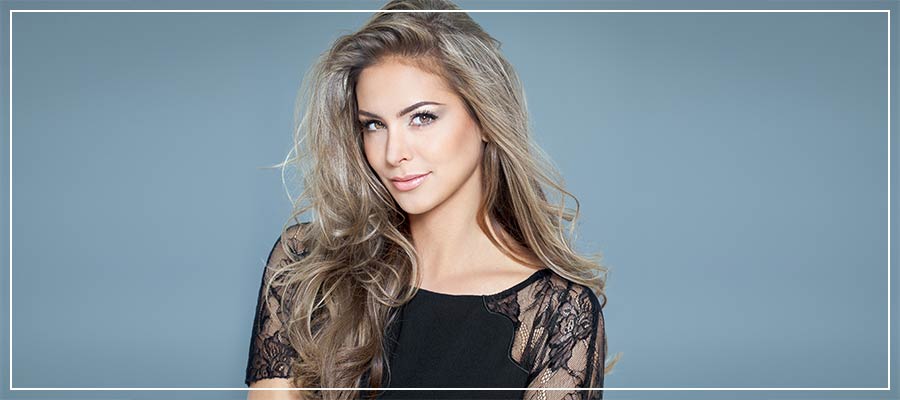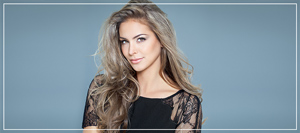 Table of Contents:
Definition of IPL photofacial treatment
What to expect during IPL photofacial treatment?
What to expect after your IPL photofacial treatment?
Why choose spa blue for your IPL photofacial treatment?
Rosacea, sun spots, and other similar issues can cause skin discoloration. While you may try to hide it with makeup, this isn't always enough. At Spa Blue Skin Care & Laser Center, serving Orlando, FL and the nearby region, we give you a permanent solution for these issues. Through a process known as an IPL Photofacial, you'll see a huge improvement in the complexion of your skin after only three to five treatments.
Definition of IPL photofacial treatment

The term IPL Photofacial stands for Intense Pulsed Light Photofacial. It's a laser procedure that focuses on problems with the pigmentation of your skin, such as brown spots, red spots, rosacea, sun damage, and more. During the procedure, the light energy travels through the epidermis. When it does, the cells absorb the energy. Then, your body naturally takes in the excess pigment, so it's not as visible anymore. We may use this treatment on your shoulders, arms, legs, chest, neck, back, or face.

Generally, you'll need three to five treatments to see the optimal results. The severity of your issue will determine how many treatments you require. At our med spa, we space each treatment one-month apart from one another.
What to expect during IPL photofacial treatment?

Typically, during your IPL laser procedure, you'll only feel mild discomfort. Most patients tolerate it well. You usually feel more pain during the first treatment than subsequent ones.

You can expect each IPL treatment to take between 30 to 90 minutes. The size of the area our practitioner must treat along with the severity of your skin issue determines the length of each appointment at our medical spa.

Before the procedure begins, our practitioner will ask you to wear special glasses to protect your eyes from the laser. Our aesthetic specialist then places a cooling gel on the treatment area. Once it's over, we apply a moisturizing sunscreen. We may need to apply a cold pack on your face for five to 10 minutes to relieve swelling.
What to expect after your IPL photofacial treatment?

Your skin may look red following the treatment, usually for the first two to five days. You may use makeup to minimize the redness as long as you're gentle when you apply and remove it.

Both freckles and age spots may appear darker for up to seven days following the procedure. You may have bruising, but this is rare and tends to only last for about one to two weeks. You might notice the treatment site crusting, which could last for up to 10 days.

The length of the results depends on your lifestyle habits such as how well you take care of your skin and protect it from the sun. You can, however, maintain your results longer if you minimize sun exposure or use sunscreen when outside. Additionally, we recommend having annual maintenance treatments at our med spa.
Why choose spa blue for your IPL photofacial treatment?

All our staff has adequate training on safety protocol. Our practitioners are highly experienced and have a passion for helping people to get rid their bodies of unpleasant blemishes. You receive the time you need with our practitioner to thoroughly understand the procedure including the possible side effects and expected recovery time. Our specialist will answer any questions you have, so you feel confident in the procedure and our work. At Spa Blue, we take the time to address any issues you have before, during, or after the procedure to make your experience as pleasant as possible.

Still looking for the best IPL Photofacial in Orlando? Schedule a consultation with Spa Blue Skin Care & Laser Center, located in Orlando, FL, to see if an IPL Photofacial treatment is right for you. We're available by calling. We serve clients from Orlando FL, Bay Hill FL, Oak Ridge FL, Windermere FL, Gotha FL, Belle Isle FL and Kissimmee FL.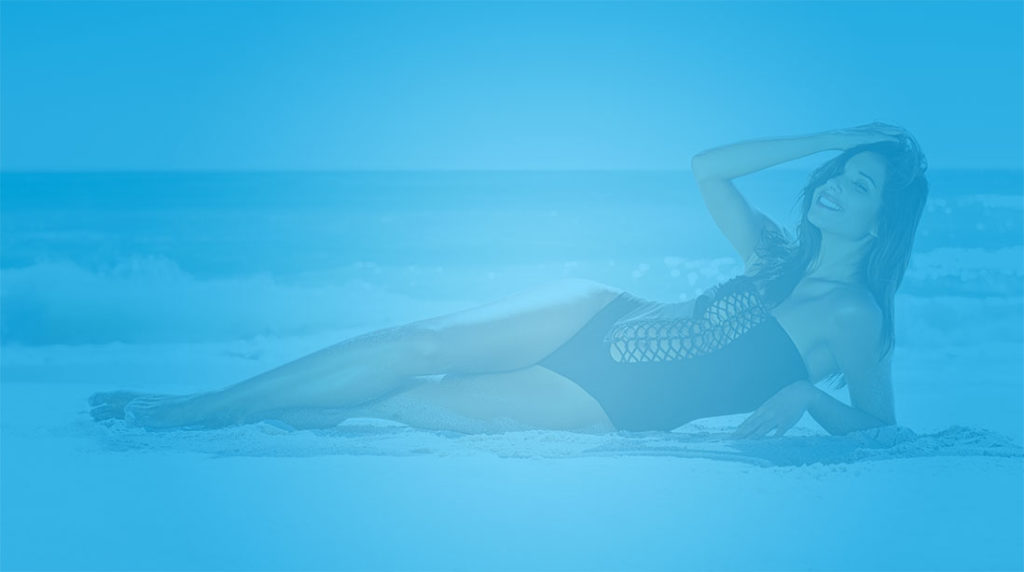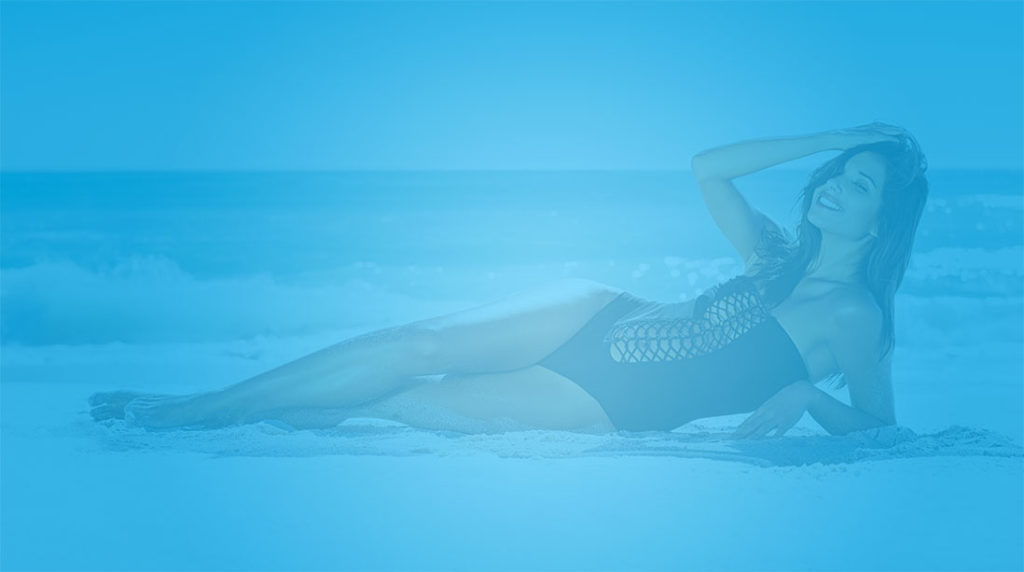 ADDITIONAL SERVICES YOU MAY NEED
ADDITIONAL SERVICES YOU MAY NEED