Dermal Fillers in Orlando, FL
At Spa Blue, Our Experienced Med Spa Professionals Provide a Wide Range of Dermal Fillers Such as Restylane® & Juvederm®, That Rejuvenate Your Face, Provide Lip Enhancement, & Help You Achieve More Youthful Appearance. Please Call Us Today. Our Medical Spa is Located at 7565 W Sand Lake Road, Orlando, FL 32819.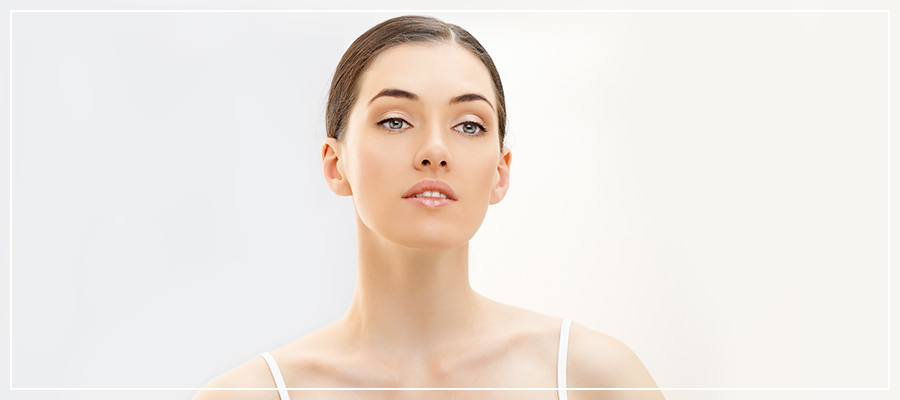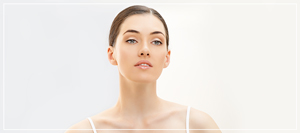 XEOMIN®
Juvederm Voluma®
RADIESSE®
BELOTERO BALANCE®
Bellafill®
If you have ever found yourself wishing you could look younger, or if you have ever pinched your lips hoping to make them appear fuller, Spa Blue in Orlando may be able to help. Janet Beres, PA-C and her team of med spa professionals offer a range of dermal fillers that can help you achieve the appearance you have always wanted, without the need for invasive surgical procedures or extended periods for recovery.
Dermal fillers have long been used to diminish fine lines and wrinkles and restore fullness and volume to the face. It is natural as we age for our faces to lose subcutaneous fat. While this may improve the look of your cheekbones, it can cause the muscles in your face to appear closer to the skin's surface, making some facial lines more obvious. Your skin also tends to stretch, making the loss of volume more apparent. Dermal fillers are an excellent way to help reverse some of this volume loss and help mask your facial wrinkles. Spa Blue is happy to provide these services for our patients. We believe in unlocking your natural beauty to help you look and feel your best from the inside out.
Dermal fillers can help plump up thin lips, soften creases and wrinkles in the face, improve the appearance of recessed scars, enhance shallow contours and help improve contour deformities, as well as decrease or even remove the shadow cast by your lower eyelids. Dermal fillers are popular for those looking to rejuvenate their appearance because they can offer natural-looking results without the need for surgery. While cosmetic surgery may offer more intensive results, it also means taking extended time away from work or social events to recover. Most dermal fillers will require that you avoid rigorous physical activity for about 24-48 hours following your appointment in order to minimize swelling and bruising at the injection sites. At our med spa, we know that each of our patients is unique, and we will take the time to discuss your individual recovery expectations based on your personal treatment plan, and the particular fillers used.
Our medical spa experts are proud to offer a wide range of dermal fillers. We believe that our medical spa provides the highest quality dermal fillers available on the market, including Juvederm®, Juvederm Voluma®, Radiesse®, Belotero Balance®, and Restylane®. Every injectable has different properties and works to achieve specific enhancements in particular areas. Our dedicated medical staff can help you decide which fillers may be right for you, and work with you to create a customized treatment plan that will help you achieve your personal desired results. We are committed to providing the highest quality esthetic medicine available in the Orlando area, and to helping you achieve the appearance you want. Your unique concerns will always be our priority.
If you are looking to restore volume to your face, or plump thin lips, don't wait another day. Call Spa Blue in Orlando, FL to schedule your complimentary consultation and learn more about the cost of dermal filler services at our med spa. Don't forget to check out our specials page! We offer a comprehensive range of dermal filler services to help you achieve the youthful, radiant appearance you deserve. We serve clients from Orlando FL, Bay Hill FL, Oak Ridge FL, Windermere FL, Gotha FL, Belle Isle FL and Kissimmee FL.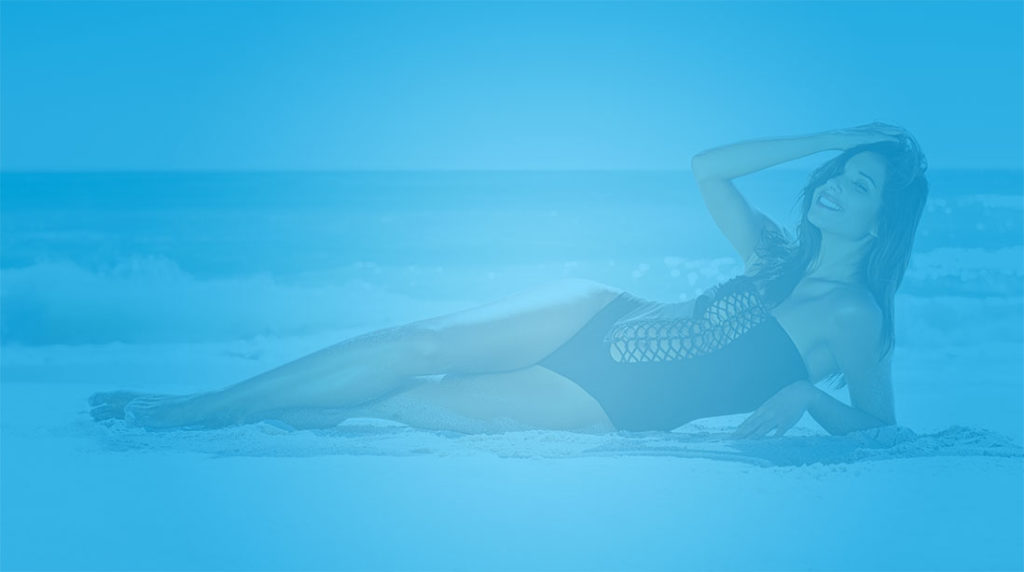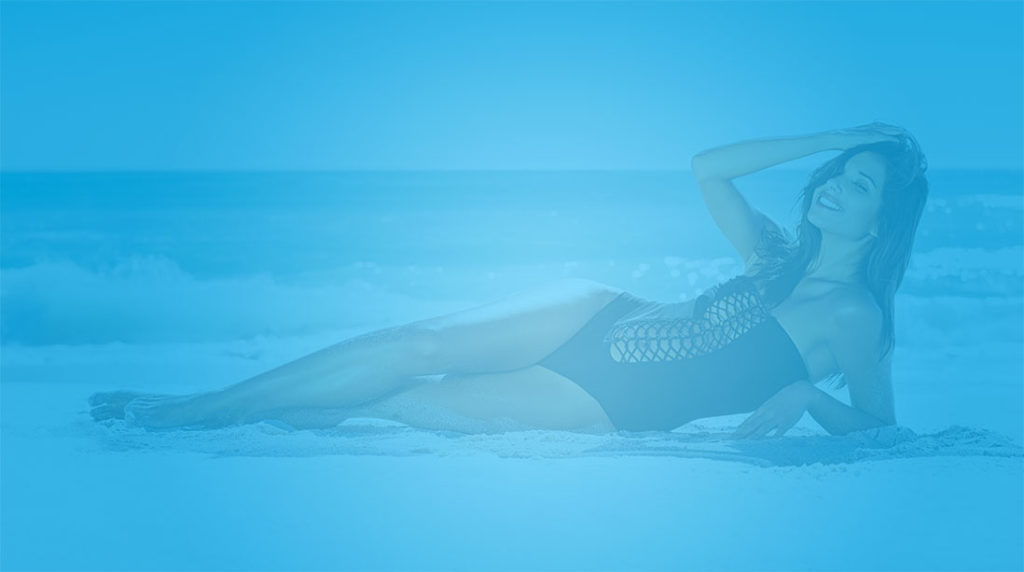 ADDITIONAL SERVICES YOU MAY NEED
ADDITIONAL SERVICES YOU MAY NEED