Botox® in Orlando, FL
At Spa Blue in Orlando, We Offer Safe & Effective Skin Rejuvenation Treatments Such as Botox® Injections, Dysport & Juvederm. Please Call Us Today or Request an Appointment Online. Our Med Spa Is Located at 7565 W Sand Lake Road, Orlando, FL 32819.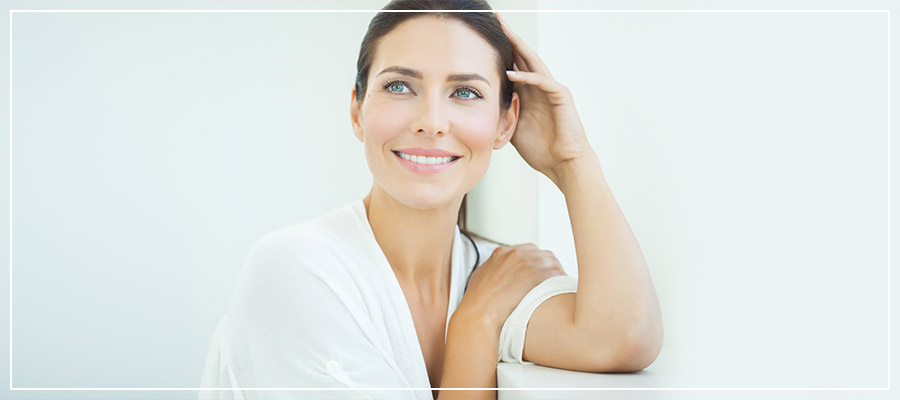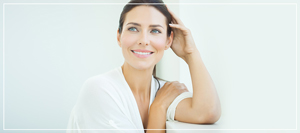 Table of Contents:
What is Botox® used for?
How does Botox® work?
Is Botox® safe?
Why should I choose Spa Blue for Botox® injections?
What is Botox® used for?

Botox® is a non-surgical cosmetic treatment used to reduce the appearance of facial wrinkles, such as on the forehead and around the eyes. The injections are made using an ultrafine point needle into the muscles. This prevents the nerve signals from reaching the muscles and blocks the nerve signals from reaching the muscles, which prevents you from making exaggerated facial expressions, contractions, and movements.
How does Botox® work?

Botox® is derived from the Botulinum toxin (onabotulinumtoxinA), which blocks nerve activity in the muscles. While Botox® doesn't completely erase the wrinkles treated with it, it does reduce the appearance of them by essentially paralyzing the muscles that cause them. Botox® is especially effective on "dynamic wrinkles" which appear when muscles contract around the mouth and cheeks when we smile, and around the eyes when we squint or frown.

Botox® is not a permanent treatment, and the effects will start to wear off after three to five months. With regular treatments, however, fine lines and wrinkles can be managed over several months. Do keep in mind that results vary by each individual.
Is Botox® safe?

Yes, Botox® is considered safe, as Botox® uses extremely targeted and small doses to treat wrinkles and fine lines. Botox® was first approved by the FDA in 1989 for therapeutic use. By 2002, Botox® was approved for cosmetic use and branded Botox® Cosmetic to distinguish it from Botox® used for therapeutic purposes (primarily for the treatment of crossed or lazy eyes, uncontrollable blinking, muscle stiffness or spasm in the neck, among others). If you are pregnant or breastfeeding, you should wait before receiving Botox® treatments as there have been no studies on the side effects of Botox®.

Although side effects are minor, some individuals may experience bruising, pain, or swelling at the injection site, headache, fever, or chills, drooping eyelids, uneven eyebrows, or a crooked smile. These side effects should be fade within a few days. On very rare occasions, individuals may experience side effects similar to those experienced when infected with Botulism, such as difficulty speaking, swallowing, or breathing, vision problems, loss of bladder control, and general weakness. In these instances, seek medical help immediately.

There are risks with any procedure, and as such, it is important to work with a medically licensed professional. Talk with your medical professional prior to treatments so you can discuss your concerns and benefits and ask any questions you may have.
Why should I choose Spa Blue for Botox® injections?

At Spa Blue, we have a talented medical team with many years of experience administering cosmetic injectables, particularly Botox® treatments. Janet Beres, our expert injector, is a PA-C with 16 years of dermatology and cosmetic surgery experience and is dedicated to providing excellent customer services and achieve the goals of each of her patients. We will always consider your independent needs, goals, and expectations during your initial consultation and consider if this procedure is right for you. At Spa Blue, you can trust our medical team to provide you with the best service you can trust. Our mission is to enhance your natural appearance while taking years off your face.

Our medical spa serves the Orlando, Florida, area and was voted Orlando's best spa in 2017! You can call our office or request an appointment online.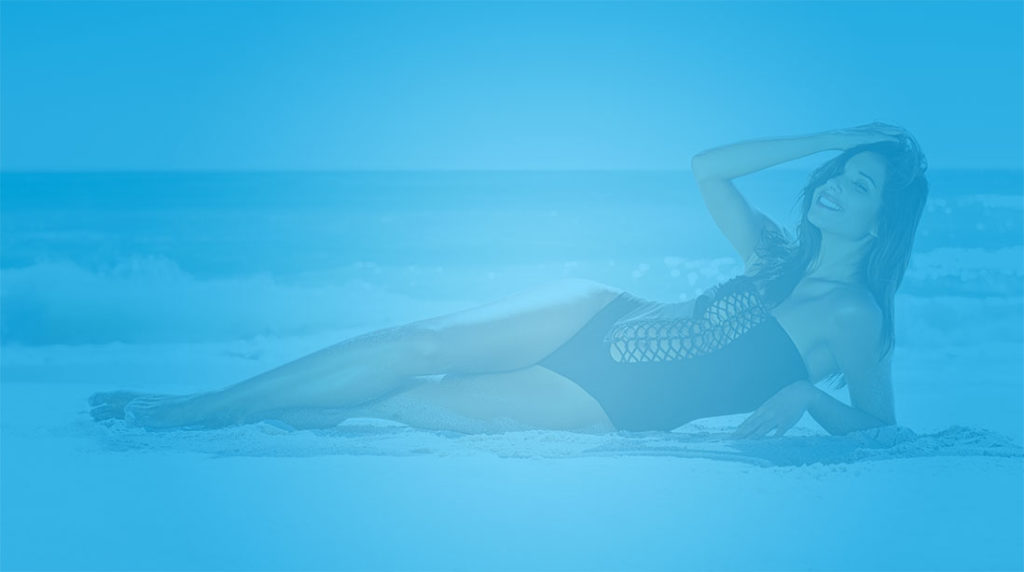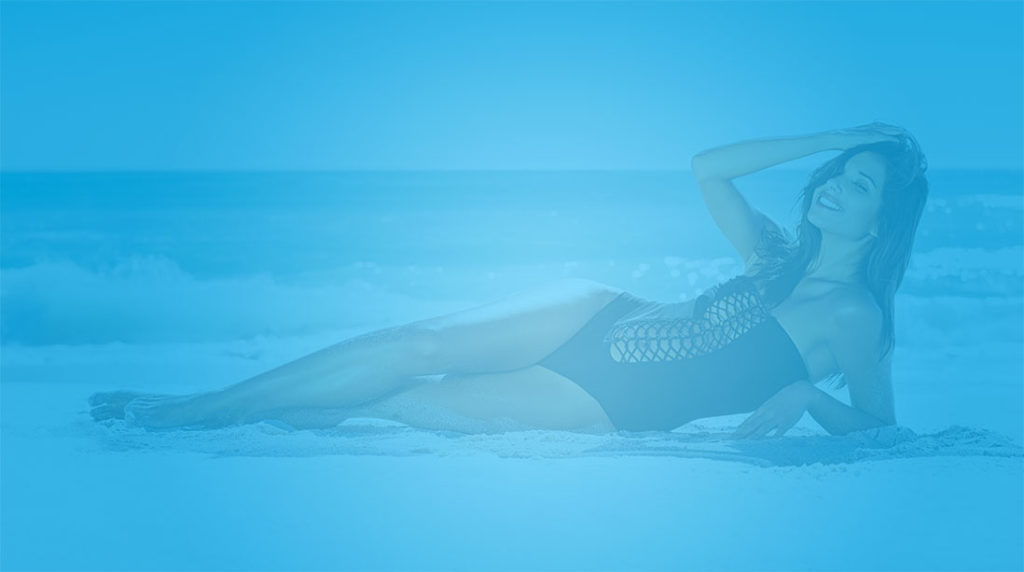 ADDITIONAL SERVICES YOU MAY NEED
ADDITIONAL SERVICES YOU MAY NEED