AquaGold Fine Touch Treatment Questions and Answers
Are you looking for a treatment that can help you achieve smoother, healthier & younger-looking skin? Look no further! At Spa Blue in Orlando, FL we offer revolutionary AquaGold® fine touch™ treatment that addresses wrinkles, fine lines, acne scars & uneven skin tone. For more information, call us or book an appointment.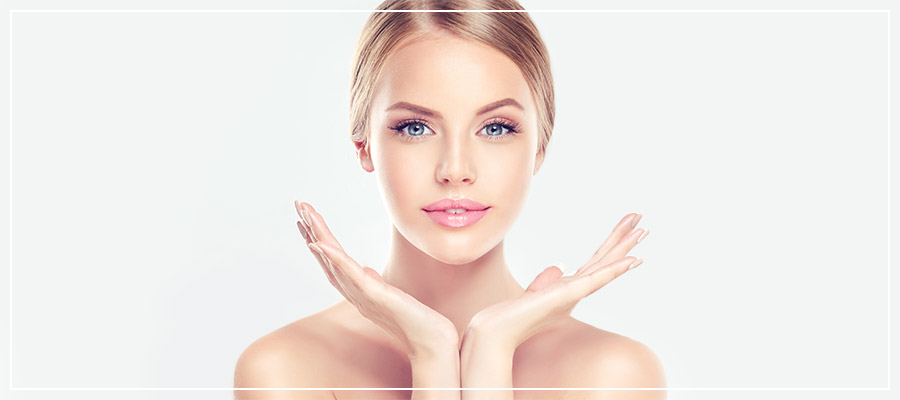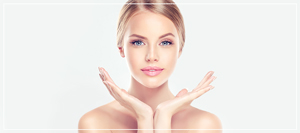 Table of Contents:
What is AquaGold Fine Touch?
What does AquaGold Fine Touch do?
How long does AquaGold Fine Touch last?
What are the benefits of AquaGold?
The field of cosmetics has seen many amazing developments in the past few years. As more people learn about the benefits that aesthetic procedures have to offer, the demand increases, and new therapies become available. Microneedling, also known as Collagen Induction Therapy, is an effective treatment for aging skin, and AquaGold Fine Touch takes this one step further. This revolutionary microneedling treatment is plated in 24K gold and delivers custom solutions at an ideal depth of 600 microns (0.6 millimeters, or 0.02 inches). AquaGold Fine Touch has the potential to dramatically enhance one's appearance, providing users with a more natural and younger-looking appearance.
What is AquaGold Fine Touch?

AquaGold Fine Touch is a patented one-of-a-kind delivery system used to treat wrinkles, fine lines, sagging or loose skin and much more. The patented technology uses a screw thread needle that guarantees 1000 intra-dermal micro-injection sites, while the spiral threaded micro channels infuse custom cosmetic solutions with a droplet splaying effect.

AquaGold Fine Touch's 24 karat gold-plated needle system painlessly delivers custom solutions into the skin at the ideal depth of 600 microns. Each needle is thinner than a single strand of human hair, which creates micro-channels in the skin. This fantastic innovation in micro-channeling technology comes with a pain-free application to ensure patient comfort, even when treating sensitive areas normally associated with discomfort. AquaGold Fine Touch improves skin quality and health with simple, easy-to-perform treatments.
What does AquaGold Fine Touch do?

AquaGold Fine Touch offers dermatologists, plastic surgeons and aestheticians the ability to effectively deliver neuromodulators, hyaluronic gels, vitamins, and nano-peptide active ingredients into the skin without having to first apply a numbing cream. This treatment rejuvenates the skin and regenerates cells at a deeper level, which improves the quality and structure of the skin. Skin is left radiant and glowing. Unlike injection-based techniques, AquaGold Fine Touch carries no risks and no downtime.

The choice of ingredients delivered with AquaGold Fine Touch is entirely up to the clinician; they will use their specialized knowledge to find the best solution based on skin type, areas of concern and patient goals. There is no one 'cocktail recipe'; each solution is custom-tailored to meet the needs of the patient. Common ingredients used in the solution include: hyaluronic acid fillers, neuromodulators, vitamin complexes, growth factors and nano-peptide active ingredients; any combination of these may be used depending on the patient's unique situation.
How long does AquaGold Fine Touch last?

The effects of AquaGold Fine Touch range between three to six months. This variance is due to a number of factors, including: the patient's age; their individual metabolism; and lifestyle factors, such as sun exposure.
What are the benefits of AquaGold?

Aqua Gold has many benefits, such as:

– Stimulates the production of collagen (neocollagenesis) and elastin (neoelastinogenesis) to thicken and tighten thinning skin
– Improves skin tone and texture
– Smooths fine lines and wrinkles
– Acts as an antioxidant
– Hydrates the skin
– Improves skin elasticity

Discover younger and healthier-looking skin at Spa Blue Skin Care & Laser Center in Orlando, FL. Our kind and qualified professionals are experienced in treating wrinkles, fine lines and loose skin with our Aqua Gold Fine Touch treatment and can help you achieve your aesthetic goals! Call us today to book an appointment, or visit our clinic conveniently located at 7565 W Sand Lake Road, Orlando, FL 32819. We serve patients from Orlando FL, Bay Hill FL, Oak Ridge FL, Windermere FL, Gotha FL, Belle Isle FL and Kissimmee FL.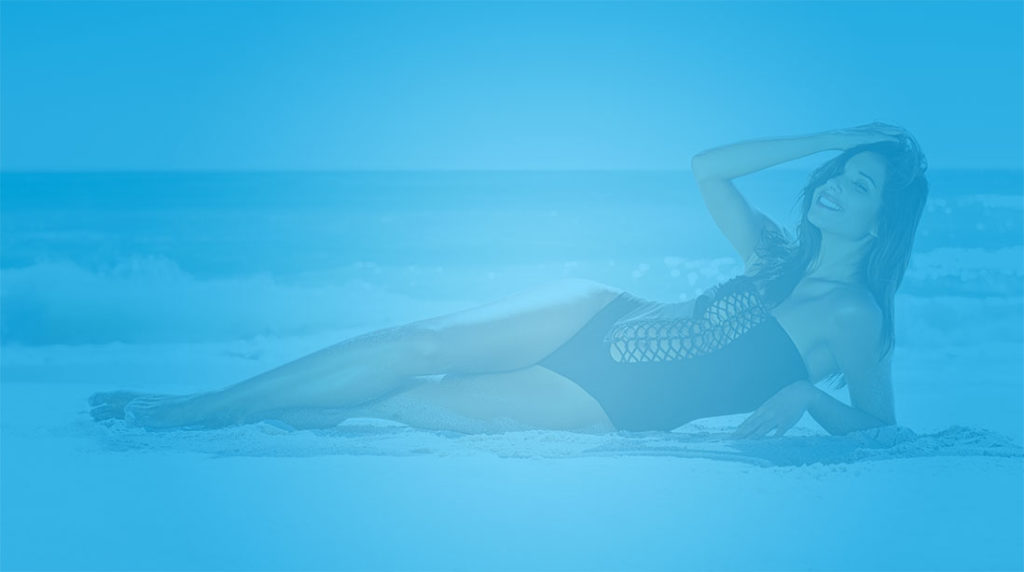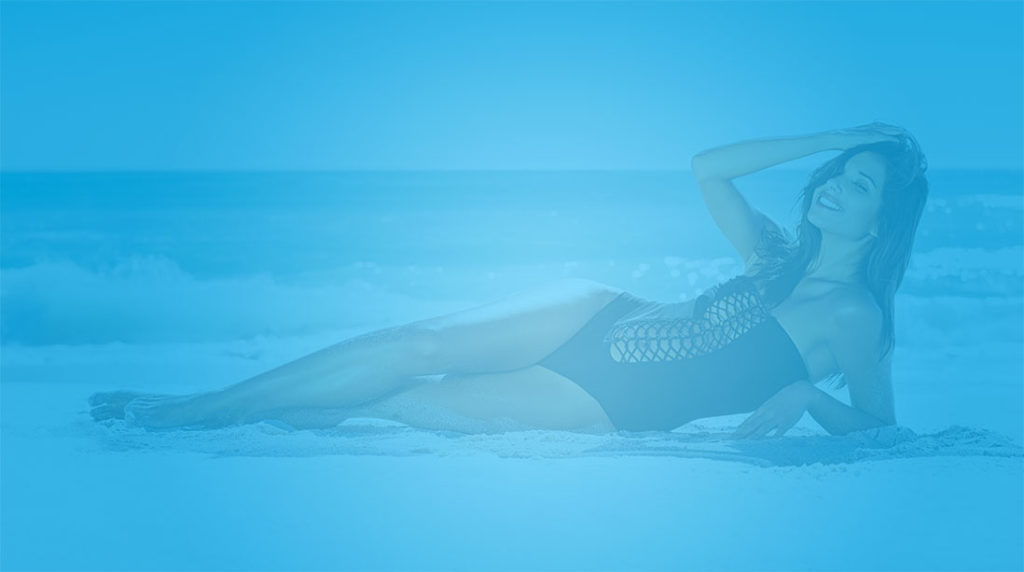 ADDITIONAL SERVICES YOU MAY NEED
ADDITIONAL SERVICES YOU MAY NEED