Facelift (Non-surgical) in Orlando, FL
If You Are Looking for a Non-Surgical Facelift That Results in Younger, Healthier Looking Skin, Considers Facelift. Call Us Today to Learn More About the Benefits & Cost of Facelift at Spa Blue.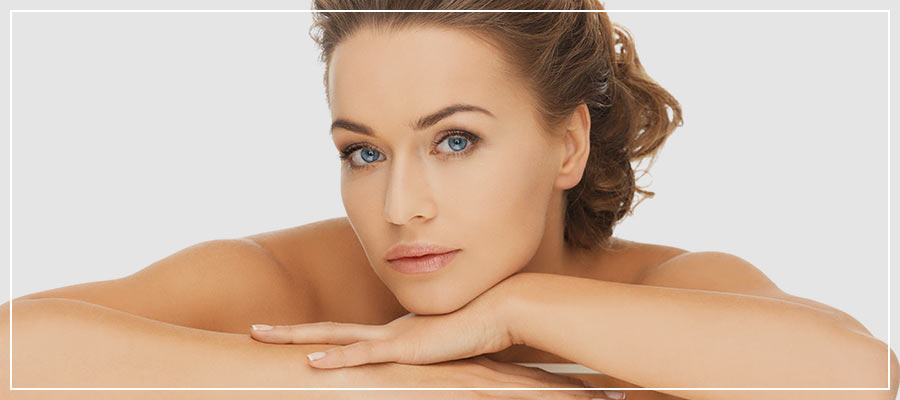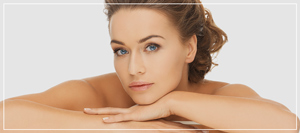 Table of Contents:
What is a Facelift?
How Does it Work?
What Areas can a Facelift Treat?
What Should I Expect from Treatment?
Am I a Good Candidate for Facelift?
Many people want to work against the visible signs of aging, but don't want to go to the extremes of painful, time-consuming surgical procedures. For individuals interested in facial rejuvenation that is effective, quick, and non-invasive, we recommend the Facelift.
At Spa Blue, our commitment is to patient satisfaction and aesthetic excellence. If you would like more information about our practice or are interested in scheduling a consultation appointment, contact us today.
What is a Facelift?

Unlike the name suggests, the Facelift is a completely non-invasive and non-surgical facial rejuvenation treatment. It uses a combination of hyaluronic fillers and vampire treatment derived from the blood to improve the tone, texture, and contour of the face.
How Does it Work?

The Facelift is a three step process that results in younger, healthier looking skin and improved facial contour.

First, a hyaluronic acid based dermal filler is used to strategically lift and sculpt the patient's face into a more youthful shape. After the dermal filler has been administered, the patient's own blood is drawn and processed through a centrifuge in order to isolate vampire treatment. Once the vampire treatment has been separated, it is injected back into the patient's face. The combination of these two techniques increases the contour, color, tone, fullness, and texture of the face.
What Areas can a Facelift Treat?

In improving the overall quality of your facial skin, the Facelift can combat many of the visible signs of aging. It can improve the following conditions:

– Glabellar and forehead lines
– Crow's feet
– Nasolabial folds
– Smile lines
– Acne scars
– Marionette lines
– Loose skin
– Loss of facial definition
What Should I Expect from Treatment?

Each Facelift is relatively quick, only lasting between 30 -40 minutes. Following treatment, the condition of your face will continue to improve for 2-3 months. Once these peak results are achieved, they can last anywhere from 1-2 years.
Am I a Good Candidate for Facelift?

Most people who desire a subtle, more youthful-looking appearance are good candidates for a Facelift. If you are looking to make drastic changes to your appearance, a Facelift may not be able to help you achieve your cosmetic goals.

During your consultation appointment, a member of our dedicated medical staff will take into account your medical history, current state of health, and aesthetic goals and help you decide if a Facelift is right for you.

Located in Windermere, Spa Blue is committed to providing our patients with innovative, high-quality aesthetic care. Contact us today to schedule your consultation appointment. We look forward to hearing from you!
Before & After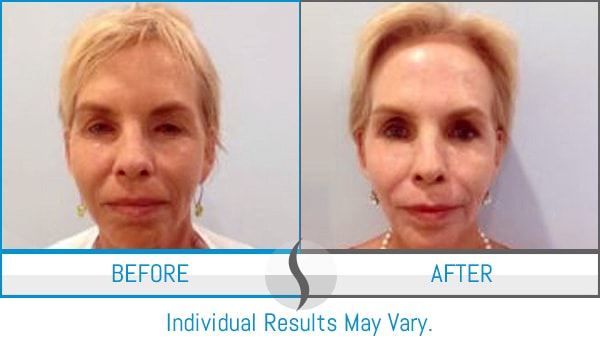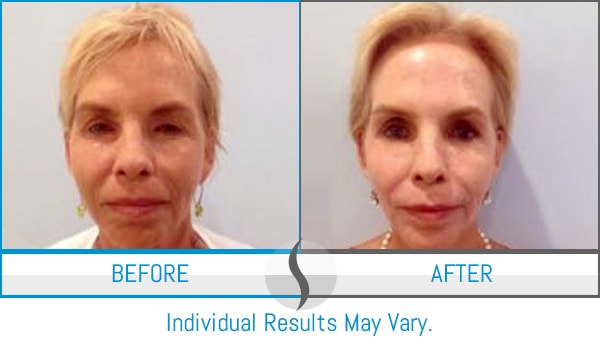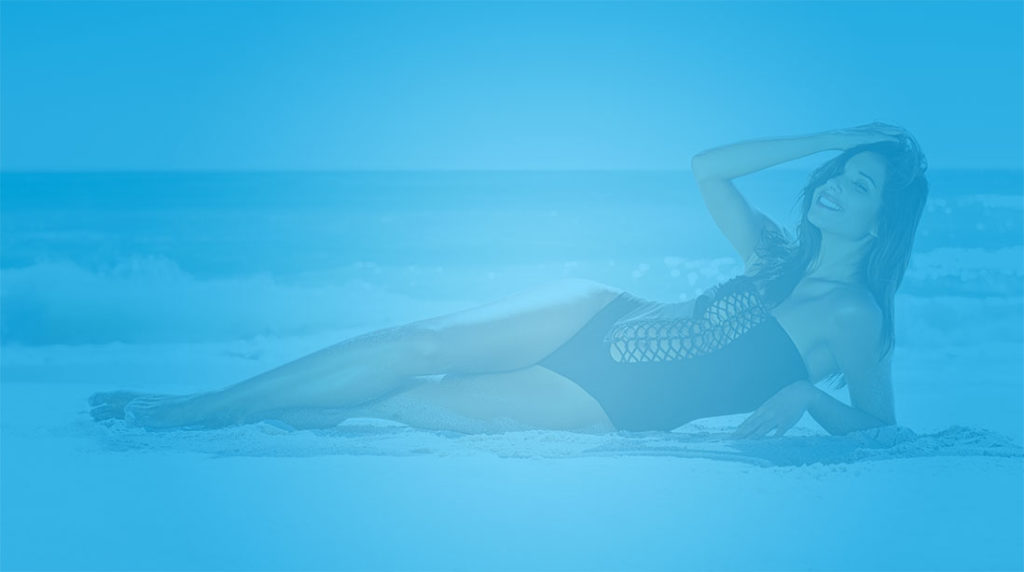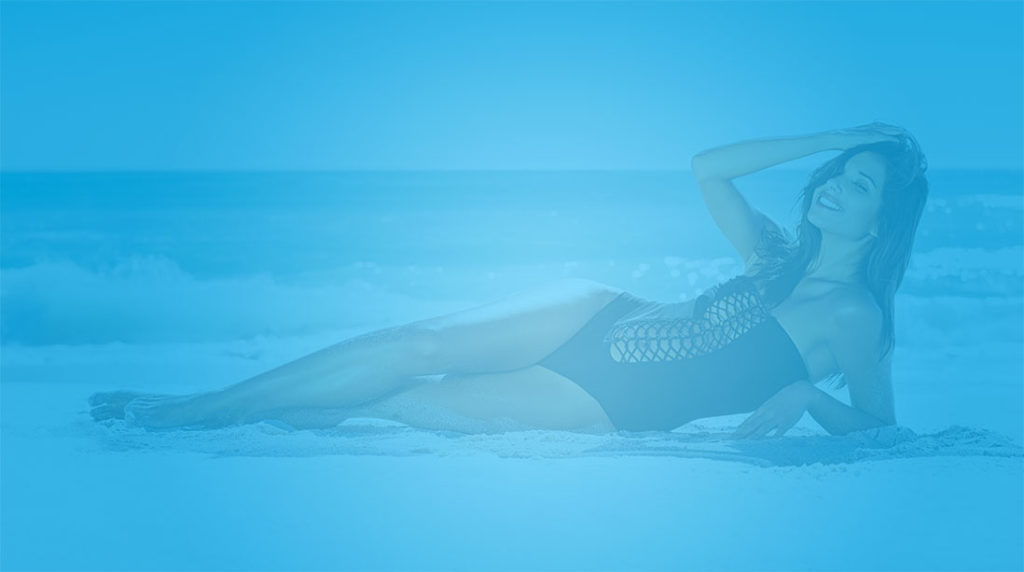 ADDITIONAL SERVICES YOU MAY NEED
ADDITIONAL SERVICES YOU MAY NEED