Dermal Fillers Removal in Orlando, FL
Are You Looking for a Treatment That Can Remove Dermal Fillers? Look No Further! At Spa Blue, We Offer Vitrase, a Painless & Effective Solution That Corrects Problems from Dermal Fillers Such as Juvederm®, Restylane® & More. Call Us Today to Schedule a Consultation. Our Medical Spa Is Located at 7565 W Sand Lake Rd, Orlando, FL 32819.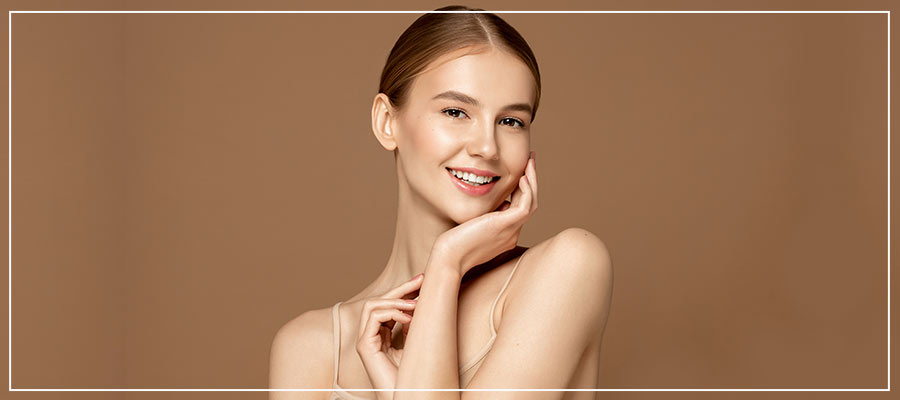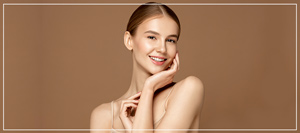 Table of Contents:
What is Vitrase?
When Should I Consider Vitrase?
What Can I Expect?
Dermal fillers are one of the most popular cosmetic treatments received by patients in the United States. While most of these people undergo dermal filler injections with high hopes of success, the reality of the situation is that sometimes the results of these treatments don't turn out the way you expect them to.
At Spa Blue of Orlando, we believe that our patients shouldn't have to live with these complications any longer than necessary. That's why we offer our clients Vitrase – a solution that can remove dermal fillers from your skin and return it to its normal state.
What is Vitrase?

Vitrase is a specific brand of a chemical compound called hyaluronidase. It can be used to remove any dermal filler that's made of hyaluronic acid from your body. Luckily, most popular dermal fillers are made of this compound. Some popular dermal fillers made with hyaluronic acid include: Juvederm®, Perlane®, Restylane and Belotero Balance®.

While there are many different brands of hyaluronidase-based products that can remove dermal fillers, Vitrase is the only product of its kind that is chemically pure, preservative-free, and ovine-derived.
When Should I Consider Vitrase?

People seek out the removal of injected dermal fillers for a number of reasons. Some of these are because of aesthetic problems that the filler has caused, such as lumps and bumps at the site of injection. Sometimes patients receive too much of a filler in the area they want to be treated, leaving it looking puffy and unnatural. Vitrase helps disperse the hyaluronic acid causing problems in these areas, returning your skin to its normal, healthy state.

Dermal fillers also occasionally need to be removed for medical reasons. These include prolonged swelling, an allergic reaction, or infection. Receiving Vitrase to correct any of these problems can not only improve your appearance – it can save you from additional health complications in the future.
What Can I Expect?

Vitrase is administered through injection. The hyaluronidase solution is injected directly into the site of your original dermal filler injection. Within hours, Vitrase has the potential to dissolve away the dermal filler painlessly and effectively.

Before you receive Vitrase injections, it's important that you discuss your medical history with your doctor, as well as any medications you're currently taking to limit the chance of an adverse reaction. After receiving Vitrase, it's recommended that you do not undergo any more dermal filler injections for at least a week in order to give your skin some time to normalize.

If you're interested in receiving Vitrase injections to correct problems from a recent dermal filler injection, contact us today to schedule a consultation.
Before & After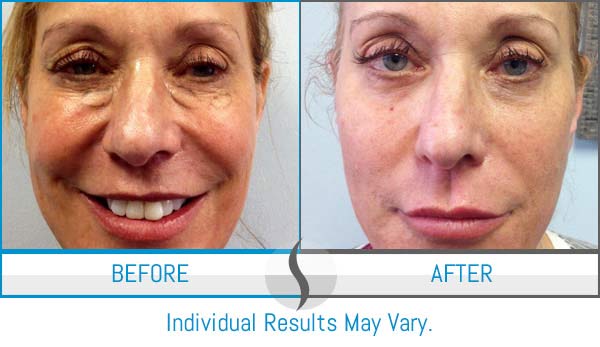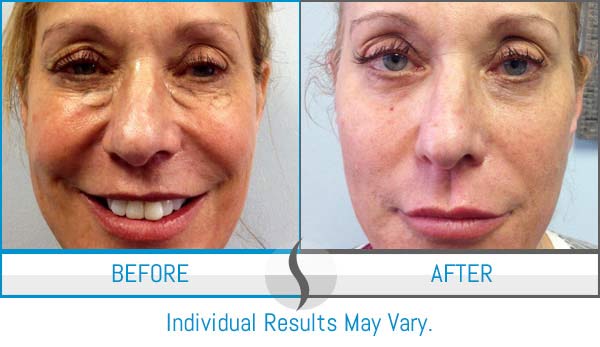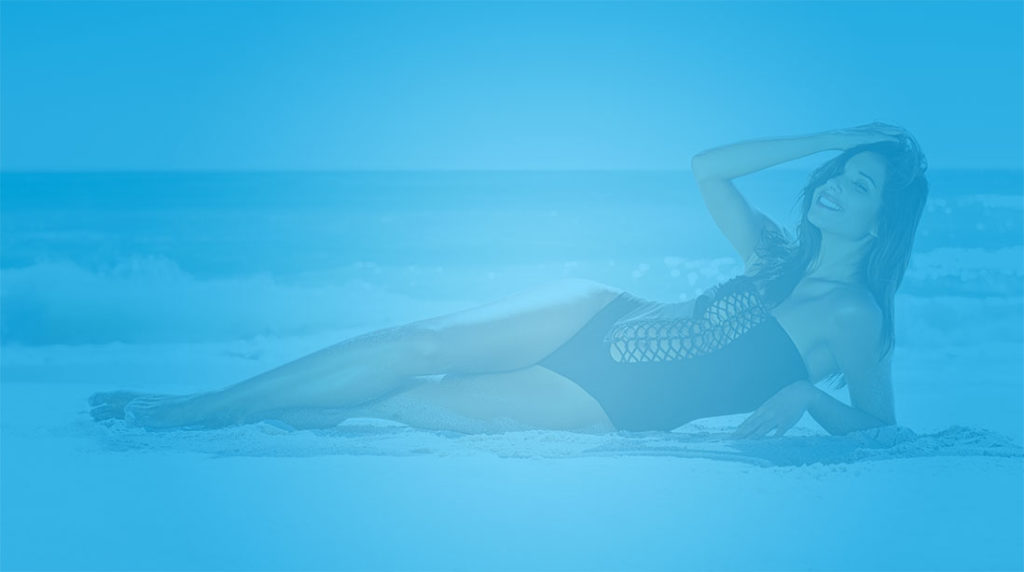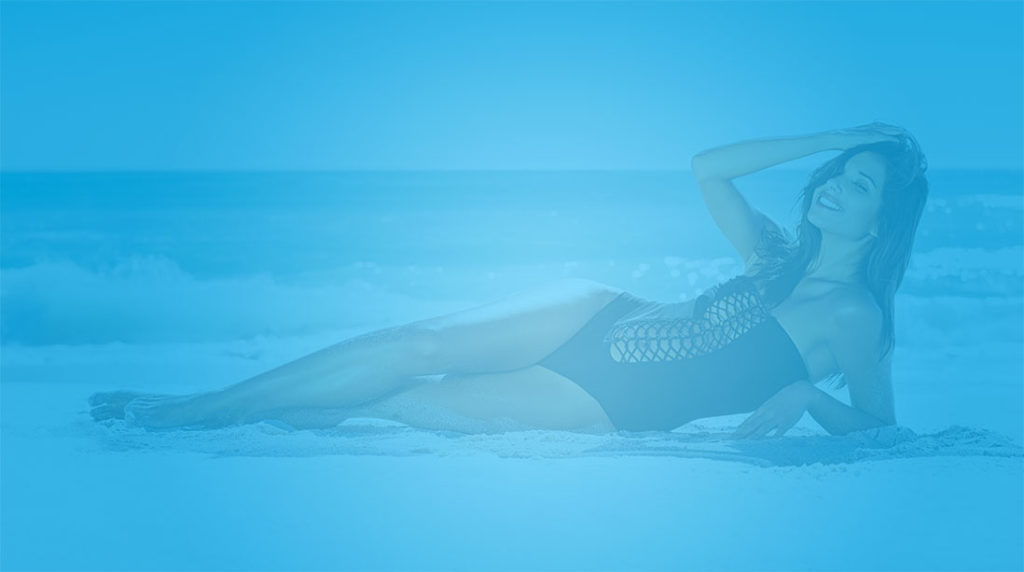 ADDITIONAL SERVICES YOU MAY NEED
ADDITIONAL SERVICES YOU MAY NEED