Botox® Injections in Orlando, FL
At Spa Blue in Orlando, We Offer Safe & Effective Skin Rejuvenation Treatments Such as Botox® Injections, Dysport & Juvederm. Please Call Us Today or Request an Appointment Online. Our Med Spa Is Located at 7565 W Sand Lake Road, Orlando, FL 32819.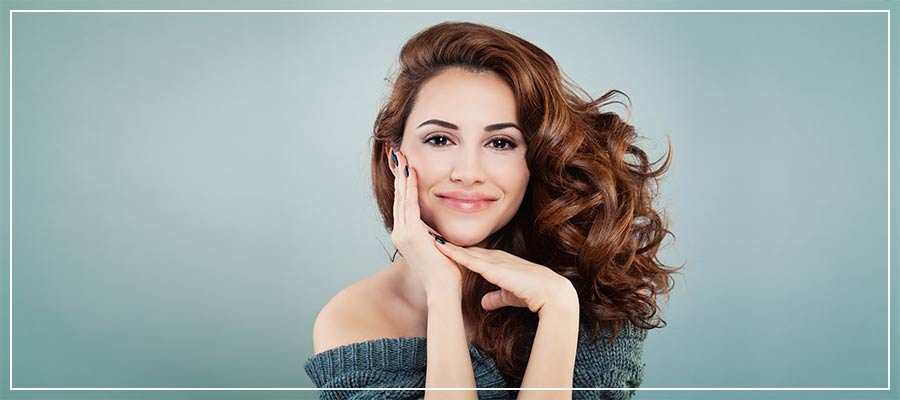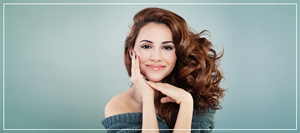 Table of Contents:
What are BOTOX® Injections?
Why Choose Spa Blue for Your BOTOX® Treatments?
Is BOTOX® Safe?
How Long Will My Results Last?
Our skin naturally ages, and one of the most visible signs of aging are formations of fine lines and wrinkles. These tell-tale signs typically occur on your face. At Spa Blue, we offer several facial skin rejuvenation treatments, which includes BOTOX® Injections to relax and smooth your facial skin. BOTOX® Injections have shown to erase years from facial appearances.
Looking for a medical spa near you that provides BOTOX®? Spa Blue treats clients in the Orlando area. Contact us today to schedule your BOTOX® consultation with our one of the members of our medical team and see how BOTOX® can relax and refresh your appearance without the disruption to your normal daily activities.
What are BOTOX® Injections?

BOTOX® Injections are created from bacteria, the botulinum toxin. It is injected in very small doses with an ultra fine point needle. BOTOX® is injected directly into the underlying muscles to help correct a person's eyebrow lines, frown lines and crow's feet. The toxin prevents your body's nerve signals from reaching the muscles. This is preventing you from making exaggerated facial expressions and stopping the contractions and movements that play a major role in the visibility of fine lines and wrinkles.
Why Choose Spa Blue for Your BOTOX® Treatments?

At Spa Blue, our experienced and talented medical team at our medical spa in Orlando, FL have many years of experience with cosmetic injections, particularly in BOTOX® Treatments. We want to ensure results that take years off from your face and that create an appearance that always looks natural. We never want to fake or exaggerated any facial expressions, we simply want to enhance them while maintaining your normal facial expressions.

BOTOX® injections should always be prescribed and administered by a medical professional. At Spa Blue, our expert injector Janet Beres and her team can help you achieve your cosmetic goals with this extremely popular injectable. During your initial consultation, a member of our medical team will listen and understand your cosmetic goals and expectations for this treatment. This will help you, and our medical staff, determine if BOTOX® Injections are right for you. Once this is discussed – we will create a treatment plan together to maximize your results.
Is BOTOX® Safe?

BOTOX® Injections have been thoroughly tested and they are typically well-tolerated by the human body. Major adverse reactions are very rare, and with slight & temporary bruising, swelling, or redness at injection site(s) being the most common side effects. Your current health, past medical history, current medications and other factors will be discussed with you prior to the treatment to help us rule out any conditions that may affect you receiving BOTOX® Injections. It will be advised by our medical professional for you to avoid rubbing or massaging any treated areas, as the botulinum toxin can spread from the treated area and potentially causing you facial drooping and weakness.
How Long Will My Results Last?

After the BOTOX® Injections are absorbed by your skin, the previous lines and wrinkles may reoccur, this is not a permanent anti-aging solution. However, with a regular treatment schedule and good skincare regimen, your fine lines and wrinkles can be managed for several months at a time. BOTOX® Injections have been proven to last for up to six months in some patients, but results may vary from person to person.

Still looking for the best BOTOX® in Orlando, IL? Contact Spa Blue to schedule a consultation with a staff member of our medical team in Orlando and find out how BOTOX® Injection treatments can help manage your visible signs of aging for the short and long term. We are conveniently located in Dr. Phillips / Horizons West / West Orlando area.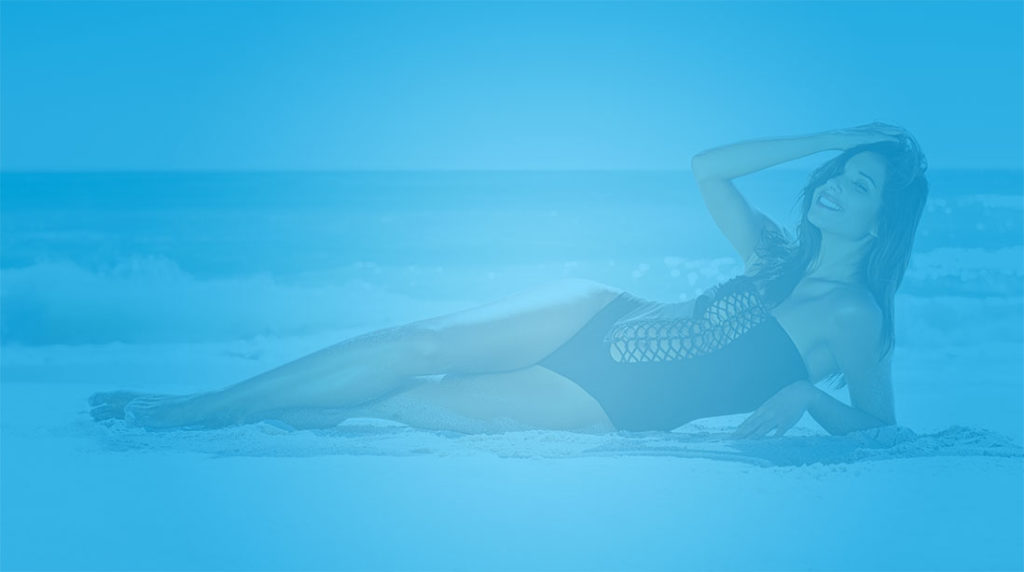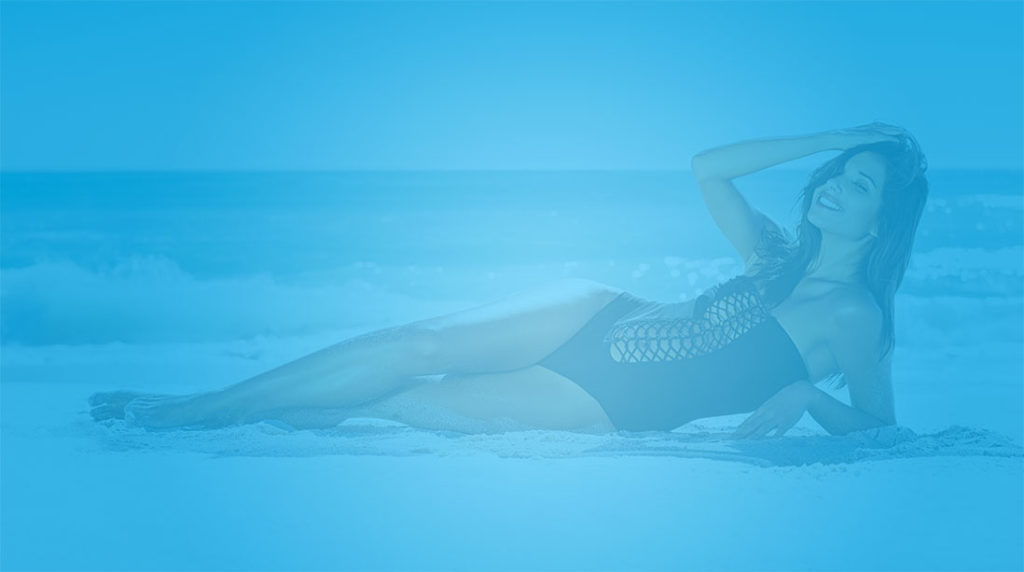 ADDITIONAL SERVICES YOU MAY NEED
ADDITIONAL SERVICES YOU MAY NEED