Chemical Peels in Orlando, FL
At Spa Blue, We Offer a Wide Variety of Chemical Peels That Enhance & Smooth the Texture of Your Skin. If You Are Looking for a Safe, Fast, & Effective Treatment to Rejuvenate Your Skin, Call Us Today & Learn More About the Benefits & Cost of Chemical Peels at Our Medical Spa.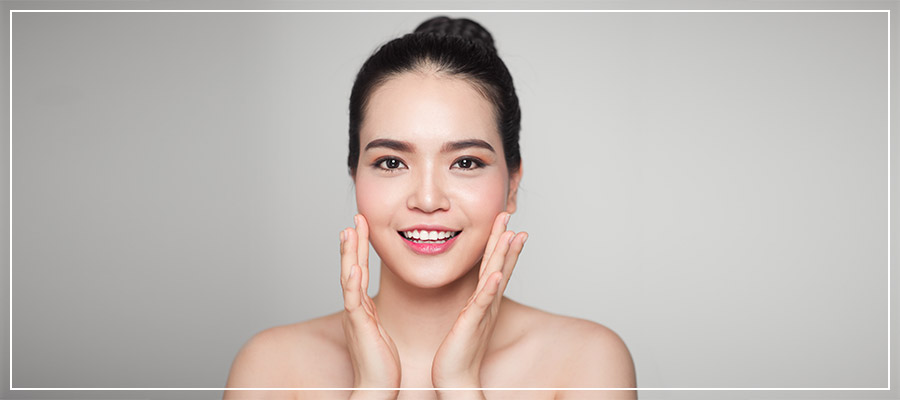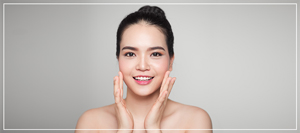 Table of Contents:
What skin concerns can chemical peels target?
What types of chemical peels are available at Spa Blue?
What can I expect after my peel?
When it comes to your appearance, you deserve to look as youthful and radiant as you feel. At Spa Blue in Orlando, we offer a wide range of aesthetic services that can help you feel like your best self. Our chemical peels are designed to be effective and safe, so you can enjoy the benefits of totally renewed skin with a non-invasive treatment. Whether you have had chemicals peels in the past or are delving into aesthetic treatments for the first time, our experienced providers will help you decide on the type of peel that is perfectly suited to address your exact skin type.
What skin concerns can chemical peels target?

Your chemical peel can target a wide range of specific concerns, depending on the type and concentration. At Spa Blue, we tailor your chemical peel treatment to your skin's unique needs, so you achieve the best possible results. Chemical peels can treat active acne, reduce the appearance of acne scars and hyperpigmentation, improve the overall texture of your skin, reduce fine lines and the appearance of wrinkles, as well as address sun damage, age spots, and melasma. Your clinician will work with you to develop a personalized peel treatment that will help you feel your best and feel great about your appearance, no matter which issues you are seeking to address.
What types of chemical peels are available at Spa Blue?

At Spa Blue, we strive to offer our clients a wide range of options, so they can find the treatment that is best for their skin. We understand that everyone's needs are different, so we strive to offer a comprehensive array of chemical peels that can help each individual we treat to reach their aesthetic goals. We offer glycolic acid peels, salicylic acid peels, PRX-T33, and combination peels that include lactic acid and other therapeutic ingredients to precisely target specific concerns. Your clinician will discuss your desired results with you during a personalized consultation, so you can reap the benefits of customized care. In addition to the type of peel, the depth of your peel can be adjusted based on your needs. No matter which peel is chosen for you, it will have a rejuvenating effect on facial appearance.
What can I expect after my peel?

Depending on the type of peel you receive and how sensitive your skin is, your healing process can vary. You should be very gentle with your skin in the days following your treatment. Gentle cleansing, appropriate moisturization, and sun protection are essential to allowing your skin to heal. Your skin may be mildly irritated, red, or dry following a light peel. A medium peel may result in tight or swollen skin or even a stinging sensation. You may also experience flaking of your skin as the upper layer is exfoliated away. During your consultation and treatment, your clinician will offer you suggestions and information about how you can best treat your skin following your peel and answer any questions you may have. Once the upper layer of your skin heals, you can expect to enjoy a more radiant and youthful glow.

If you live in the Orlando area and are interested in discussing a chemical peel treatment with an experienced clinician, contact Spa Blue today to schedule a personal consultation, so you can better understand your options and make an informed treatment choice. We serve clients from Orlando FL, Bay Hill FL, Oak Ridge FL, Windermere FL, Gotha FL, Belle Isle FL and Kissimmee FL.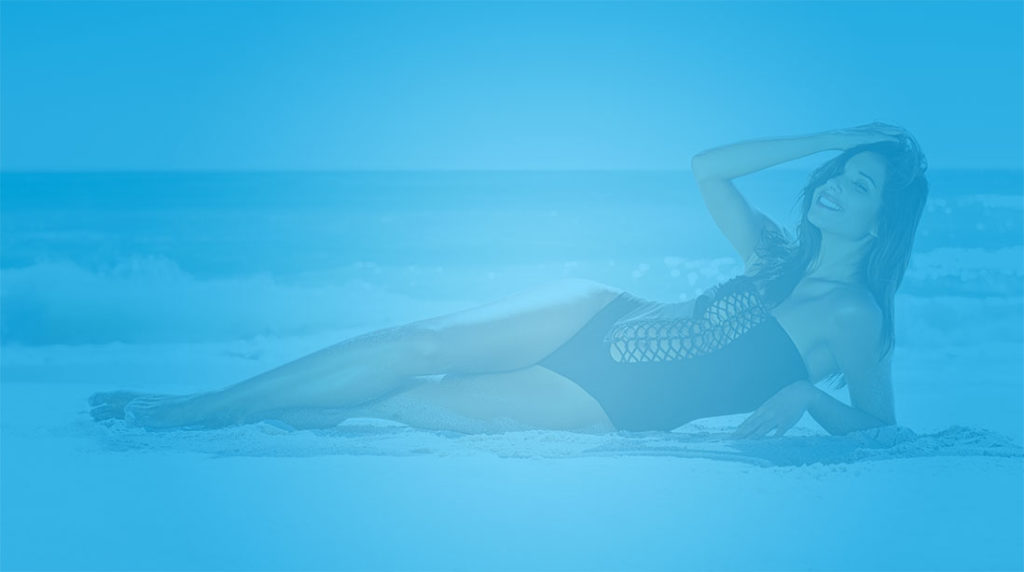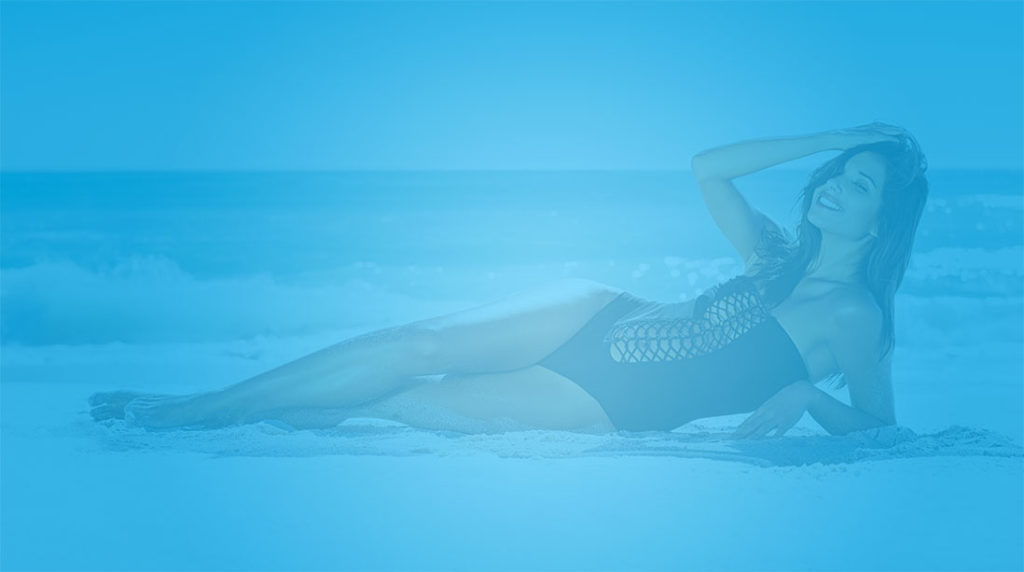 ADDITIONAL SERVICES YOU MAY NEED
ADDITIONAL SERVICES YOU MAY NEED