Body Contouring in Orlando, FL
Are You Looking for a Non-Surgical Body Contouring & Skin Tightening Treatment in Orlando? Try JuvaShape™ at Spa Blue! Please Give Us a Call to Schedule a Consultation. Our Med Spa Is Conveniently Located at 7565 W Sand Lake Road, Orlando, FL 32819.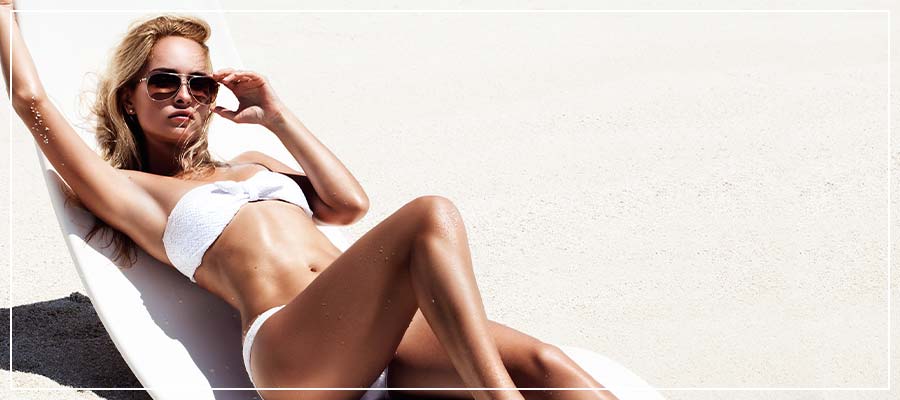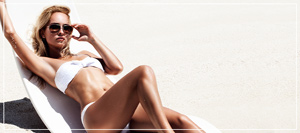 For many people living with cellulite and other signs of aging, such as wrinkles or sagging, can be a frustrating problem to have. With so many invasive options on the market that can take months of recovery time, it can seem helpless to find the right solution that gives you great results. At Spa Blue in Orlando, FL our team of med spa experts offers the convenient solution of JuvaShape, which is an innovative technology that works to tighten and smooth your skin. JuvaShape is a great body contouring and skin tightening treatment for anyone who is looking for a timely and non-invasive option, with no side effects or recovery time.
There are a lot of med spas in Orlando, but how to choose the best one? Our med spa in Orlando offers comprehensive med spa services to patients of all ages, and our team will work with you to understand all of your skin tightening needs and provide the right service. We offer initial consultations for anyone who has questions about the JuvaShape and the other skin tightening options offered at Spa Blue, and we are centrally located in Orlando, FL.
So how exactly does JuvaShape Body Contouring work? JuvaShape is an advanced laser system that non-invasively emits radiofrequency energy to efficiently and safely smooth and tighten your skin, leaving you looking youthful and fresh for months. With one of the most advanced laser systems on the market, our team of aestheticians works with you to provide JuvaShape Body Contouring sessions in the comfort of our state of the art med spa in Orlando. JuvaShape targets both the surface and underlying dermal layers of your skin and works on sensitive areas of the body, such as the face. Instead of leaving you in bed recovering for weeks on end, JuveShape has no downtime and will leave your skin with a natural and smooth appearance, reducing wrinkles and fine lines substantially. While some people may see immediate results after their first body contouring session, this can depend on your skin tightening goals and a variety of other personal factors. When you come into Spa Blue for your initial JuvaShape consultation, our team of med spa experts can provide you with more information on the treatment process, how to prepare for your appointment and provide you with additional safety information. We can also provide information on other body contouring and skin tightening treatments available at our med spa, as well as the body contouring cost and the number of sessions you will need to achieve the best results.
If you are interested in learning more about JuvaShape and our other body contouring and skin tightening procedures offered at Spa Blue in Orlando, then we welcome you to give us call today. Our entire team of med spa professionals can provide you with advice and help you achieve all of your skin tightening and wrinkle reduction goals, and walk you through the process. We are conveniently located in Orlando, FL and can provide med spa services to surrounding areas as well. Our team at Spa Blue looks forward to helping you with all of your med spa needs soon!
Before and After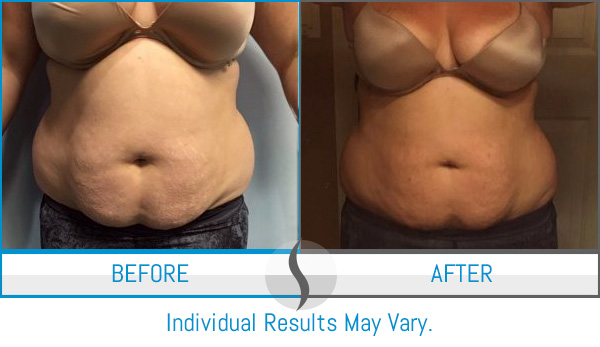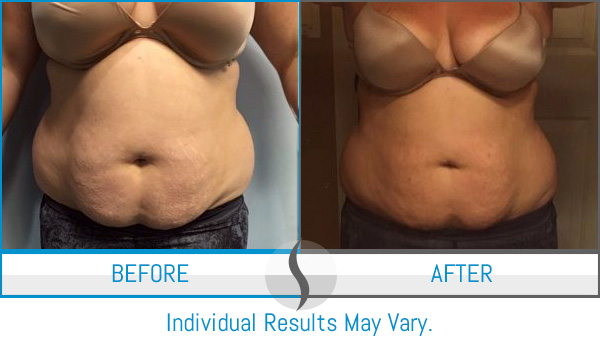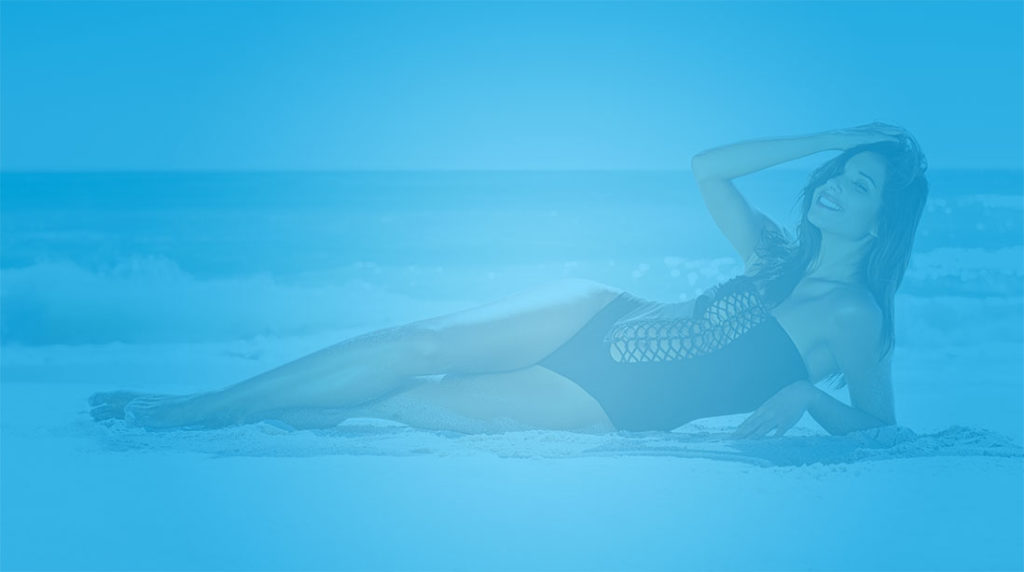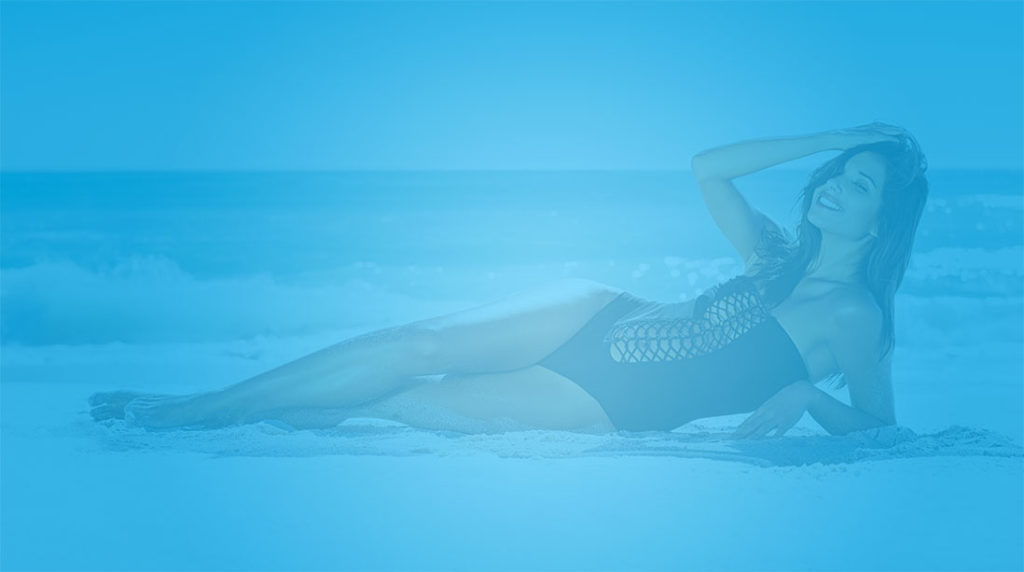 ADDITIONAL SERVICES YOU MAY NEED
ADDITIONAL SERVICES YOU MAY NEED