4 Questions to Ask A HydraFacial Treatment Specialist in Orlando FL
Are you planning to get a hydrafacial? Talk to our team of aesthetics professionals. For more information, call us or book an appointment. We serve clients from Orlando FL and surrounding areas.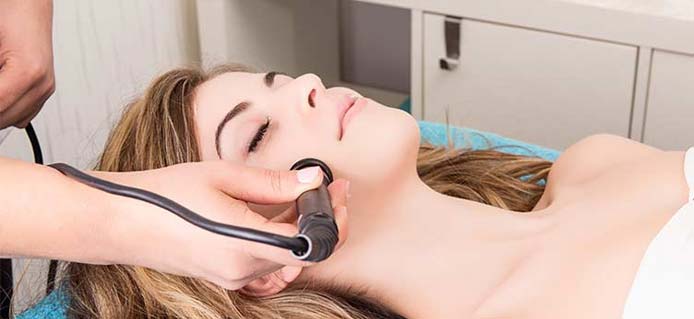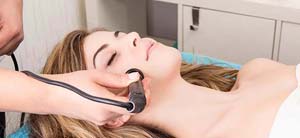 Table of Contents:
What are the benefits of a Hydrafacial?
What is the difference between a hydrafacial and a regular facial?
What are the steps of a hydrafacial?
What skin concerns can the hydrafacial system address?
What are the benefits of a Hydrafacial?

If you're searching for a facial that will pamper your face, reduce fine lines and wrinkles, even out texture, tone and deeply cleanse your pores, consider trying a hydrafacial.

Hydrafacials are typically administered in a series of three to five treatments. First, a technician will cleanse your face with a facial mask and then use a laminar jet machine to apply the hydrafacial treatment. Next, the machine cleanses your pores and opens them up for the hydrating serums.

Hydrafacials can even out skin tone and texture, reduce the appearance of fine lines and wrinkles, lighten sun spots and hyperpigmentation, protect against environmental damage and increase hydration. With regular treatments, people can maintain a healthy glow.

The HydraFacial is a specialized facial treatment known for its three-step cleansing, exfoliating, and hydrating. Our signature process may help reduce the appearance of fine lines and wrinkles and treat acne, dryness, and other skin conditions.

The great benefit of hydrafacials is that they're customizable for each skin type, using ingredient-infused water that penetrates the deepest layers of your skin's surface to repair damage from free radicals.
What is the difference between a hydrafacial and a regular facial?

The hydrafacial is a non-invasive treatment that uses high-tech machinery and hydrating solutions to cleanse, exfoliate and smooth the skin. The hydrafacial is an upgraded version of the traditional facial, with added benefits.

A facial cleans and exfoliates the skin to remove dirt, oil, and impurities while improving blood flow to the skin. A facial will also improve acne breakouts and prevent signs of aging. If you have dry skin or maintain clear skin, a facial will help you achieve your goals. A HydraFacial provides even more benefits than a basic facial.

A typical facial includes a consultation, cleansing and exfoliation, extractions, application of masks or serums, and moisturizing. The hydrafacial adds several steps to this process:

Gentle Mechanical Exfoliation: This step improves blood flow by removing dead skin cells from your face's surface. It removes blackheads and whiteheads while unclogging pores to reduce shine and acne breakouts.

Hydrating Facial Mask: This mask works in conjunction with gentle exfoliation by infusing hydrating agents into your skin's pores, so your face feels smooth and soft.

Hydra facial is a gentle yet effective way to naturally achieve the glowing skin you want. Our unique treatment combines deep cleansing and exfoliation, facial extraction, hydrating serums, and antioxidants. A Hydrafacial makes skin renewal easy.

Our signature treatment removes contaminants, pollutants, impurities, and dead skin cells while delivering moisturizing serums into the skin simultaneously.
What are the steps of a hydrafacial?

You first use a cleanser to remove makeup and oil from your face. Then you apply an intense exfoliating mask that penetrates deep into your pores for a thorough cleanse. Next, an aesthetician extracts blackheads and whiteheads. The procedure is followed by hydrating serums infused with antioxidants to protect your skin from environmental pollutants, which are then gently massaged into the skin before being covered with a hydrating mask to lock in moisture.

During the hydrafacial, a special solution of vitamins, antioxidants, peptides, and hyaluronic acid is applied to your face. The solution delivers nutrients through micro-injections into the skin. This combination stimulates collagen production, improves hydration, and boosts circulation. The result is healthy, glowing skin.

Unlike some treatments that require multiple steps or lengthy recovery times, the hydrafacial takes about an hour to complete, and you can return to work immediately after the treatment.
What skin concerns can the hydrafacial system address?

Our treatment is suitable for treating various skin issues, including hyperpigmentation, acne scars, and rosacea. We can customize the serum to target dry skin, sunspots, or a dull complexion. Studies have shown that Glycolic Acid peels can help clear your complexion by improving discoloration, reducing acne scars and fine lines, softening rough skin, brightening the skin, and increasing collagen production. Your doctor can design a customized treatment plan to target the specific issues you are dealing with.

Hydrafacials are an excellent treatment for anyone suffering from acne or rosacea. They can also help with sun damage, fine lines and wrinkles, dryness, and uneven texture. Other benefits include:

– Reduced oiliness
– Improved texture, tone, and overall appearance of skin
– More even skin tone and complexion

Hydrafacials don't require downtime, and there's no recovery time after the procedure, so you can return to your daily routine immediately after completing your treatment. Call us for more information. We serve clients from Orlando FL, Bay Hill FL, Oak Ridge FL, Windermere FL, Gotha FL, Belle Isle FL and Kissimmee FL.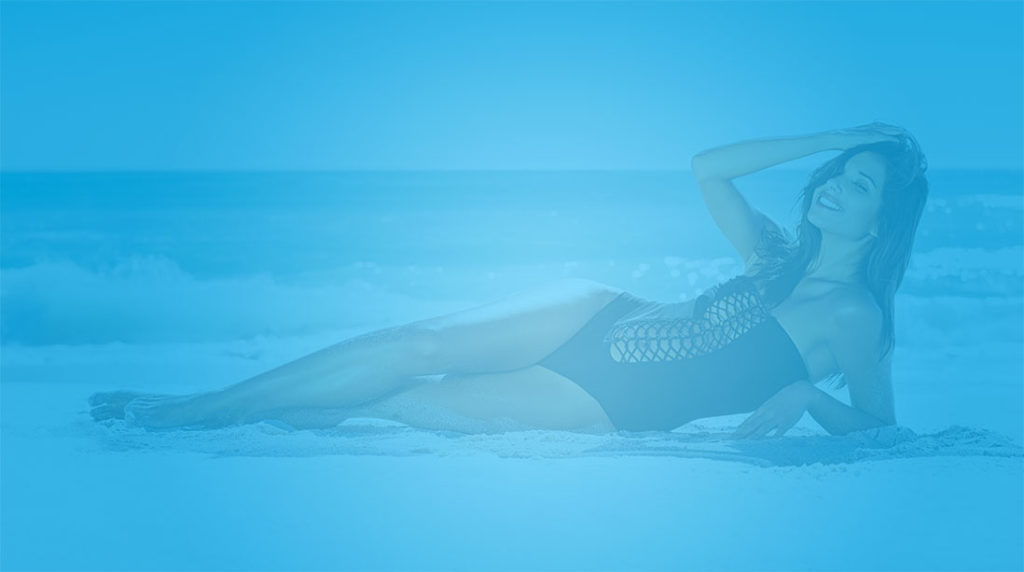 ADDITIONAL SERVICES YOU MAY NEED
ADDITIONAL SERVICES YOU MAY NEED