Med Spa in Doctor Phillips, FL
At Spa Blue, We Offer a Variety of Med Spa Services to Help You Plump Your Lips, Erase Fine Lines and Wrinkles, Reduce Fat and Improve Your Overall Appearance So That You Can Look Your Best. Call or Request an Appointment Online.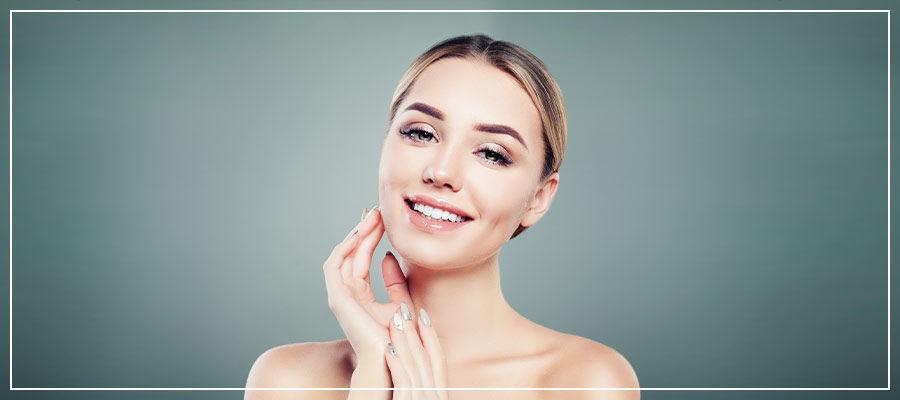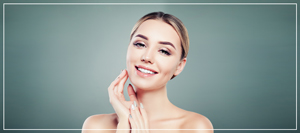 Table of Contents:
What is a Med Spa?
What treatments are offered at med spas?
What treatments does your med spa offer?
Why should I choose Spa Blue near Doctor Phillips, FL?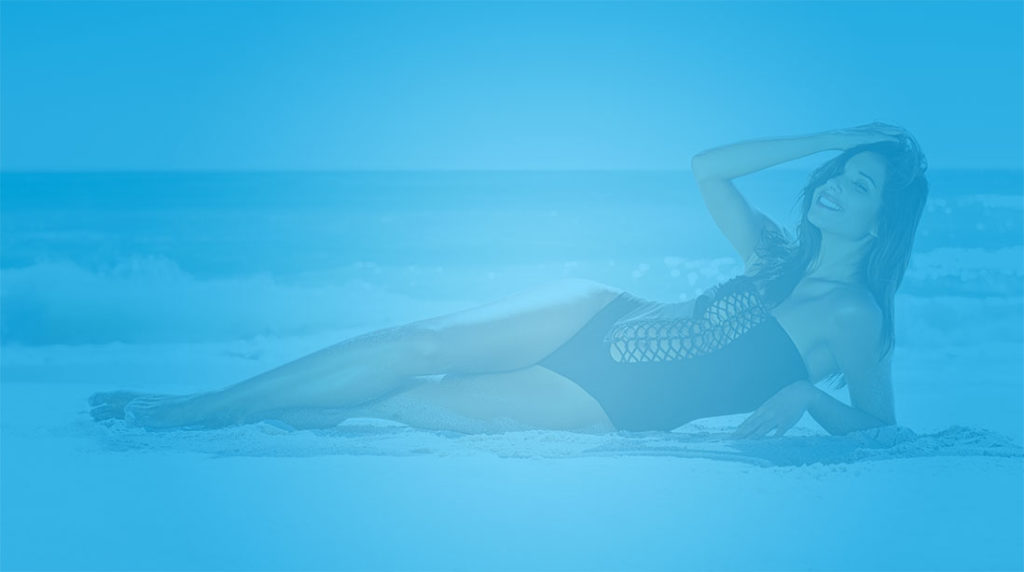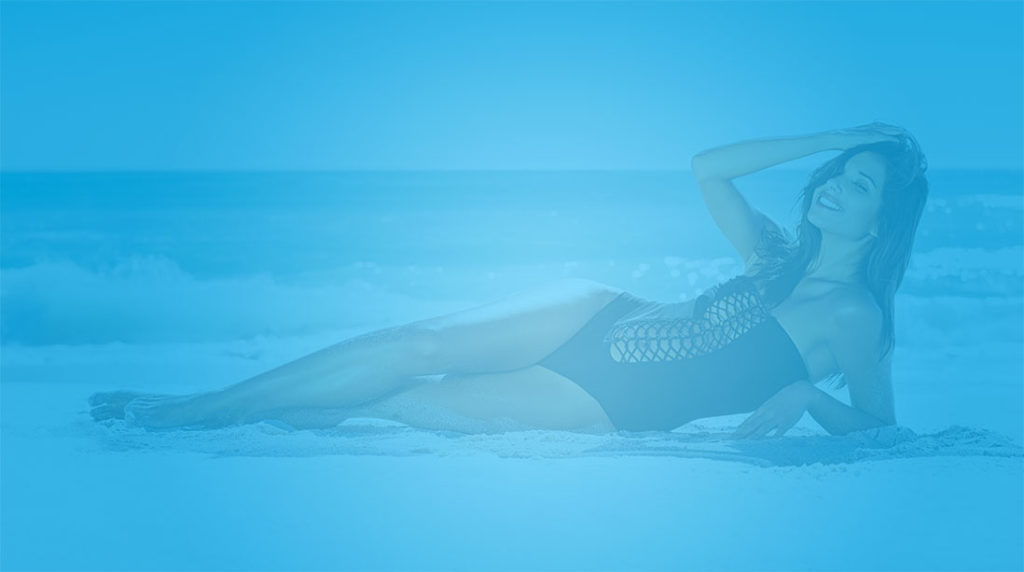 ADDITIONAL SERVICES YOU MAY NEED
ADDITIONAL SERVICES YOU MAY NEED