Vampire Facial Treatment in Orlando, FL
At Spa Blue Skin Care & Laser Center, We Offer Revolutionary Vampire Micro-Needling Treatments, Also Known As The Vampire Facial. If You Are Looking for a Non-Surgical Treatment That Can Erase the Years from Your Face & Results in Younger, Healthier Looking Skin, The Facial Can Be the Best Option for You. Call Us to Book an Appointment.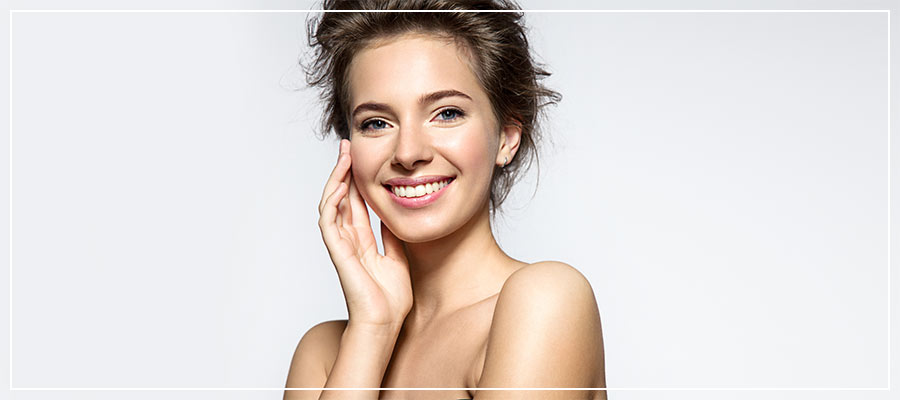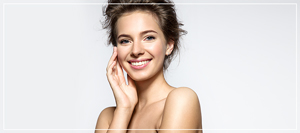 Table of Contents:
What is a Facial®?
How Does A Vampire Treatment Work?
Just as no two types of skin are alike, we also offer a variety of treatments at Spa Blue to correct visible signs of aging depending on your unique needs. For men and women who prefer a more gentle, non-surgical approach to skin rejuvenation that utilizes your body's natural resources, vampire micro-needling – also referred to as a Facial® – may be for you.
Spa Blue serves the greater Orlando area in Central Florida. Contact us today to schedule a consultation with our medical team and find out how a Facial® can add subtle, natural enhancement to your facial profile with no healing or downtime.
What is a Facial®?

One of the least invasive ways to correct skin imperfections, micro-needling utilizes several tiny sterile needles at the tip of a pen-like treatment tool. As our medical team moves the micro-needling tool over the skin, the needles penetrate to a specific depth below the surface, creating microchannels that are invisible to the naked eye. This process is painless and is typically well-tolerated by most patients.

During the micro-needling process, a technique called Collagen Induction Therapy is used to tighten existing collagen fibers and stimulate the production of new collagen to help improve the strength and structure of the skin that is lost during the aging process. Micro-needling is a safe and effective standalone procedure, and it also increases the skin's ability to absorb beneficial products.
How Does A Vampire Treatment Work?

The growth factors in your blood components are utilized in several areas of medicine for their ability to generate new tissues, aiding the body in healing itself. When used with micro-needling, the sample of blood is absorbed deep into the skin, helping the body's natural healing process to create fresh, new skin cells. It has also been shown to increase circulation, restoring a youthful glow to dull, aging skin.

Vampire Treatments are created in a multi-step process:

– A small amount of blood is taken from the patient
– The blood is spun in a sterile centrifuge process, separating the blood into its separate components
– The blood is applied topically to the micro-needled skin, where it is absorbed and begins working gradually beneath the surface.

Over time, vampire micro-needling can create tighter, glowing skin, that subtly erases the years from your face. Contact our medical team at Spa Blue today to schedule a consultation and find out how this innovative technique can create natural, long-lasting results for damaged and aging skin.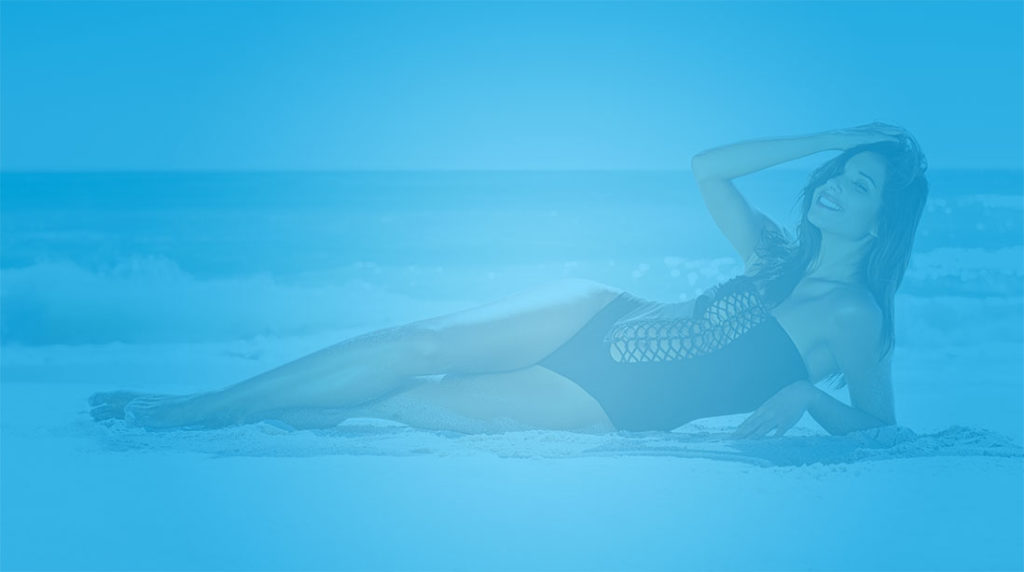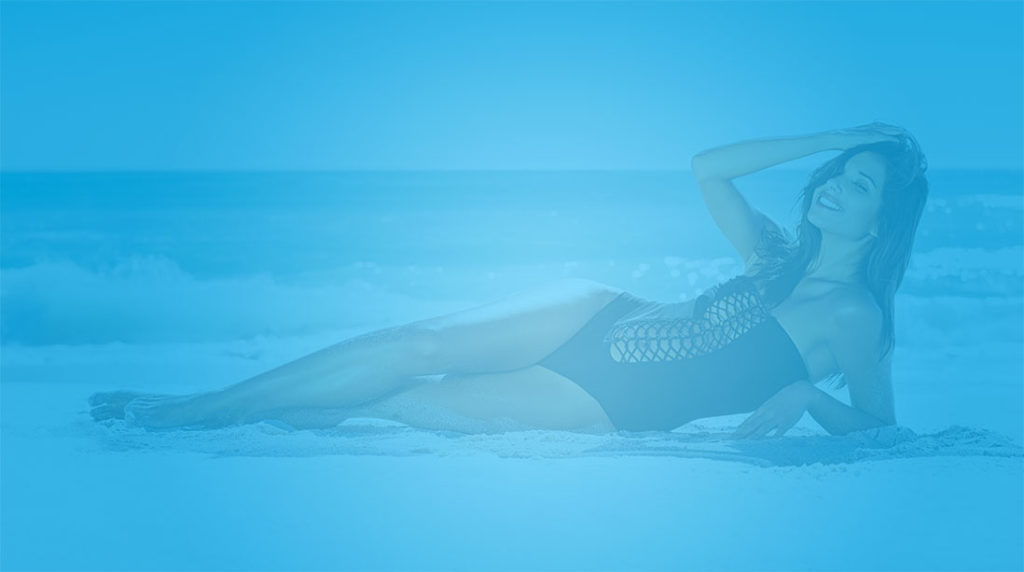 ADDITIONAL SERVICES YOU MAY NEED
ADDITIONAL SERVICES YOU MAY NEED