Med Spa Near Edgewood, FL
Spa Blue Is Proud to Be Serving Clients From All Surrounding Orlando, FL Areas! If You Live in Edgewood, FL and Are Looking for a Reliable Med spa to Get Your Dermal Fillers, Botox, Laser Hair Removal, and Chemical Peels, You Have Found Your Place at Spa Blue Skin Care & Laser Center! We Have Many More Services and Be Sure to Check Out

Our Specials.

Call Us for More Information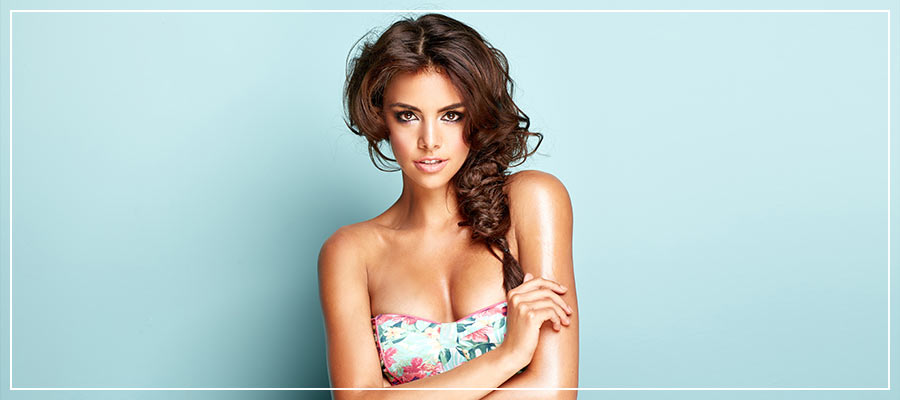 Table of Contents:
What can I do at a med spa?
What are the services offered at a med spa?
What else should I know about your med spa?
Where is your med spa near Edgewood, FL?
The Spa Blue med spa is a wonderful place to relax, take a break, and pamper yourself a bit, and if that sounds like a nice way to spend the day, then we'd like to see you! You can just enjoy the ambiance and let our professionals look after your every need. You might not be able to get that kind of treatment at home, but you can definitely get it here, so come see us if you need a bit of an escape at a med spa near Edgewood, FL.
What can I do at a med spa?

Think for a moment about what you can do at a typical day spa, and then ask yourself what you could get done at a cosmetic clinic. A med spa offers the services of both a day spa and a cosmetic clinic, all in one. This makes the med spa the perfect place to go for some touching up on your appearance and some serious relaxation!

Truly, the med spa is the best of both worlds, with the services and professional-level staff of both a clinic and a spa, and also the relaxing environment of a spa. You'll find fully capable surgeons and spa professionals at a med spa, but you won't find invasive surgical procedures or a sterile medical environment. Instead, you'll get simple, easy cosmetic procedures (like laser hair removal) in a soothing, inviting environment. How does that sound to you?
What are the services offered at a med spa?

There sure is a lot you can do at a med spa. You can get any common spa service, such as massages or facials, or any clinical cosmetic service, such as injectables and laser treatments. Here's the list of what we can do for you at Spa Blue:

– Popular dermal fillers – Juvederm®, Juvederm Voluma®, Radiesse®, Belotero Balance®, and Restylane®
– The most renowned injectables in the market – Botox®, Dysport®, and Xeomin®
– Vampire Treatments – microneedling, hair restoration, the facial, and the facelift
– Aquagold® Fine Touch™ – Effective treatment for fine lines, wrinkles, and acne scars
– JuVaShape – For body contouring
– IPL photofacials – For sunspots, pigmentation, rosacea, or melasma
– Female sexual health treatments
– Chemical peels and microdermabrasion
– Microneedling
– Laser hair removal
– Nutrient IV therapy
– And more

For any of our services, Spa Blue offers a complimentary consultation! During your consultation with us, we can discuss your esthetic goals and help you decide which of our services would be best for you.
What else should I know about your med spa?

Our team is led by Janet Beres PA-C who has 16 years of comprehensive experience in dermatology and cosmetic surgery, as well as a keen eye for detail and an appreciation for subtle, natural-looking results. She is more than qualified to serve you at our med spa! Also, Spa Blue has a medical director in Dr. Diana Lambie MD, an award-winning reconstructive and cosmetic plastic surgeon. You'll be in good, capable hands with our professionals here at Spa Blue.
Where is your med spa near Edgewood, FL?

Spa Blue is located over at 7565 W Sand Lake Road, Orlando, FL 32819. We're open for you 6 days a week, and you're more than welcome to come by to check us out, or book a consultation or appointment with us. We invite your phone inquiries too, so to make one with us, please call us. We'd be delighted to hear from you for any reason!

Contact Spa Blue today to learn more about what we can do to help you achieve your esthetic goals!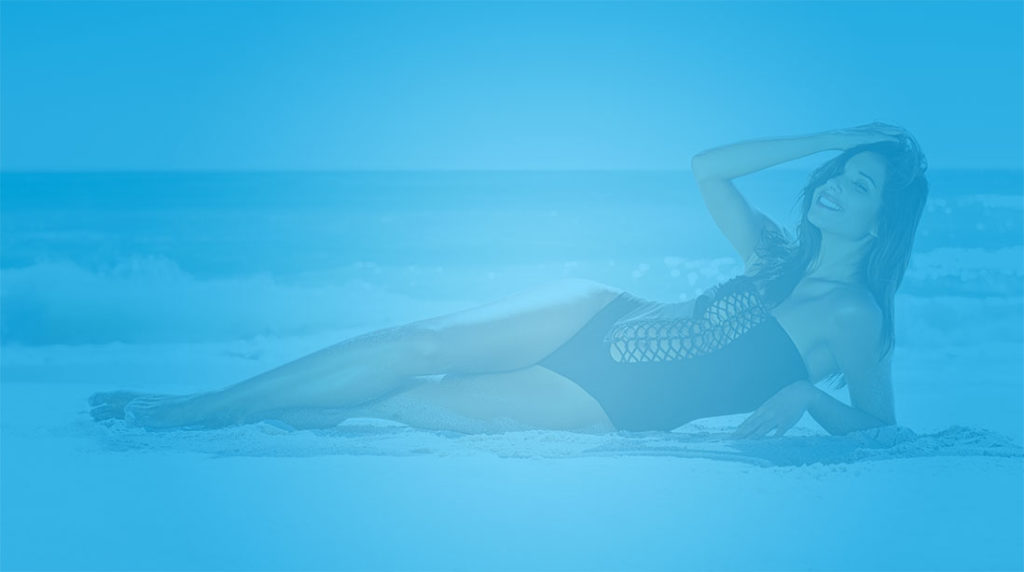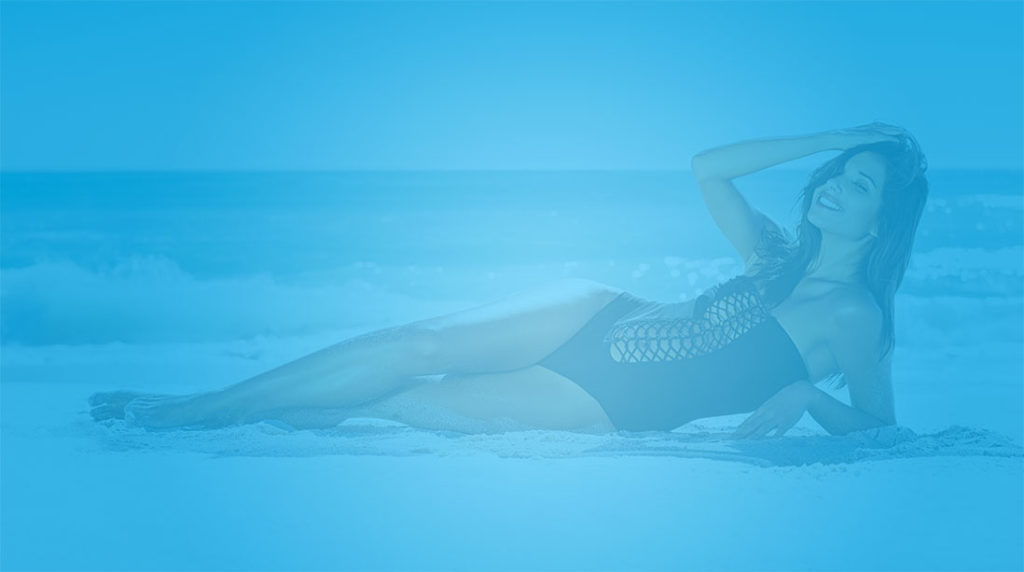 ADDITIONAL SERVICES YOU MAY NEED
ADDITIONAL SERVICES YOU MAY NEED