Dr. Diana M. Lambie, MD at Spa Blue Skin Care & Laser Center in Orlando, FL
Dr. Diana M. Lambie, MD is a Medical Director at Spa Blue Skin Care & Laser Center. Call To Book an Appointment With One of Our Med Spa Experts. Located at 7565 W Sand Lake Rd, Orlando, FL 32819.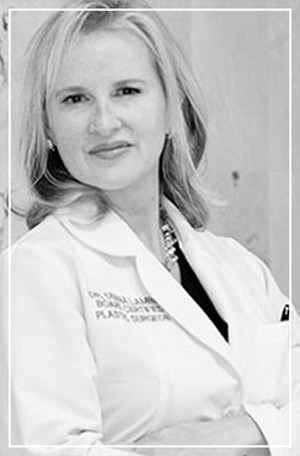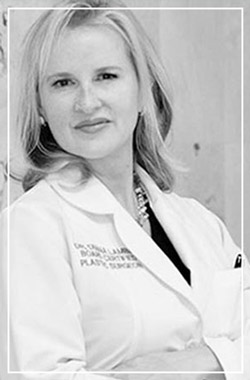 Dr. Diana Lambie is a Board-Certified Female Plastic Surgeon serving the Orlando, Florida area. Dr. Lambie received her undergraduate degree from the University of Michigan. She attended medical school at the Des Moines University of Osteopathic Medicine. After 4 years of medical school and a 5 year surgical training at Botsford General Hospital in Farmington Hills, Michigan she completed a 2 year fellowship in Plastic and Reconstructive Surgery in Philadelphia and New York City with some of the world's top plastic surgeons. Dr. Lambie practiced in Michigan and was an award winning reconstructive and cosmetic plastic surgeon. Prior to joining the team at Advanced Aesthetics Plastic Surgery, Dr. Lambie operated her own practice in the Metro Detroit suburbs, and also practiced at Henry Ford and Botsford Hospitals. Dr. Lambie is a devoted mother who is committed to her work as a plastic surgeon.