Medical Spa in Orlando, FL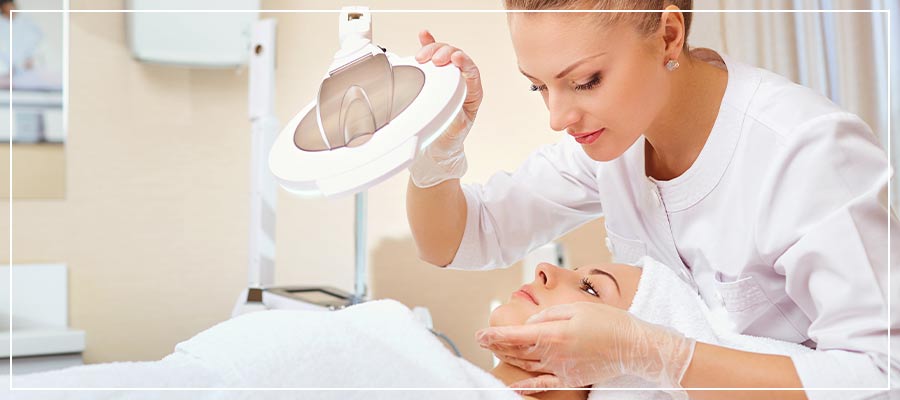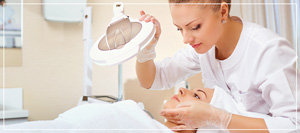 Table of Contents:
What is a med spa?
What treatments are offered at med spas?
What treatments does your med spa offer?
Why should I visit Spa Blue Med Spa?
What is a med spa?

A med spa, or medical spa, is a combination of a day spa and medical clinic that blends the relaxing atmosphere of a spa with the non-surgical, minimally invasive cosmetic procedures offered at clinics. Medical spas are overseen and run by a medical doctor, generally, a dermatologist or plastic surgeon, and the procedures are performed by medically trained professionals, such as certified physician assistants and medical aestheticians.

The American Med Spa Association lists four core elements that are required for a spa or clinic to be considered a "medical spa":
1. They must offer non-invasive esthetic medical services;
2. They must be under the supervision of a licensed physician;
3. Procedures must be performed by licensed, qualified, and experienced practitioners; and,
4. Each spa must have on-site supervision by a licensed healthcare professional.
What treatments are offered at med spas?

The procedures and treatments offered at med spas vary greatly between them. Many offer common spa treatments, such as facials and massage, as well as medical procedures related to skincare, acne treatments, and hair removal.

Generally, medical treatments are considered any procedure that impacts the living tissue of the body. These treatments include injectables, such as Botox®, and laser treatments and body sculpting. However, many rules and regulations for who is able to administer a medical treatment vary by state. You must always be aware of the laws in your state before accepting medical treatments from anyone other than a trained medical professional.
What treatments does your med spa offer?

At Spa Blue in Orlando, FL, we specialize in a wide variety of aesthetic medical procedures to help you rejuvenate your appearance. Our highly trained, licensed, and experienced medical team will work with you to provide you the most customized and comprehensive services to help you achieve your aesthetic goals. We offer services to men and women of all ages, including:

Facial services, including:

– Dermal fillers, such as Juvederm®, Juvederm Voluma®, Radiesse®, Belotero Balance®, and Restylane®
– Injectables such as Botox®, Dysport®, and Xeomin®
– Vampire Treatments such as hair restoration, micro-needling, and the facial and the facelift.
– Lip fillers
– Eyelash extensions
– Body contouring with JuvaShape
– Female sexual health treatments

Skin treatments, such as:

– Aquagold® fine touch™ for fine lines, wrinkles, and acne scars
– Chemical peels
– Dermaplaning for facial texture, fine lines, wrinkles, and acne scars
– Microdermabrasion
– Microneedling

Laser treatments for:

– Skin resurfacing
– Laser hair removal
– IPL photofacials for sunspots, pigmentation, Rosacea, and melasma
– Eyebrow microblading
– Nutrient IV therapy
Why should I visit Spa Blue Med Spa?

The team of medical professionals at Spa Blue is dedicated to providing the best, comprehensive, customized service to all our patients. We offer complimentary consultations where we discuss your aesthetic goals and answer any and all of your questions. Our team is led by Janet Beres PA-C, who has 16 years of experience in dermatology and cosmetic surgery, a keen eye for detail, and an artistic touch. She specializes in subtle, natural-looking rejuvenation that is appealing and not exaggerated. She also continuously stays on top of the latest procedures and products so she can continue to offer her patients the best results. Our medical director, Dr. Diana Lambie MD, is an award-winning reconstructive and cosmetic plastic surgeon and has trained and worked with some of the world's top surgeons.

If you are looking for the best care in non-invasive rejuvenation treatments in the Orlando, FL, area, then book your consultation appointment with Spa Blue today. We're excited to meet with you!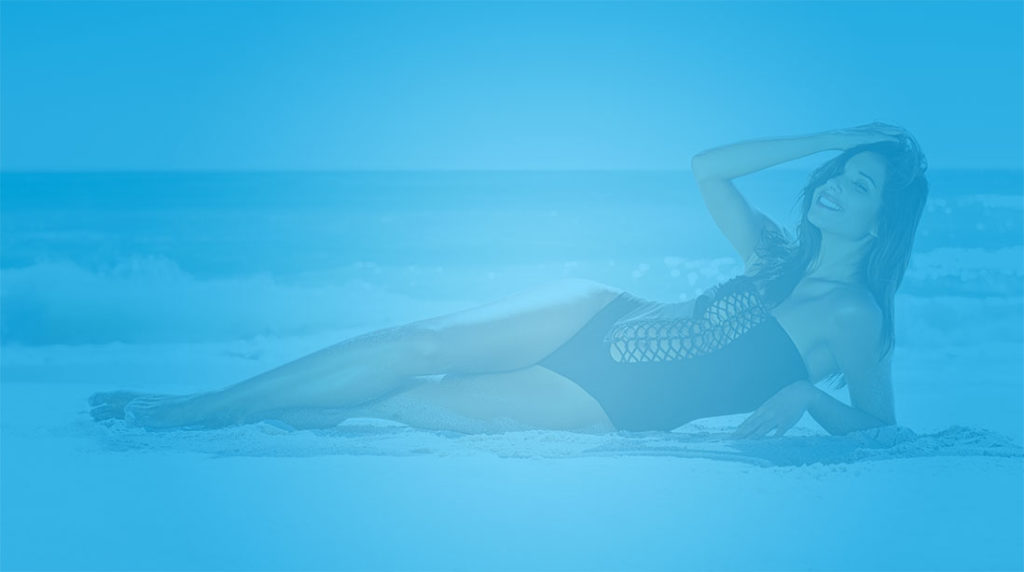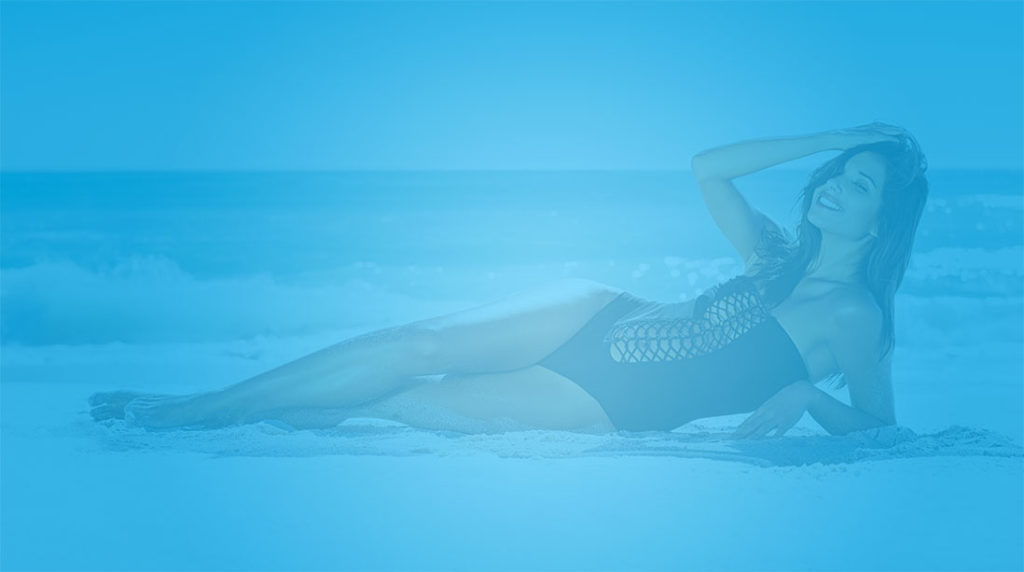 ADDITIONAL SERVICES YOU MAY NEED
ADDITIONAL SERVICES YOU MAY NEED