Juvederm® Dermal Fillers in Orlando, FL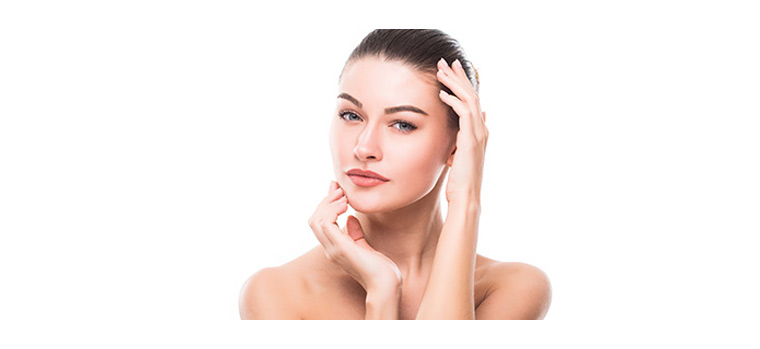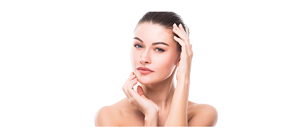 Table of Contents:
What is Juvederm®?
What Happens During Treatment?
Is Juvederm® Right for You?
As we age, the skin on our faces sag, and take on a hollowed appearance. This happens because our bodies produce less collagen as we age. The less collagen we have in our skin, the less elastic our skin becomes. Collagen is what keeps our skin firm.
Some people use creams to restore their youthful appearance. But creams can only go so far. Many are reluctant to have an invasive procedure to correct the signs of aging. Juvederm® has been a solution that is allowed these individuals to restore volume to their face and make them look and feel young again.
What is Juvederm®?

Juvederm® is an injectable that smooths the appearance of the skin, making it firmer, and reducing the appearance of fine lines and wrinkles. It is not a permanent fix, but it can provide results for up to nine months.

Juvederm® allows people to enjoy a noticeable youthful appearance while avoiding surgery. Because it is biocompatible, over time it is absorbed into the body, and there is little to no risk of having an allergic reaction.
What Happens During Treatment?

Most Juvederm® treatments can last for approximately 30 minutes. Before the procedure begins, the treatment provider will use a numbing cream on the parts of your face that will be treated. A thin needle is used to make small injections. Once the procedure is done, you will be able to return to your daily routine.

Aftercare

It is good to avoid sun exposure, exposure to intensely cold weather, or exposure to heat for a couple weeks after your procedure. Also, resist the temptation to rub your face.

You can prolong your results as well as protect your skin if you use sunblock after your procedure. In the days following your procedure, if you notice that something was missed, you can schedule a follow-up session to touch up any areas you would like. The vast majority of patients are extremely satisfied with the results after one visit.
Is Juvederm® Right for You?

Juvederm® has helped many people deal with wrinkles, sagging skin and fine lines. It is likely that it will work for you. If you have a condition that makes you prone to scarring, then Juvederm® may not be right for you.

Additionally, if you have severe allergic reactions to certain products or a disorder that causes excessive bleeding, it is good to discuss this during your consultation.

Juvederm® is safe and can restore your youthful glow and vitality. Contact Spa Blue today to schedule a consultation. We serve clients from Orlando FL, Bay Hill FL, Oak Ridge FL, Windermere FL, Gotha FL, Belle Isle FL and Kissimmee FL.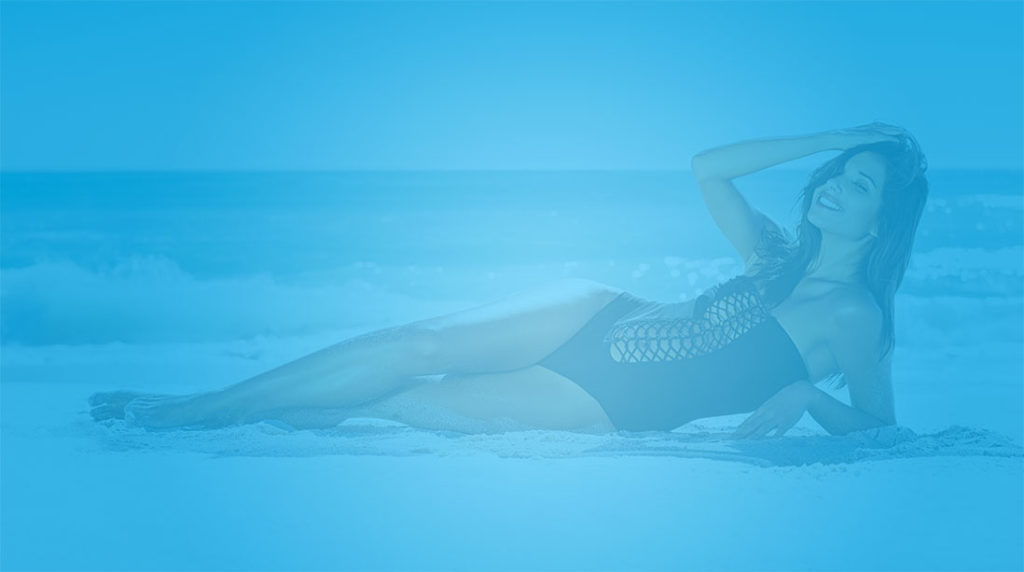 ADDITIONAL SERVICES YOU MAY NEED
ADDITIONAL SERVICES YOU MAY NEED