Med Spa Near Sand Lake, FL
Welcome to Spa Blue Skin Care & Laser Center! We specialize in providing Laser Treatments, Microneedling, Dermal Fillers, Facials and Much More. Call us for more information or schedule an appointment online. We just moved to our new beautiful location! You can locate us at 7565 W Sand Lake Road, Orlando, FL 32819. We look forward to serving you!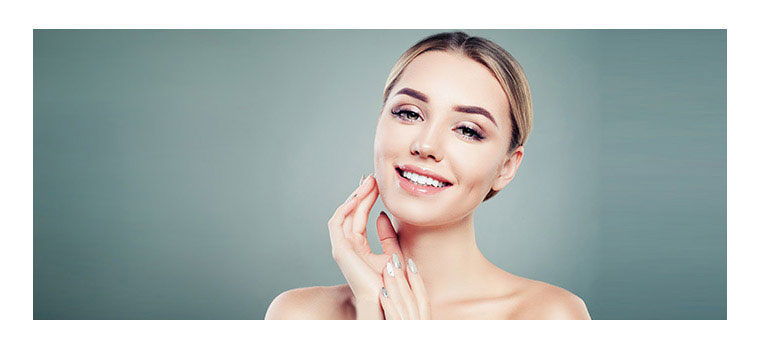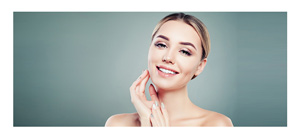 Table of Contents:
What is a medical Spa?
What is the distinction between a medical spa and a day spa?
What are the services a medical spa offers?
Do medical spas have doctors?
Who can own a medical spa?
Do treatments from a medical spa help?
What is a medical Spa?

A medical spa is also referred to as a medical spa or a med spa. A med spa may be a spa-like facility that gives appearance improving procedures under the care and direction of a trained physician and a team of nurses or aestheticians. These elective medical spa procedures vary in nature but most of them have the equivalent goal to rejuvenate or pamper the patient. Medical spas are a sort of a hybrid between the normal day spa and a medical clinic. Medical spas are the combination of a relaxing spa experience with the procedures and expertise most often only found at a doctor's office.
What is the distinction between a medical spa and a day spa?

Medical spas provide treatment and services for a variety of skin conditions. The conditions are most often things like fine lines and wrinkles, hyperpigmentation and sun damage, acne, and more. Day spas differ in providing services like massages, pedicures and manicures, facials and mud baths.
What are the services a medical spa offers?

Med spas offer a good sort of services, including:

– Facials, chemical peels, and microdermabrasion
– Facial fillers and Botox injections
– Permanent makeup and tattoo removal
– Medical pedicures and customized foot treatments
– Laser hair removal
– Varicose and spider vein treatment
– Occasionally Reflexology

Spa Blue offers the following services:

– AquaGold Fine Touch
– Body
– Body Contouring
– BOTOX®
– Chemical Peels
– Cleopatra for Female Sexual Health
– Dermal Fillers
– Dermaplaning
– Dysport®
– IPL Photofacial
– Nutrient IV Therapy
– Juvederm®
– Laser
– Laser Hair Removal
– Laser Skin Resurfacing
– Laser Tattoo Removal
– Lip Fillers
– Medical Grade Facials
– Microblading
– Microdermabrasion
– Microneedling
– Skin
– Breast Lift
– Facelift
– Hair Restoration
– Vitrase
– XEOMIN®
Do medical spas have doctors?

Unlike day spas, medical spas must be affiliated with or overseen by a medical doctor. While not every procedure is completed by a doctor, they are performed under the supervision of the doctor. Most frequently a dermatologist or cosmetic surgeon will perform the procedures. Medical spas can differ vary widely, depending on where you go.
Who can own a medical spa?

Almost every service that is provided at a medical spa is conducted by physicians, physician's assistants, registered nurses, and licensed aestheticians. A physician manages the medical spa but does not perform all the services. A physician is not always required to be on-site. A physician will only leave site sometimes if the assistants, registered nurses and licensed aestheticians are highly trained and capable. The physician will remain on site most of the time.
Do treatments from a medical spa help?

Spa Blue Skin Care & Laser Center will be glad to help. The spa commonly offers light and laser treatments, injectables like Juvederm and Botox, as well as chemical peels. Our medical spa offers procedures to treat breakouts, lighten post-inflammatory hyperpigmentation, reduce scarring, and improve the overall appearance of the skin.

Are you trying to a find sanitary, professional and exceptional spa experience and treatment? Spa Blue is your new trusted med spa in Orlando, Florida. We provide a good range of services for ladies and gentlemen of all ages who are looking to exemplify and enhance their natural beauty. If you're looking to reduce acne scars, reverse the signs of aging or regenerate your skin, the staff at Spa Blue will be your new trusted professionals who will consult an individualized treatment plan to help your look express the very best. Your friends will want to know your secrets! You can book a consultation with us by booking online, or you can call us today. For your navigation convenience, we are located at our new and beautiful location: 7565 W Sand Lake Road, Orlando, FL 32819. See you soon!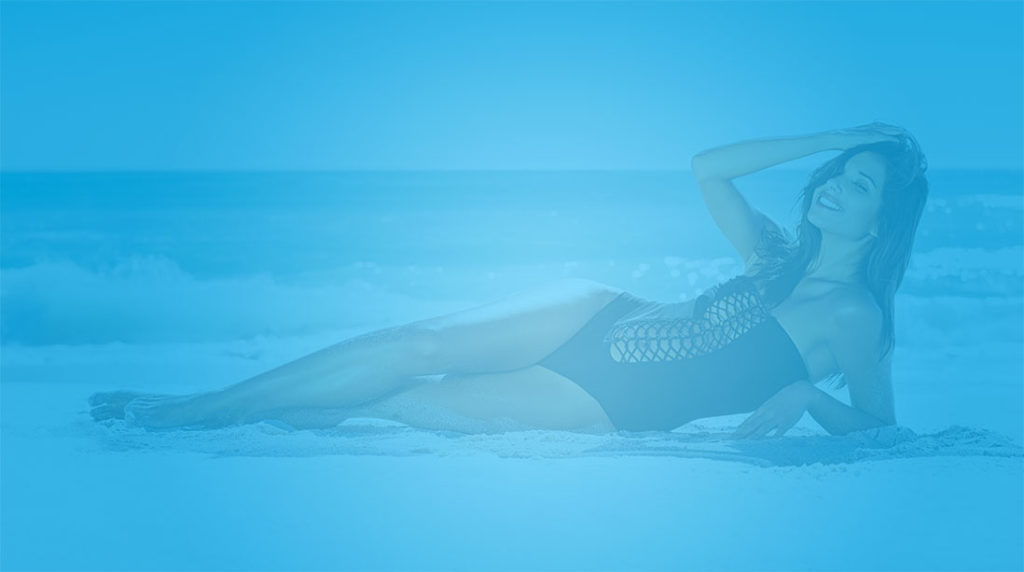 ADDITIONAL SERVICES YOU MAY NEED
ADDITIONAL SERVICES YOU MAY NEED