Bioidentical Hormone Replacement Therapy Q & A
Looking for a bioidentical hormone replacement therapy specialist in Orlando, FL? You can find what you need at Spa Blue Skin Care & Laser Center with our hormone therapy experts! Call us today or book an appointment online. We serve patients from Orlando FL, Bay Hill FL, Oak Ridge FL, Windermere FL, Gotha FL, Belle Isle FL and Kissimmee, FL.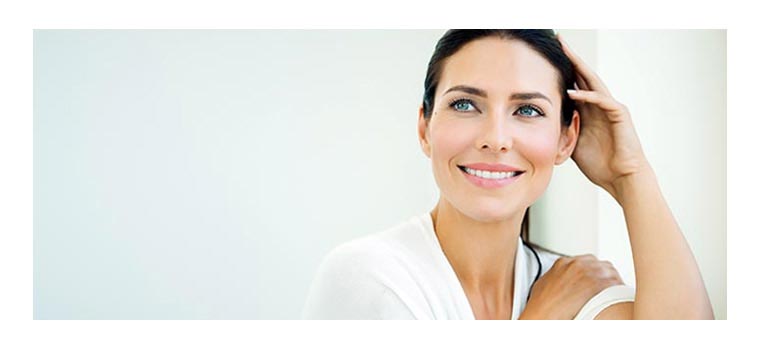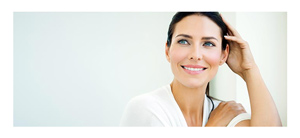 Table of Contents:
What is the safest hormone replacement therapy?
What are the signs that you need hormone replacement therapy?
What type of doctor does hormone therapy?
When early menopause hits, it can sometimes feel like a thief in the night, significantly altering how you relate to or understand yourself. If you are currently going through menopause, we profoundly empathize with whatever difficulties you are experiencing and want you to know that menopause does not make you any less of a woman. However, we also want you to know that there are treatments and therapies available that can significantly reduce the symptoms you are experiencing and help you retake control of your life! Here at Spa Blue Skin Care & Laser Center, we are proud to offer bioidentical hormone replacement therapy to help you deal with menopausal symptoms!
What is the safest hormone replacement therapy?

The safest hormone replacement therapies are those that are approved by the Food and Drug Administration (FDA). The FDA has currently approved several different hormone replacement therapies, including bioidentical hormone replacement therapy (BHRT), to treat moderate to severe vasomotor symptoms of menopause (i.e., hot flashes, night sweats, heart palpitations, and changes in blood pressure). The difference between BHRT and regular hormone replacement therapy (HRT) is that BHRT produces chemicals that are made from plant estrogens and are identical to those that our body naturally produces. In contrast, HRT uses synthetic hormones that are usually taken from the urine of pregnant horses. In this way, BHRT provides a more natural approach than traditional HRT, making it a more comfortable option for some.

Here at Spa Blue Skin Care & Laser Center, our BHRT specialists take every necessary measure to ensure that BHRT is a safe option for each and every patient seeking such therapy! In order to ensure that you can safely receive BHRT, we will conduct an initial consultation with you to discuss your medical history, allergies, or present conditions you have, and any medications you are taking. With this consultation, we can provide the best BHRT product and delivery method for you. Our board-certified physicians and nurse practitioners have all of the requisite training, education, and experience to carefully, skillfully, and safely provide this service to you.
What are the signs that you need hormone replacement therapy?

Hormone replacement therapy is a great treatment option for the relief of early-stage menopause symptoms! If you are going through menopause and having a difficult time of it, you may be an ideal candidate for hormone replacement therapy. Some of the menopause symptoms that indicate that you could benefit from hormone replacement therapy include the following:

– Blood pressure fluctuations
– Bone density or muscle mass loss
– Discomfort during intercourse
– Extreme fatigue
– Heart palpitations
– Hot flashes
– Insomnia or difficulty sleeping
– Mood swings
– Night sweats
– Unexplained anxiety or depression
– Vaginal dryness, itchiness, or pain
– Weight gain
What type of doctor does hormone therapy?

Hormone replacement therapy falls under the expertise of an obstetrician-gynecologist (OBGYN) or an endocrinologist. Whether a nurse practitioner or a medical doctor, such medical professionals are the safest to receive any type of hormone replacement therapy because of their intimate knowledge and experience with the female reproductive system (OBGYNs) and hormone secretions (endocrinologist). At Spa Blue Skin Care & Laser Center, our nurse practitioner, or Advanced Practice Registered Nurse (APRN), specializes in obstetrics-gynecology and has over ten years of experience in safely providing many different services, including hormone replacement therapy!

If bioidentical hormone replacement therapy sounds like it could benefit you, we would love to hear from you at Spa Blue Skin Care & Laser Center! For an appointment, we invite you to schedule one with us through our website or by calling us. You can find Spa Blue Skin Care & Laser Center at 7565 W Sand Lake Road in Orlando, Florida. Our hours of operation are as follows: Monday and Thursday from 9:00 AM to 6:00 PM, Tuesday, Wednesday, and Friday from 9:00 AM to 4:00 PM, and Saturday from 9:00 AM to 2:00 PM.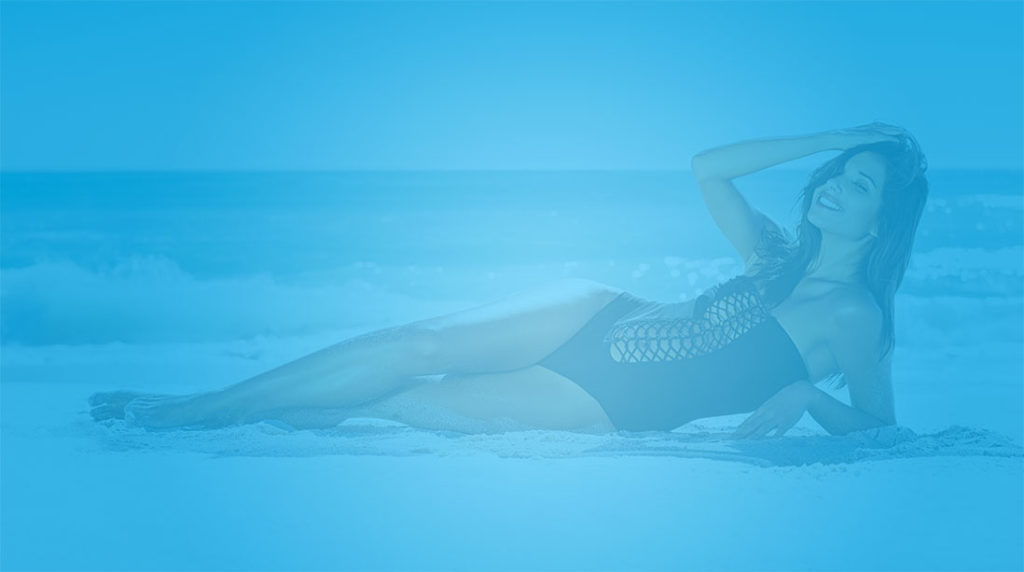 ADDITIONAL SERVICES YOU MAY NEED
ADDITIONAL SERVICES YOU MAY NEED